The Summit of the Gods (Le Sommet des dieux)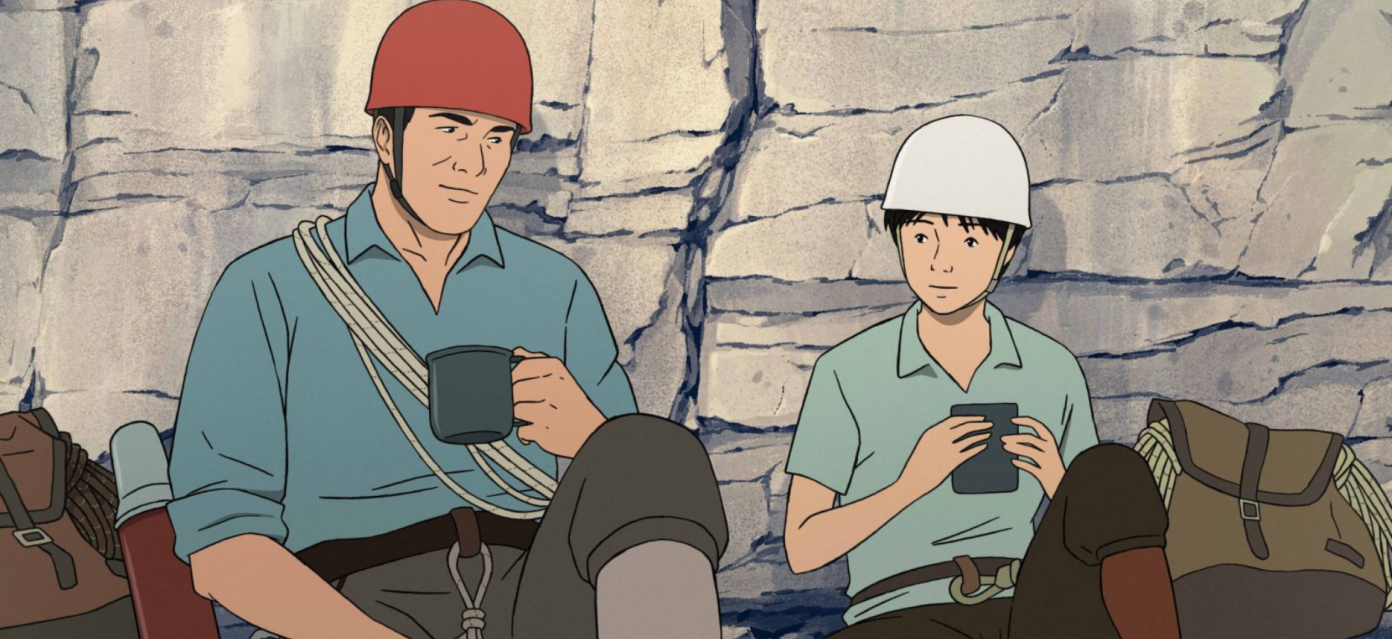 Washington Square Park
1 Washington Sq E
New York, US 10012
June 10, 2022 | 8:30 pm
Were George Mallory and his companion Andrew Irvine the first men to scale Everest on June 8th, 1924? Only the little Kodak VPK camera they took with them might reveal the truth. In Kathmandu, 70 years later, a young Japanese reporter named Fukamachi recognizes the camera in the hands of the mysterious Habu Jôji, an outcast climber believed missing for years. Fukamachi enters a world of obsessive mountaineers hungry for impossible conquests on a journey that leads him, step by step, towards the summit of the gods. 
THE SUMMIT OF THE GODS (Le Sommet des dieux) 
Directed by Patrick Imbert, 2021, PG, 1h34, France-Luxembourg (Courtesy of Netflix) 
With the voices of Eric Herson Macarel, Damien Boisseau, Lazare Herson Macarel 
Based on the manga series Kamigami no Itadaki, written and illustrated by Jiro Taniguchi (2000-2003), which was itself based on a novel by Baku Yumemakura. 
Presented in partnership with the Washington Square Park Conservancy. 
Film in French with English subtitles
FREE and open to the public (no ticket needed)
From June 3 to September 9, Films on the Green is bringing French and Francophone cinema to the New York City area with our free screenings in nine different Manhattan and Brooklyn parks. Highlighting movies based on literature, with the theme From Page to Screen, this year's lineup includes 12 features that you can enjoy even if you haven't read the book!
#FilmsontheGreen | Follow Films on the Green on Facebook, Twitter, Instagram, and TikTok!
Sign up to receive exclusive news and updates