Theatrical Release: Eva Husson's Mothering Sunday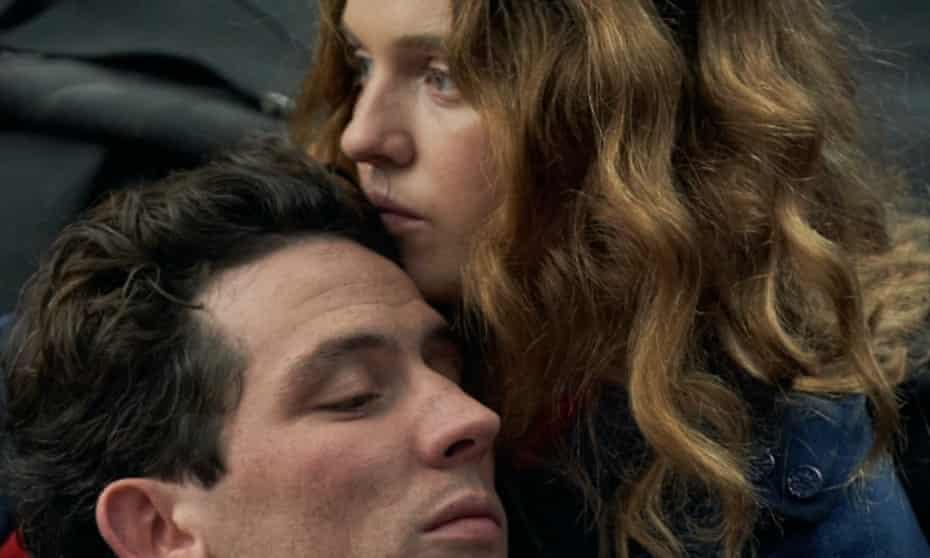 On March 25, 2022, French director Eva Husson's latest film, Mothering Sunday, will be released in New York and Los Angeles!
Mothering Sunday will open in limited realease in several Los Angeles and New York movie theaters, before expanding intro more theaters in the following weeks. This is Eva Husson's third feature, after Bang Gang (A Modern Love Story) and the 2018 Palme d'Or-nominated Girls of the Sun. It was adapted from Graham Swift's 2016 novel of the same name, with a screenplay by Alice Birch (Normal People, Succession, The Young Lady). Mothering Sunday had its world premiere during the 2021 Cannes Film Festival.
MOTHERING SUNDAY
Director: Eva Husson
Screenwriter: Alice Birch
Cast: Odessa Young, Josh O'Connor, Glenda Jackson, Olivia Colman, Colin Firth, Sope Dirisu
US Distributor: Sony Pictures Classics
On a warm spring day in 1924, house maid and foundling Jane Fairchild (Odessa Young) finds herself alone on Mothering Sunday. Her employers, Mr. and Mrs. Niven (Colin Firth and Olivia Colman), are out and she has the rare chance to spend quality time with her secret lover, Paul (Josh O'Connor), the boy from the manor house nearby, Jane's long-term love despite the fact that he's engaged to be married to another woman, a childhood friend and the daughter of his parents' friends. But events that neither can foresee will change the course of Jane's life forever.
Sign up to receive exclusive news and updates