The Zébulon Café launches Ciné-club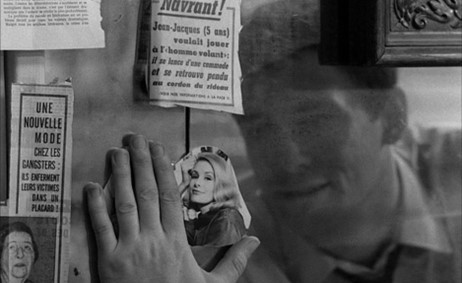 Zébulon Café
2478 Fletcher Dr
Los Angeles, 90039
October 1st, 2023 | 8pm
The venue will host a free event featuring an art-house film followed by a house music DJ set on the last Sunday of each month.
The Café Zébulon announced the launch of CINÉ-CLUB, an event series for cinephiles who like to party, where each event features a screening followed by a house music DJ set. The programming draws inspiration from the ciné-clubs of 1940s Paris, celebrating films from all eras, cultures, and genres. Starting in 2024, Ciné-Club will take place at Zebulon on the last Sunday of every month and is completely free.
The launch party will take place on October 1st at 8pm with a screening of "The Fire Within" (Le Feu Follet, 1963) directed by Louis Malle , followed by a house-centric set by DJ Dudamel at 10pm.
Ciné-Club is presented by Films Du Losangeles in association with Coucou French Classes and is hosted by Zebulon Café Concert.
For more information and to book tickets for free, click here
Sign up to receive exclusive news and updates