Canceled – The Young Girls of Rochefort (Les Demoiselles de Rochefort)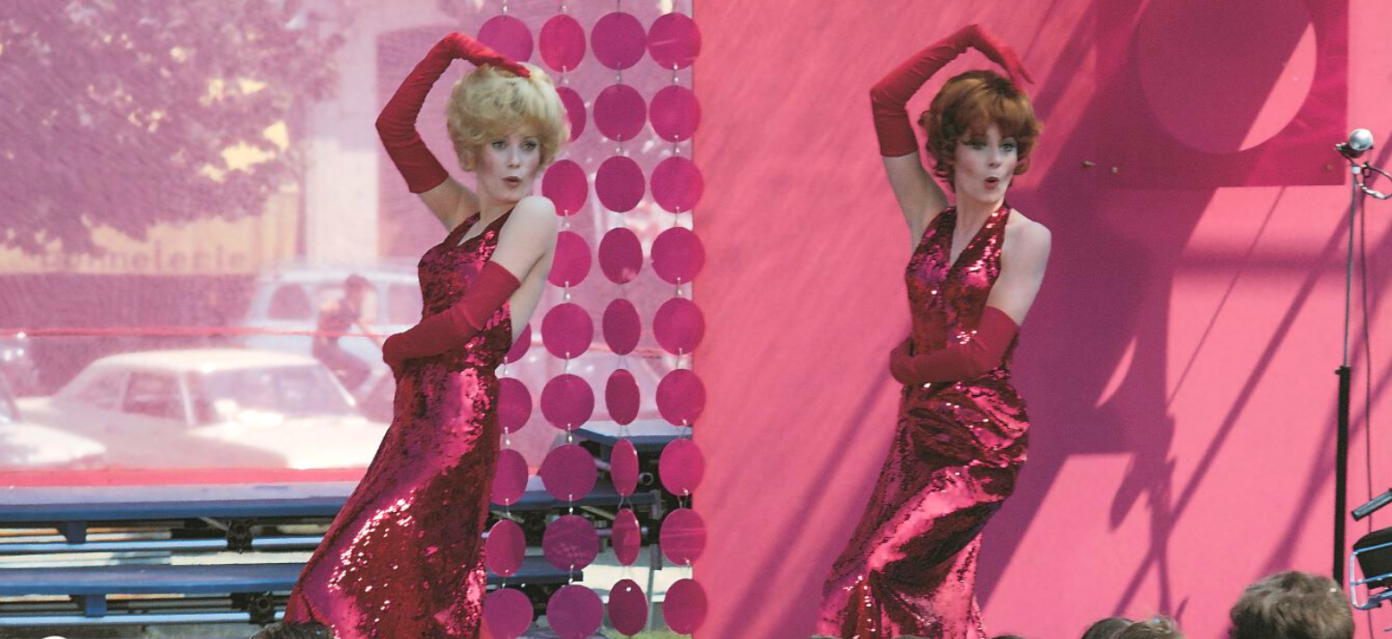 Central Park - Cedar Hill
Fifth Avenue & 79th Street
New York, US 10021
June 2, 2023 | 8:30 pm
**The screening of The Young Girls of Rochefort has been canceled due to inclement weather.**
The Young Girls of Rochefort (Les Demoiselles de Rochefort)
Directed by Jacques Demy 
With Catherine Deneuve, Françoise Dorléac, Gene Kelly, Michel Piccoli, George Chakiris, Grover Dale 
Choreographer: Norman Maen
1967, Comedy-Musical, PG, 2h06, France 
In the picturesque port town of Rochefort, the spirited Garnier twins, Delphine and Solange, share a strong bond and similar aspirations, despite their contrasting looks. Delphine, the celestial blonde, is a ballet teacher and dancer, while Solange, the fiery redhead, is a singer and composer. Together, they light up the town, imparting music and dance lessons with dreams of finding true love and pursuing their passions in the magical city of Paris. 
Film in French with English subtitles
Free and open to the public (no ticket needed)
Films on the Green returns for its 15th edition with a selection of free screenings across nine parks in Manhattan and Brooklyn from June 2 to September 8, 2023. Celebrating the art of dance in film, the festival features 12 stunning features that highlight dance as a universal language that connects cultures and people through the magic of cinema. Join us for a mesmerizing cinematic journey through the world of dance in New York City parks! 
#FilmsontheGreen
Sign up to receive exclusive news and updates