The Sixth Annual Pearson Global Forum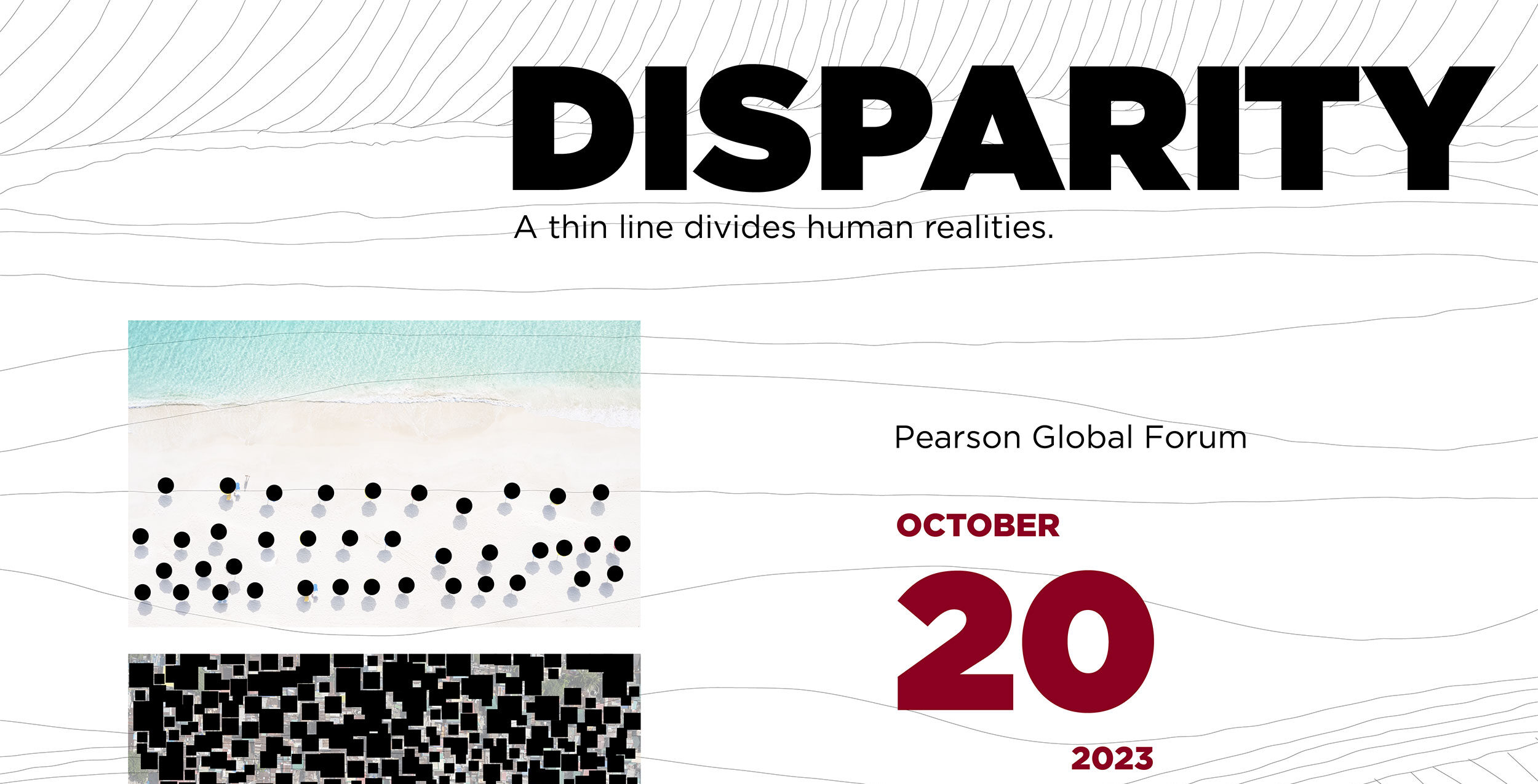 The David Rubenstein Forum at the University of Chicago
1201 E 60th St
Chicago, IL, 60637
October 20, 2023 | 8am-6pm
The Pearson Institute is hosting its sixth annual global forum and will feature former French Ambassador to Iran Philippe Thiébaud.
A thin line divides human realities. The fundamental desire for simple human existence remains the same, yet reality is dramatically disparate for many. Existing disparity is sending ripple effects throughout the world as we grapple with refugees of war and climate, despotic governments, and both new and protracted global conflicts. As the international community continues to deal with dozens of active conflicts, and the quickly shifting relationships between and among nations, it is essential to find paths towards resolution, peace, and stability.
The Pearson Institute's mission is to convene international leaders and world-renowned academics at The Pearson Global Forum to explore rigorous research and analysis to influence solutions, strategies, and policies for reducing and mitigating conflict to achieve a more peaceful world.
Former French Ambassador to Iran (2019-2022) Philippe Thiébaud will join Masih Alinejad Iran journalist & activist and Suzanne Maloney Vice President and Director of the Foreign Policy program at the Brookings Institution for a talk on The Iranian Future moderated by Mary Louise Kelly the Host of All Things Considered on NPR.

For more than 125 years, the University of Chicago, one of the world's leading research universities, inspires scholars to pursue field-defining research, while educating students in the sciences, medicine, economics, law, business, history, culture, the arts, and humanities focused on careful reading, analytical writing, and critical thinking. For more information
The University of Chicago Center in Paris is an intellectual destination for faculty, students, and alumni worldwide, and important convening point for the University's collaboration with universities and research institutions across Europe, the Middle East, and Africa. As the University's first facility for study abroad programs, the Center in Paris serves as a model for scholarly engagement worldwide. For more information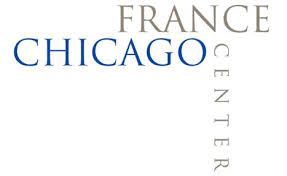 The France Chicago Center is an interdisciplinary organization based at the University of Chicago that facilitates, promotes, and fosters stronger ties between University of Chicago students and scholars and their colleagues in France, while raising awareness of French culture, art, and thought within the University of Chicago community.
Sign up to receive exclusive news and updates