The Newport Beach Film Festival unveils its lineup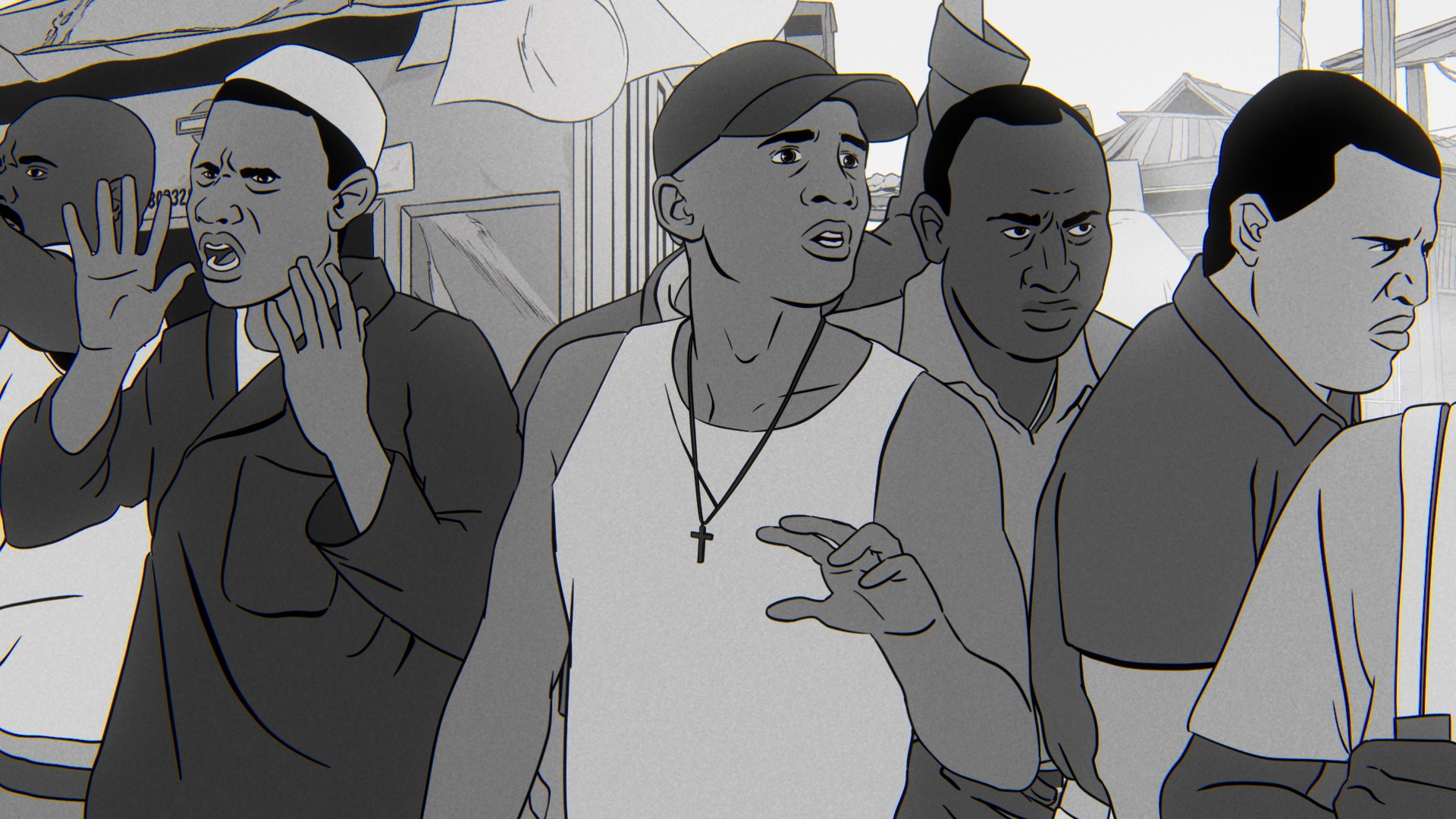 Newport Beach, 92663
October 12 - 19, 2023
French cinema will be strongly represented with twelve movies scheduled.
The 24th edition of the Newport Beach Film Festival (NBFF), which will start on October 12, unveiled its lineup. The festival wants to reflect the industry's diversity, presenting both short movies and features, animated films, documentaries and fictions, with a special attention given to international productions.
France will be well represented, with a dozen of movies selected. Seven short films, including the short documentary Europe by Bidon (L'Europe par Bidon) by Samuel Albaric and Thomas Trichet, are scheduled, as well as two documentaries. Stéphan Castang's thriller Vincent must die (Vincent doit mourir) and Gilles Legardinier's comedy Mr Blake at your Service! (Complètement cramé !) are part of the "French Spotlight" selection.
Tickets are available online
Sign up to receive exclusive news and updates