The French Comedy Club returns for a third edition on December 2&3!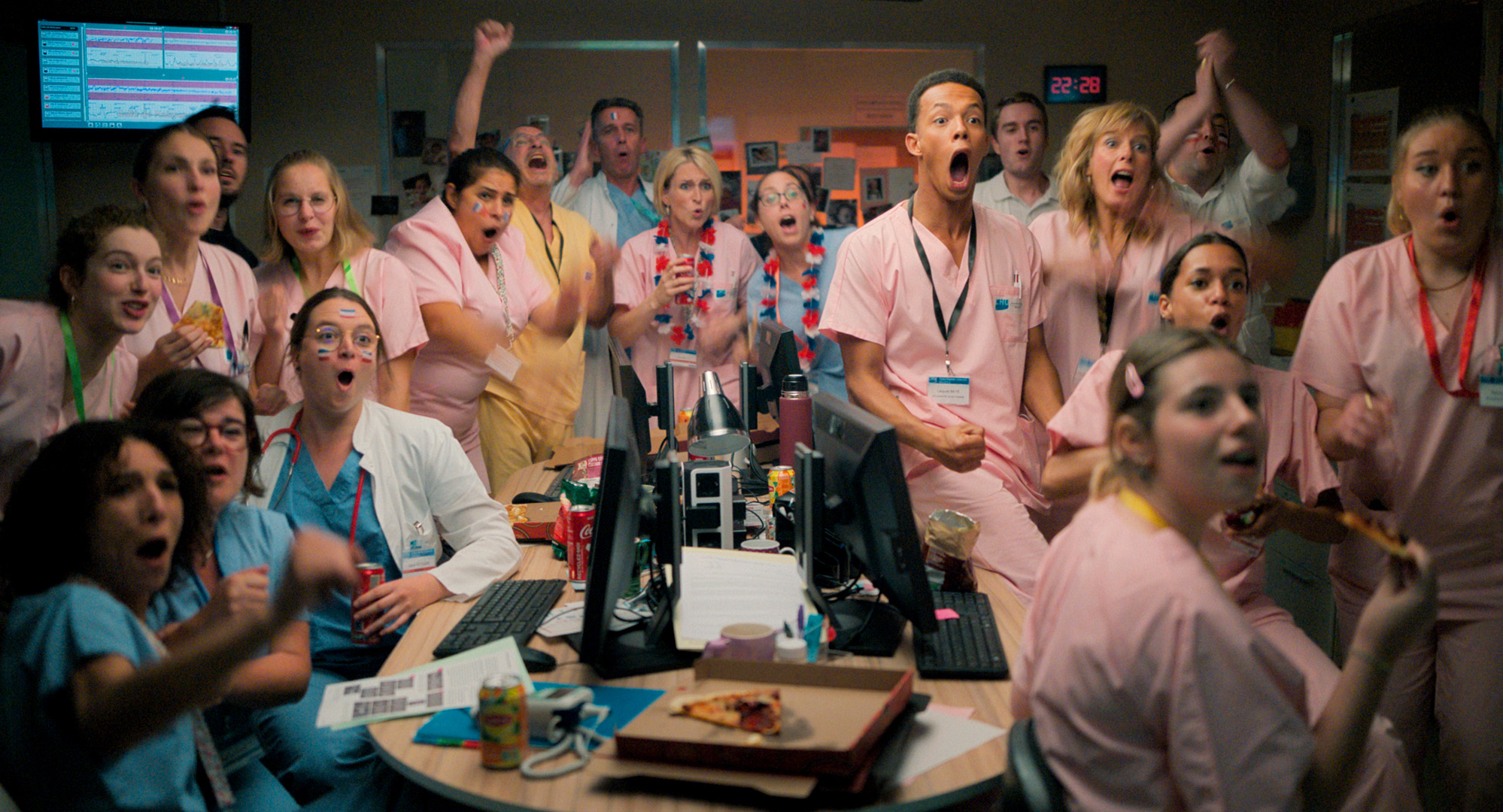 Lumiere Cinema
9036 Wilshire Blvd
Beverly Hills, 90211
December 2 & 3, 2023
See the latest and greatest French comedies shown for the first time in the US just weeks after their release in France, at the Lumiere Cinema on the first weekend of December!
The program includes four new French comedies presented at the Lumiere Cinema in Beverly Hills. All movies will be screened in French with English subtitles.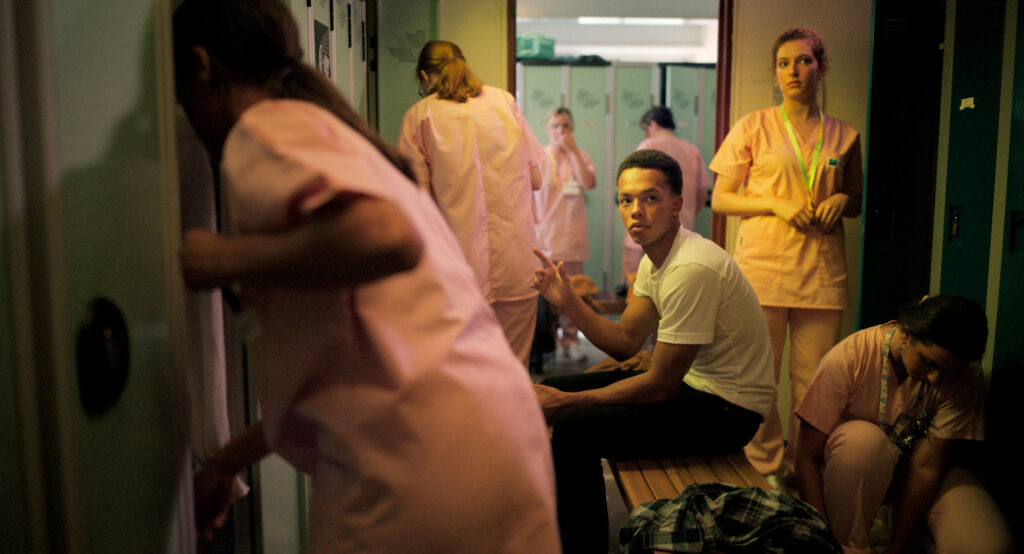 December 2, 3pm  | The Midwife (Sage-Homme)
While his modest family had great hopes for him, Leopold, a 19-year- old medicine student, fails at his final exam. He decides to hide the truth from them and accepts to enter the midwifery school, planning on joining back medical school later through a bridge. Raised exclusively among men, Leopold starts this course half-hearted. His tutor Nathalie, a strong-willed and experienced midwife, will soon make him change his view on this astonishing world and question his certainties.

The screening will be followed by a panel with midwives from Los Angeles.
Directed by Jennifer Devoldère
With Karin Viard, Melvin Boomer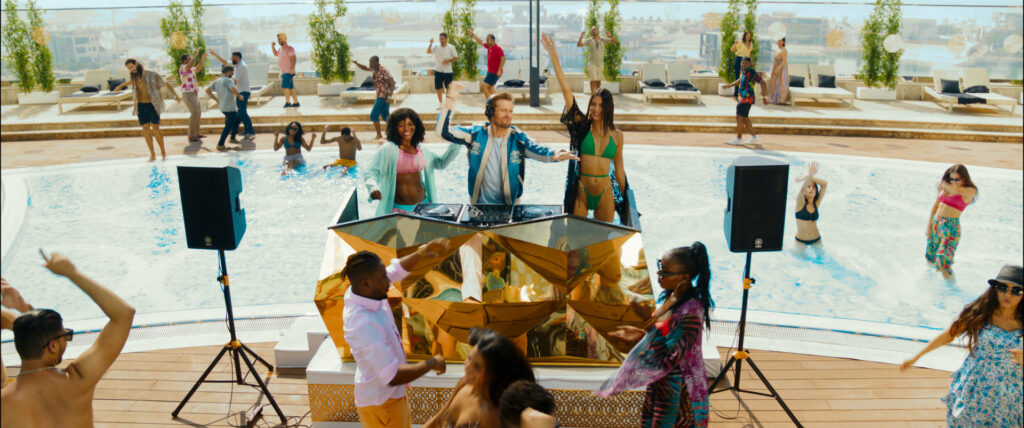 December 2, 7.30pm  | Only 3 Days Left (3 Jours Max)
A Mexican cartel kidnapped Rayane's grandmother and now he has only three days to free her.

Directed by Tarek Boudali
With Tarek Boudali, Philippe Lacheau, Julien Arruti, Vanessa Guide, José Garcia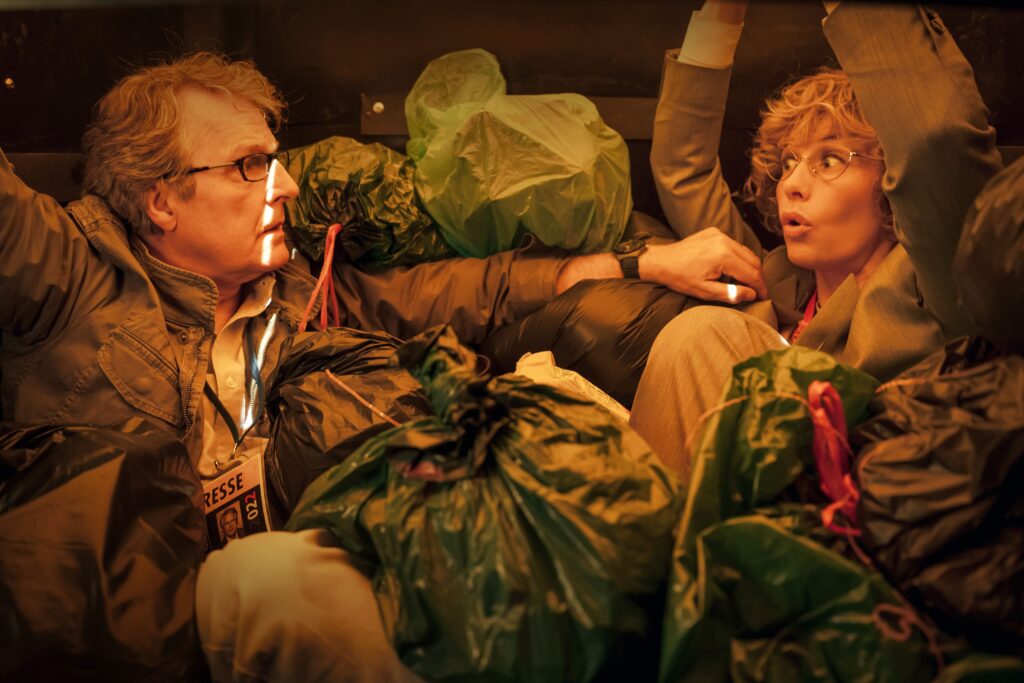 December 3, 3pm  | Second Round (Second Tour)
Miss Pove, a political journalist demoted to reporting the soccer news, is called on to cover the ongoing presidential campaign. The frontrunner is the fiftysomething scion of a powerful French family who is a total novice in politics. Intrigued by this candidate, an old acquaintance whose past is less spotless than he claims,Miss Pove undertakes a surprising and oh-so-exulting investigation.

Directed by Albert Dupontel
With Cécile de France, Nicolas Marié, Albert Dupontel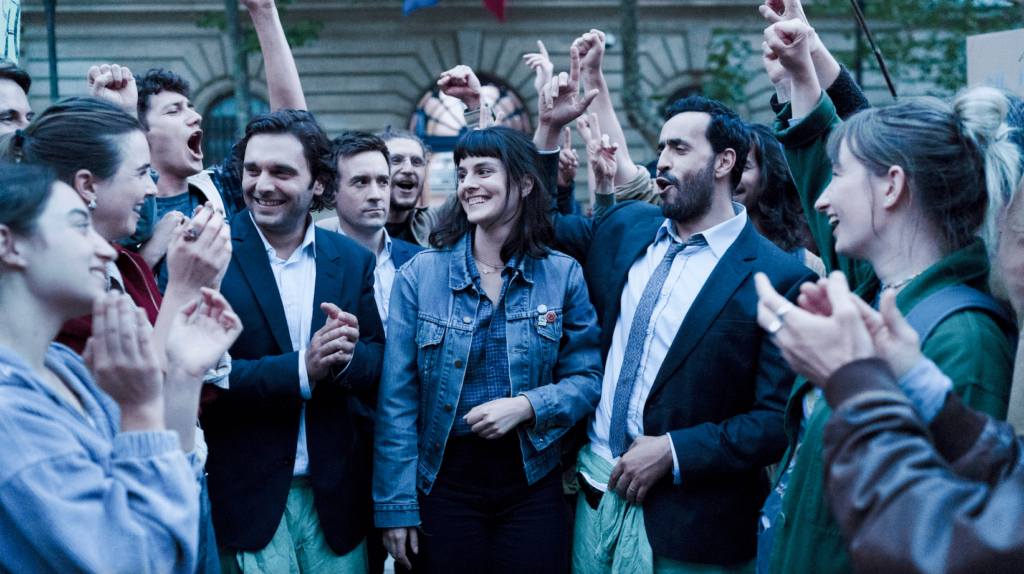 December 3, 7pm  | Difficult Year (Une Année Difficile)
When Albert and Bruno, both compulsive spenders and in debt up to their necks, turn to community workers to get a grip on their lives, they run into a group of young green activists. Lured by the free beer and crisps rather than by the ideals of these eco-activists, Albert and Bruno find themselves joining the movement without much conviction.

Directed by Olivier Nakache et Eric Toledano
With Pio Marmaï, Noémie Merlant, Jonathan Cohen
For more information and to get tickets, click here!
This event is supported by Villa Albertine.
Sign up to receive exclusive news and updates