The Films of Julius Amédée Laou
Coral Gables Art Cinema
260 Aragon Avenue, Coral Gables
Florida, 33134
October 28 - October 29, 2023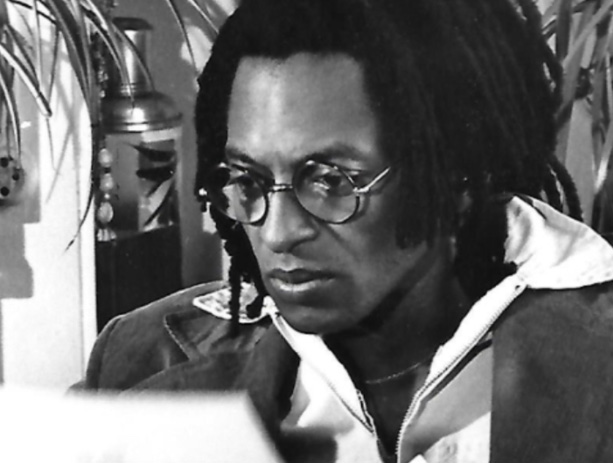 Third Horizon, in association with the Center for Global Black Studies and Coral Gables Art Cinema, presents a retrospective of works by Julius Amédée Laou in his presence. A conversation with Julius-Amédée Laou will follow the screenings.
Across two fiction features and a pair of fiction shorts, and working in an impressive range of styles, the filmmaker and playwright Julius Amédée Laou explored the world and various struggles of France's migrant Caribbean community with an assured mix of pathos, militancy, and humor. Featuring new restorations and rarely seen works, including a feature directed by Jean Rouch adapted from one of Laou's plays, this is the first complete US retrospective of the films of Julius Amédée Laou. 
Julius-Amédée Laou is a filmmaker, playwright, theater director and writer. Born in Paris into a Martinican family, he directed the short films Open Mic Solitaire (1983) and Mist Melodies in Paris (1985) before directing two feature films: The Old Sorceress and the Valet (1987) and French Wedding, Caribbean Style (2004). Laou has authored more than thirty stage plays, including The Ordinary Madness of a Daughter of Ham (1984), which was adapted into a film by Jean Rouch.
Read more: Coral Gables Art Cinema – List (agileticketing.net)
Sign up to receive exclusive news and updates