The 35th Annual New York LGBTQ+ Film Festival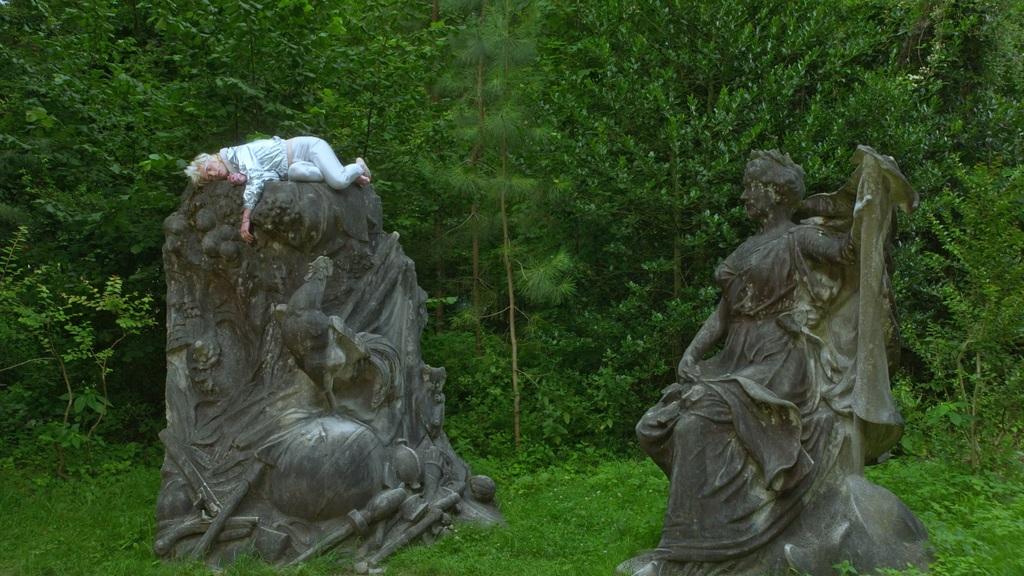 Virtual
October 12 - October 24, 2023
Founded in 1988, NewFest is New York's largest presenter of LGBTQ+ film & media and the largest convener of LGBTQ+ audiences in the city.
The 35th edition of NewFest will be held throughout Manhattan and Brooklyn and virtually across the US, from October 12 to 24, 2024.
The lineup features several spectacular French films: Lie With Me, Orlando, My Political Biography, and The Lost Boys.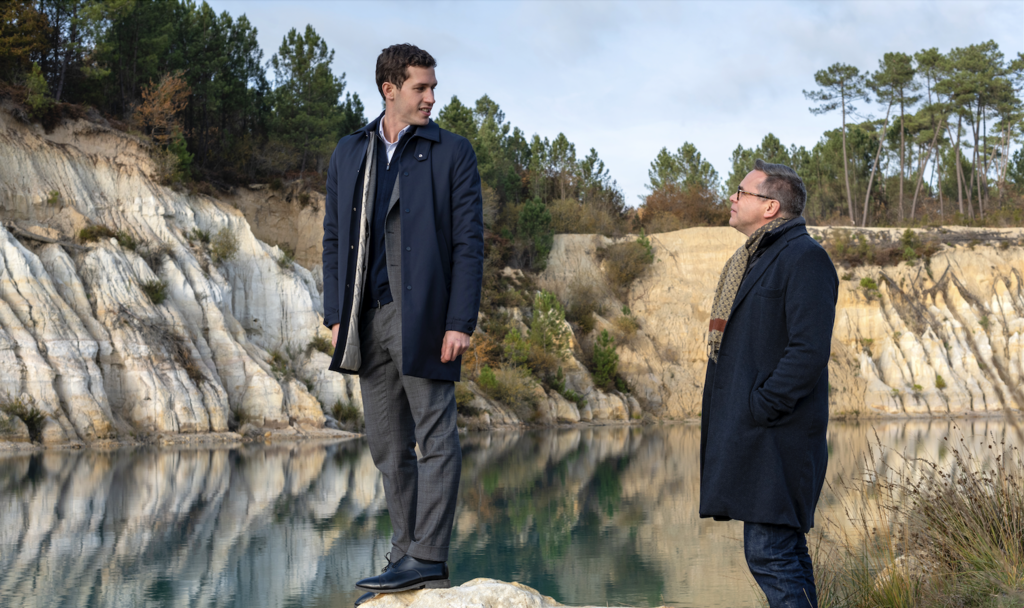 Directed by Olivier Peyon
Celebrated novelist Stéphane takes a trip down memory lane to the sun-splashed summer of his first love. As a shy teenager he had fallen for Thomas, a rough-and-tumble boy from their small picturesque town. Now, 30 years later, Stéphane returns home for a book tour and meets his former lover's grown son who is searching for answers about his deceased father.
Adapted from Phillipe Besson's beloved novel, LIE WITH ME is a timeless tale of love found and lost that will sweep audiences away on Stéphane's wave of nostalgia and questions of what might have been. Even tragic love stories have magical moments — and this one's full of them.
Genre: Drama
Cast: Guillaume de Tonquédec, Victor Belmondo, Doriane Chastanet, Julien de Saint Jean, Jérémy Gillet, Guilaine Londez
98 min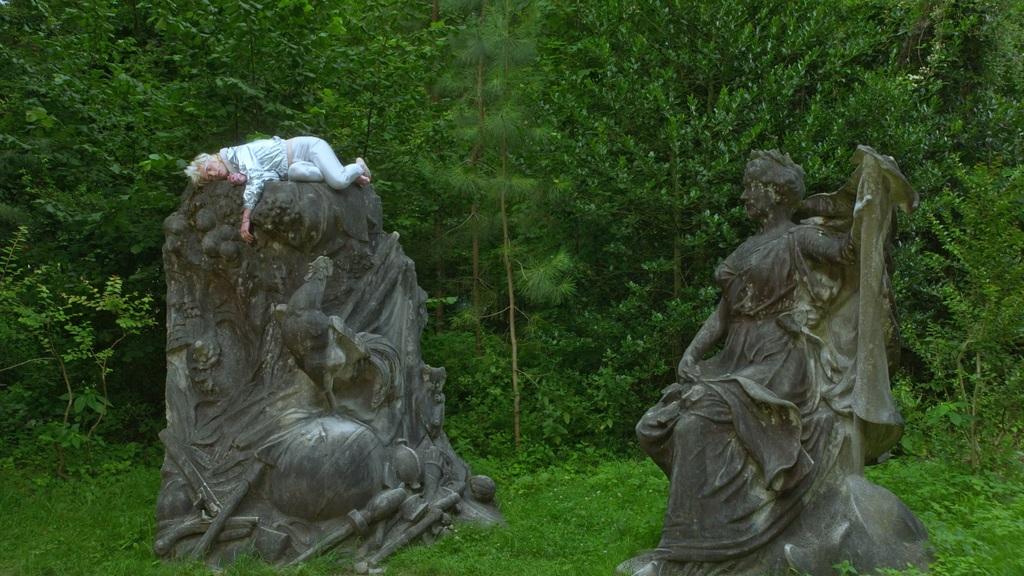 Directed by Paul B. Preciado
In 1928's Orlando, writer Virginia Woolf wove a gender-bending narrative that continues to resonate. These echoes are amplified in a grand gesture of literary legacy by trans activist and writer Paul B. Preciado, who responds to Woolf through a generous letter in the form of this dazzling directorial debut. Preciado gathers an all-trans and non-binary ensemble to shape a vivid tapestry of identities and experiences in the name of Orlando, as the character emerges from fiction to playfully navigate a gender euphoric reality.
Recipient of the Special Jury Prize and Teddy Award at the Berlinale, this gift of a film is a groundbreaking testament from the trans community that comes to us at a historic moment in the ongoing fight for trans rights.
Genre: Biopic
75 min
*This film will be screening in-person only
Directed by Zeno Graton
In a youth correctional facility, Joe is preparing for his return to society, uncertain as to what life will look like on the other side of the barbed-wire fence. But when new arrival William moves into the cell next door, Joe's desire for freedom quickly gives way to a desire of another kind.
Director Zeno Graton's debut feature charts the twists and turns of passion between these two young men who thought their lives had been put on hold. With electric performances from Khalil Gharbia (Francois Ozon's PETER VON KANT) and Julien De Saint Jean (also featured in NewFest35's LIE WITH ME), THE LOST BOYS offers an uncompromising vision of love that will break and mend hearts in equal measure.
Genre: Drama
Cast: Khalil Gharbia, Julien De Saint Jean, Eye Haïdara, Jonathan Couzinié
83 min
Sign up to receive exclusive news and updates