A talk "Plague in the USA" with historian Patrick Boucheron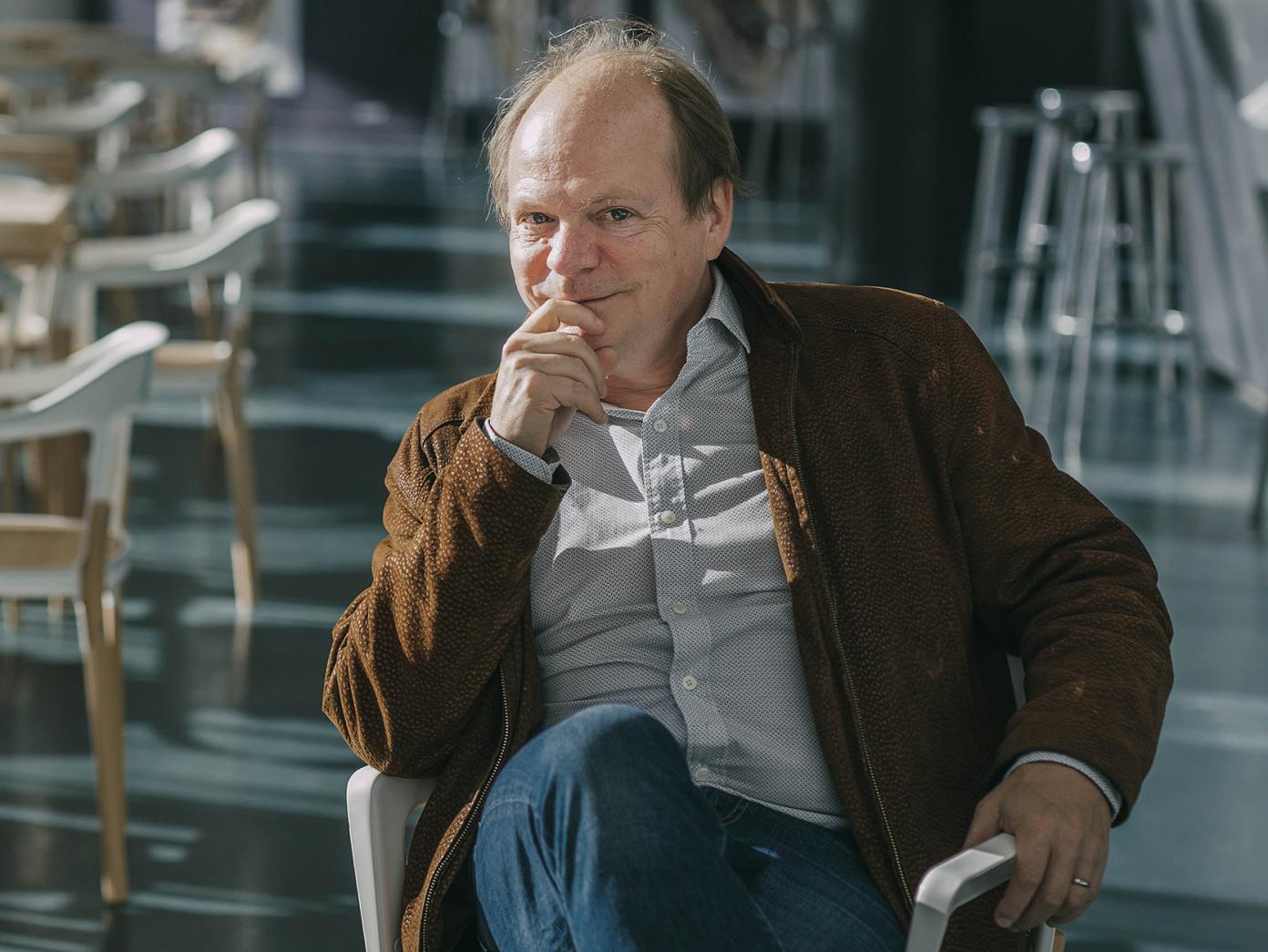 Alliance Française de Chicago
54 West Chicago Avenue
Chicago, US 60610
Feb 17, 2023 | 3:00 pm
A Talk in French with historian Patrick Boucheron in conversation with Daisy Delogu, Howard L. Willett Professor of French Literature at the University of Chicago.
How to illuminate the United States today through the prism of an event that America did not actually experience: the Black Death (peste noire) that struck Europe from 1347 to 1352.
When they arrived at Ellis Island on August 29, 1909, Sigmund Freud is supposed to have whispered in Carl Jung's ear: "They don't know that we are bringing them the Plague". It is in this mysterious, and probably unfounded, quote that the research project led by historian Patrick Boucheron finds its source.
Patrick Boucheron is a Professor and Chair of the History of Powers in Western Europe, XII – XVI centuries at the Collège de France. He specializes in the Middle Ages, particularly in Italy. His work also concerns the writing of history and changes in the discipline. It was in this spirit that he wrote Histoire mondiale de la France (Seuil, 2017). As Villa Albertine's resident in Chicago in February 2023, he will talk at the Alliance Française about his latest project entitled "Plague in the USA" as part of the Marianne Midwest Series.
Daisy Delogu is an eminent specialist in medieval French literature and a professor at the University of Chicago. In her work, she seeks to reveal the complexity of thought and sophistication of literary practices found in the vernacular texts of the Middle Ages, a period often mischaracterized as violent or backward.
This program is part of the Marianne Midwest, a series of talks on contemporary topics presented by Villa Albertine – Chicago in partnership with the France Chicago Center at the University of Chicago and the Alliance Française de Chicago.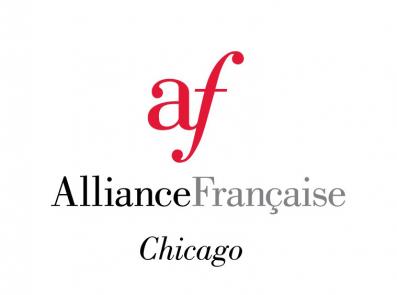 Alliance française de Chicago
The Alliance Française de Chicago is over 120 years old and is part of an international network of over 1,100 Alliances and affiliated cultural centers worldwide. It is the second oldest Alliance Française in the US and second largest after the Alliance Française in New York City. Classes are offered for all ages and levels of French, leading to certifications in French for professional purposes or simply for experiencing another language and its various cultures. It also hosts an impressive array of events, bringing notable lecturers to Chicago: authors, filmmakers and directors, winemakers, chefs, designers, historians, actors and performing artists.

For more than 125 years, the University of Chicago, one of the world's leading research universities, inspires scholars to pursue field-defining research, while educating students in the sciences, medicine, economics, law, business, history, culture, the arts, and humanities focused on careful reading, analytical writing, and critical thinking. For more information
The University of Chicago Center in Paris is an intellectual destination for faculty, students, and alumni worldwide, and important convening point for the University's collaboration with universities and research institutions across Europe, the Middle East, and Africa. As the University's first facility for study abroad programs, the Center in Paris serves as a model for scholarly engagement worldwide. For more information 
Sign up to receive exclusive news and updates