Spring 2023 Sports Series at the Embassy of France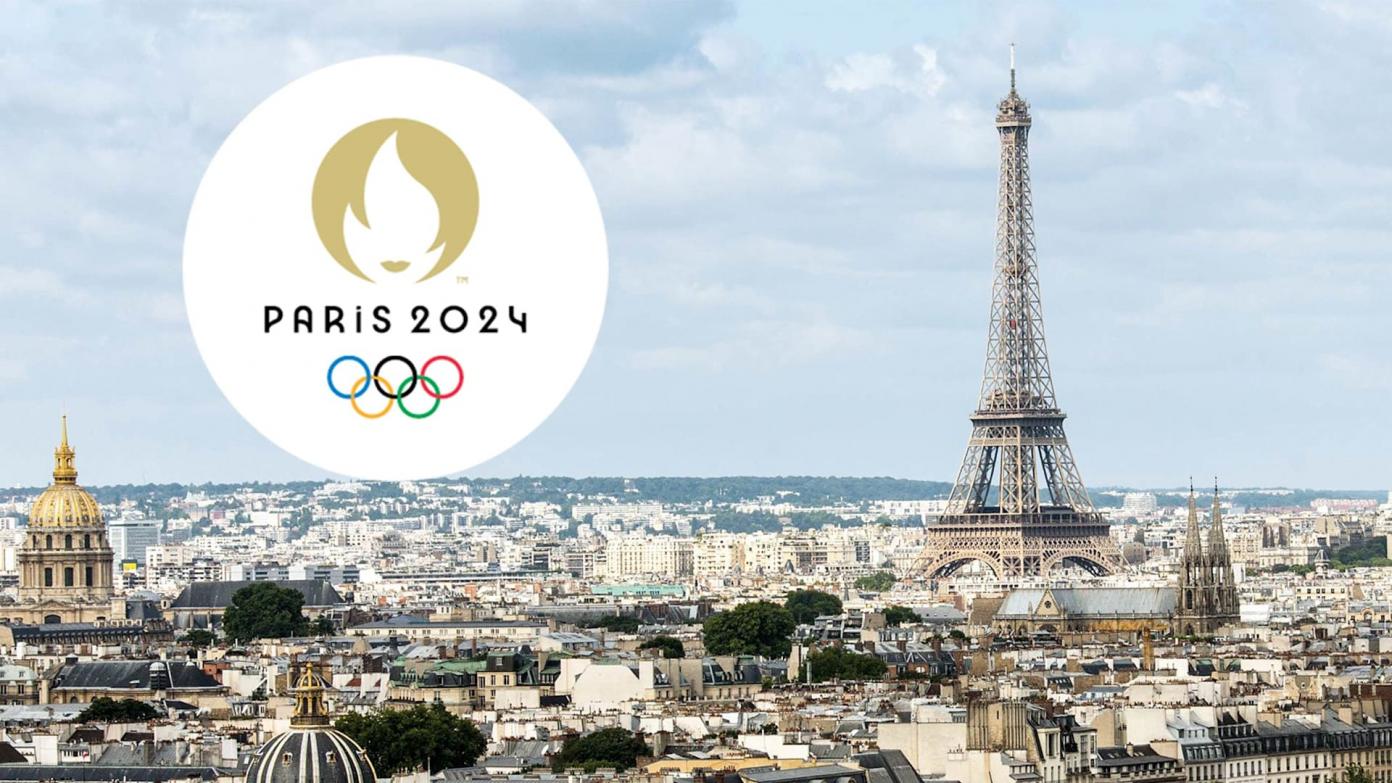 La Maison Française
4101 Reservoir Rd. NW
Washington, US 20007
April -- May 2023
In preparation for the 2024 Olympic Games, the Embassy of France and the Maison Française will be organizing an exhibit and a series of film projections related to sports.
We will hold screenings of several French films with athletic themes.. In addition, the Maison Française will host Champion.ne.s, a photographic exhibit on high-level French athletes such as Arnaud Assoumani, Aya Cissoko, Marie-Amélie Le Fur, and Patricio Manuel. Champion.ne.s will be open for viewing on the evenings of film projections. 
THE FINISHERS (Original title : De toutes nos forces)
Directed by Nils Tavernier, 2013, 1h26, French with English subtitles
With Jacques Gamblin, Alexandre Lamy, Fabien Héraud
Synopsis: Julien dreams of adventure. But when you live in a wheelchair, such dreams are difficult to fulfill. To do so, Julien challenges his father to compete with him in the "Ironman" triathlon in Nice. A whole family comes together and reconnects in an attempt to see this incredible exploit through.
OLGA 
Directed by Elie Grappe, 2021, 1h25, French with English subtitles
With Anastasiia Budiashkina, Sabrina Rubtsova, Caterina Barloggio
Synopsis: A 15-year-old Ukrainian gymnast exiled in Switzerland, who is working to secure a place at the country's National Sports Center. When the Euromaiden revolt breaks out in the country, anxieties rise as her family gets involved.
SINK OR SWIM (Original title : Le grand bain)
Directed by Gilles Lellouche, 2018, 2h01, French with English subtitles
With Mathieu Amalric, Guillaume Canet, Benoît Poelvoorde
Synopsis: Several 40-something guys, all on the verge of a mid-life crisis, decide to form their pool's first synchronized swimming team for men.
TOUR DE FORCE (Original title : La grande boucle)
Directed by Laurent Tuel, 2013, 1h38, French with English subtitles
With Clovis Cornillac, Bouli Lanners, Ary Abittan
Synopsis: The Tour de France is one of François' passions. After he is fired from his job and abandoned by his wife, he goes off to bike the route of the Tour one day ahead of the pros. Alone at first, he is soon joined by others, inspired by the challenge he has set. The obstacles are legion, but the story of his exploit spreads. The media chatters, spectators cheer, and the leading cyclist of the Tour is furious: François must be stopped!
JAPPELOUP
Directed by Christian Duguay, 2013, 2h10, French with English subtitles
With Guillaume Canet, Marina Hands, Daniel Auteuil
Synopsis: In the early 1980s, abandoning a promising career as a lawyer, Pierre Durand dedicates himself to his true passion: show jumping. With his father's support, he devotes all his energy to a young horse: Jappeloup. Too small, too particular, too unpredictable, this horse has many flaws but is also gifted with remarkable aptitude. From competition to competition, the duo progresses, but the Los Angeles Olympics are a terrible failure that make Pierre all too aware of his weaknesses. With the help of his wife, Nadia, Pierre must try to win back Jappeloup's trust and build a relationship that will lead them to the 1988 Olympic Games in Seoul.
Sign up to receive exclusive news and updates