Special screening of Titane with director Julia Ducournau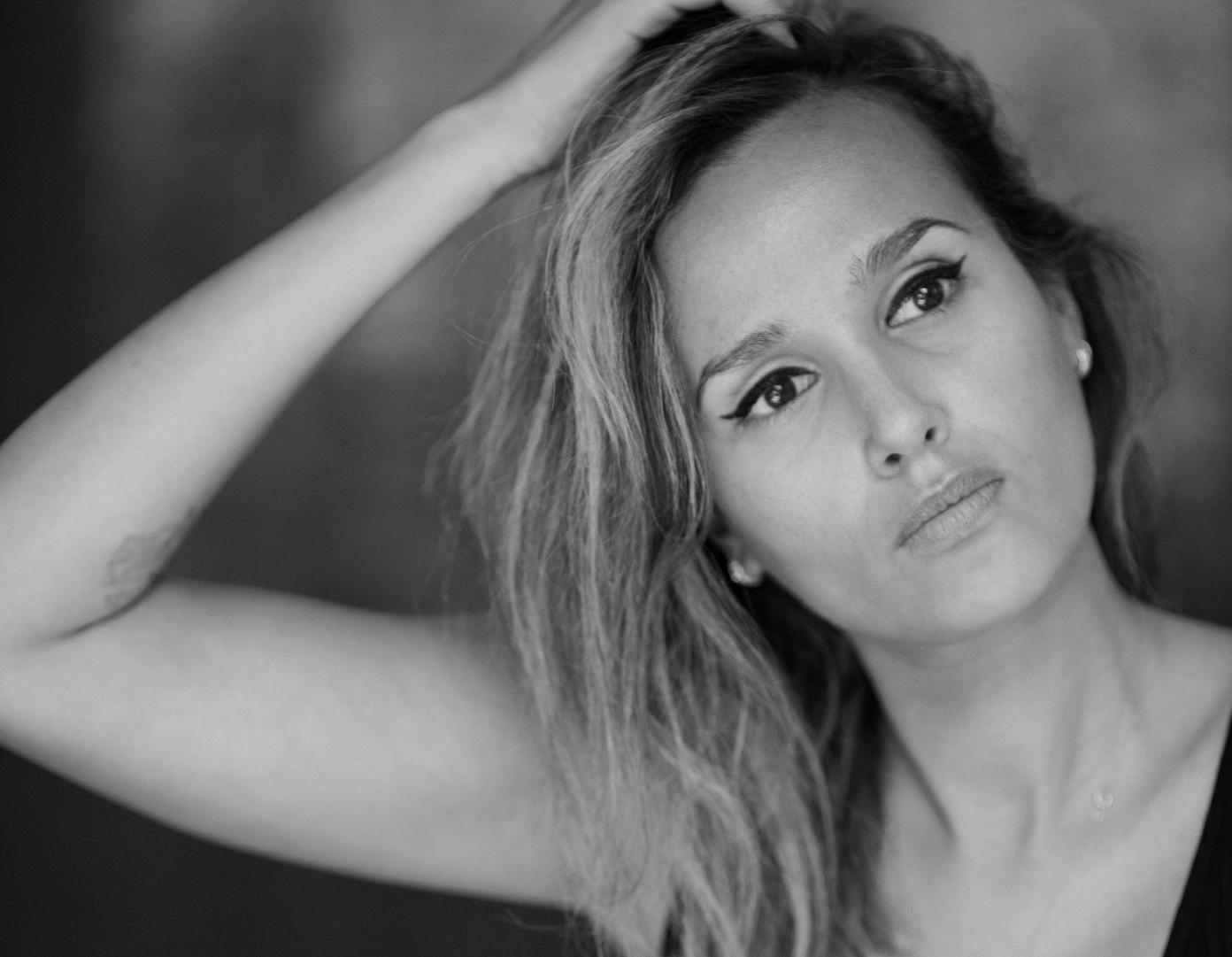 AFS Cinema
6406 N I-35 Suite 3100
Austin, US 78752
March 11, 2023 | 6pm
French film director Julia Ducournau will be featured in an on-stage conversation presented by Austin Film Society on March 11th, following a screening of her first feature, "Titane", with the support of Villa Albertine and Unifrance.
Julia Ducournau examines gender and the pressures of automation in her highly stylized and original vision of a woman who is part machine. TITANE made Ducournau the second woman in history to win the coveted Cannes Palme d'Or. 
We will be joined by Cannes Palme d'Or Winner Julia Ducournau for a special screening of TITANE followed by an extended discussion.

Founded in 1949 and strengthened thanks to its merger with TV France International in 2021, UniFrance is the organisation responsible for promoting French cinema and TV content worldwide.
Located in Paris, UniFrance employs around 50 staff members, as well as representatives based in the U.S., in China, and soon in Japan. The organisation currently brings together more than 1,000 French cinema and TV content professionals (producers, filmmaking talents, agents, sales companies, etc.) working together to promote French films and TV programmes among foreign audiences, industry executives and media.
 
Sign up to receive exclusive news and updates