Special screenings and Q&A of Le Damier by Balufu Bakupa-Kanyinda at NYFF60 and La Maison Française of NYU!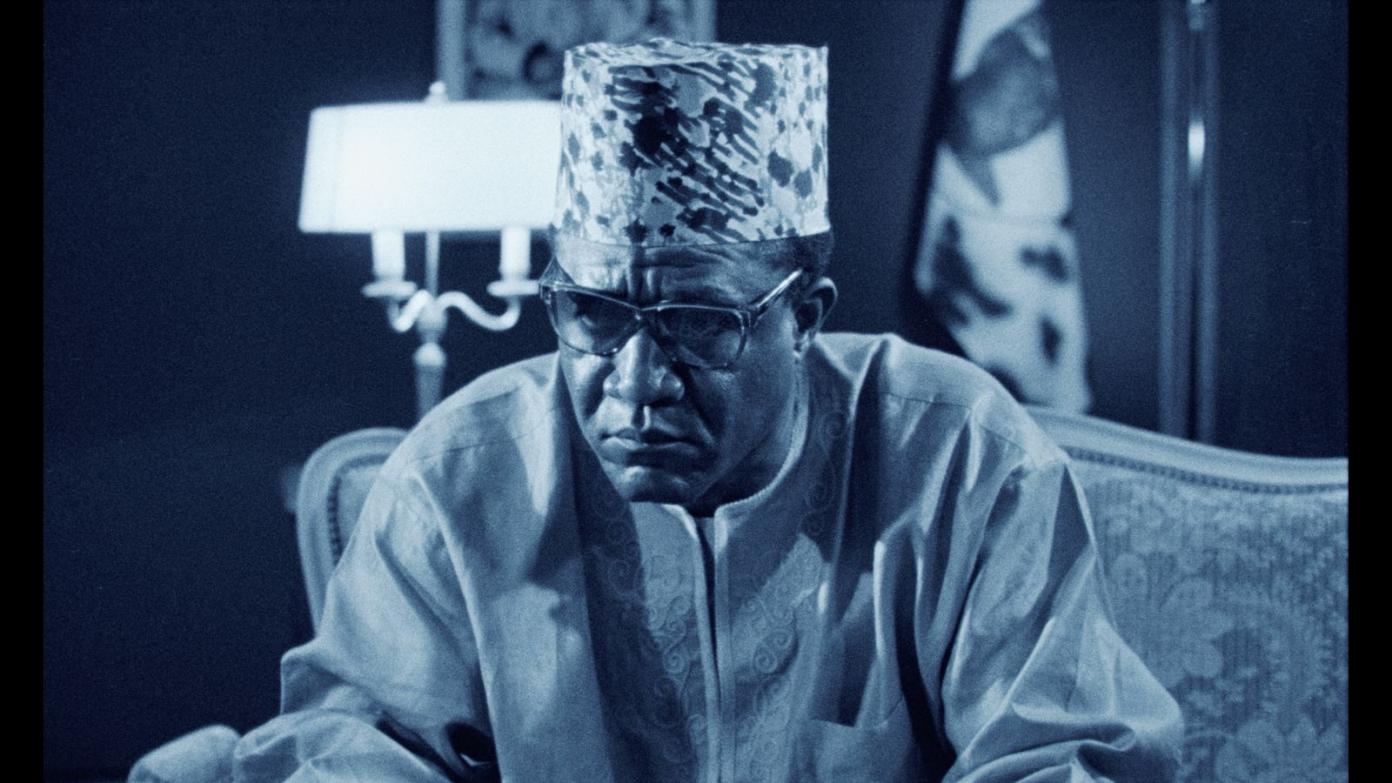 Film at Lincoln Center
70 Lincoln Center Plaza #4
New York, US 10023
October 1, 2022 | 6pm
Villa Albertine is excited to support those two special screenings of Le Damier followed by a Q&A with director Balufu Bakupa-Kanyinda. Recently restored in 2K, this emblematic film from Democratic Republic of Congo, was shot moments before the downfall of Mobutu. Balufu Bakupa-Kanyinda will be in attendance to discuss the historical context of the film as well as his upcoming film on Lumumba and recent involvement in the ceremony for Lumumba's remains in Kinshasa.
October 1 | 6pm at NYFF60 
October 6 | 6pm at La Maison Française of NYU, 16 Washington Mews
Synopsis:
Set in a fictitious African country, Balufu Bakupa-Kanyinda's medium-length comedy recounts the tale of the country's president—the founder and "first citizen" of his nation—settling in for an all-night game of checkers with a man who purports to be the grand champion. However, the game soon devolves into a satirical and incisive parable about the brutal confrontation between dictatorship and its political opponents. A meticulously composed work of political cinema, Le Damier takes aim at the absurdity of authoritarianism and doesn't miss.
Directed by Balufu Bakupa-Kanyinda 
1996 | Democratic Republic of Congo
French with English subtitles | 40 minutes
Restored in 2K in 2021 by NYU Tisch, in association with Villa Albertine – French Embassy in the United States and the Cinémathèque Afrique of the Institut français.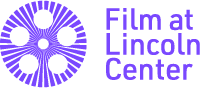 Film at Lincoln Center is dedicated to supporting the art and elevating the craft of cinema and enriching film culture through the programming of festivals, series, retrospectives, and new releases; the publication of Film Comment; and the presentation of podcasts, talks, special events, and artist initiatives.
Sign up to receive exclusive news and updates