Socially Relevant Film Festival New York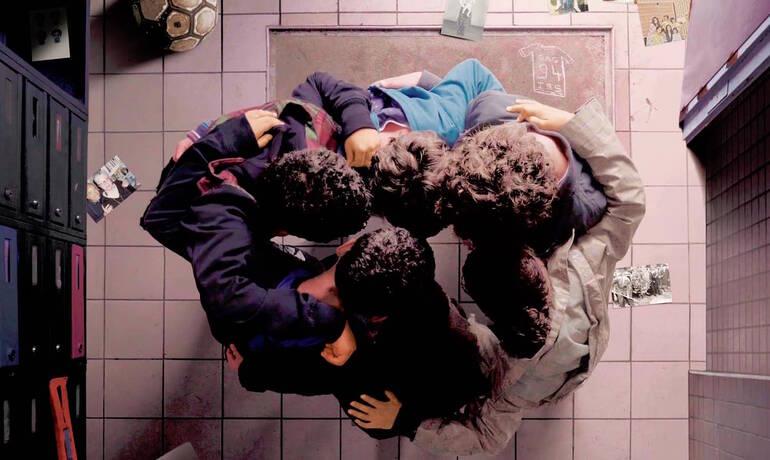 The 2023 edition of the SR Socially Relevant™ Film Festival is taking place in NYC and online!
SR Film Festival 2023 focuses on socially relevant film content and human interest stories that raise awareness to social problems and offer positive solutions through the powerful medium of cinema. Among the great selection of films and documentaries from all over the world, you can discover several French films such as We Grew Up Together by Adnane Tragha, Au Vent Mauvais by Aline Issermann and Ever Rêve by Olivier Morel (screenings at Columbia Maison Française). 
The festival also features workshops, Q&A with directors and an award ceremony! 
Discover the full schedule here!
Sign up to receive exclusive news and updates