Small Country: An African Childhood (Petit Pays)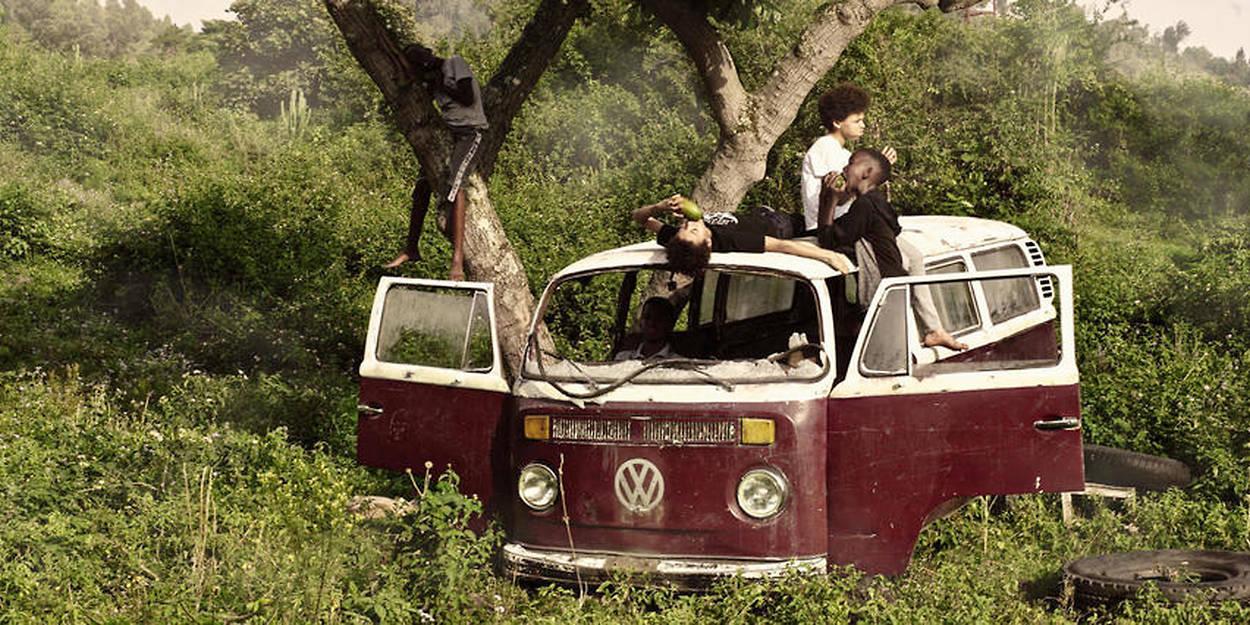 Chicago Cultural Center
Claudia Cassidy Theater
78 East Washington Street
Chicago, US 60602
July 13, 2022 | 6:30pm
Join us on July 13 for a free screening of Small Country: An African Childhood (Petit Pays), part of Chicago's free weekly film series Summer Screenings.
Cinema/Chicago, together with the City of Chicago's Department of Cultural Affairs and Special Events and our consular and cultural partners, presents Summer Screenings, a free weekly film series that celebrates book-to-screen adaptations.
Based on singer and writer Gaël Faye's semi-autobiographical novel Petit pays, this touching story of a childhood interrupted and paradise lost is directed by Eric Barbier (France, 2017, in French, Kirundi, Swahili with English subtitles). Print courtesy of Institut français.
Post-screening discussion led by Professor Maggie O'Brien of DePaul University.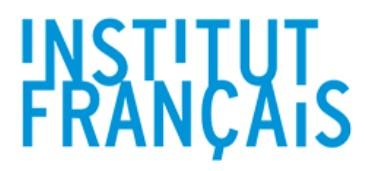 The Institut français is responsible for France's international cultural program. Supervised by both the Ministry for Europe and Foreign Affairs and by the Ministry of Culture, it promotes French culture abroad through cultural exchange initiatives. Operating in a space where the arts, intellectual exchange, cultural and social innovation, and linguistic partnerships interact and intersect, it is also responsible for promoting the French language and the sharing of works, artists, and ideas all over the world. The Institut français is one of Villa Albertine's main French partners.
Sign up to receive exclusive news and updates