Six French filmmakers among the Student Academy Awards® winners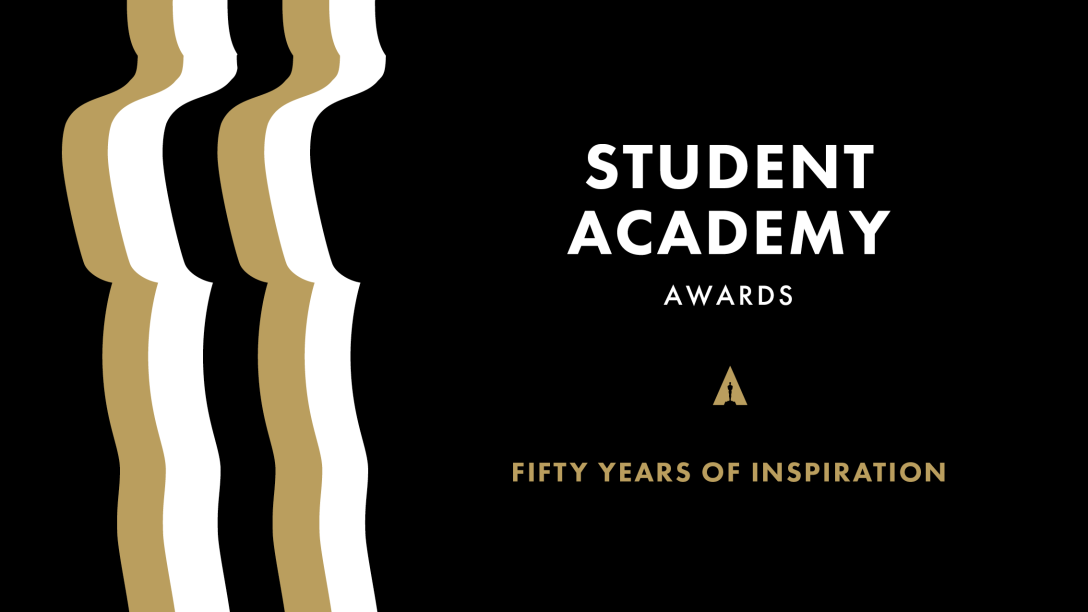 Samuel Goldwyn Theater
8949 Wilshire Blvd
Beverly Hills, 90211
October 24, 2023 | 7:30 pm
French animation won almost half of the spots for this prestigious Academy award that sheds light on young creators.
The Academy of Motion Picture Arts and Sciences revealed on September 15th the fourteen winners of the annual Student Academy Awards®, a prize rewarding the industry's best emerging talents since 1972. The international competition had received this year around 2.500 entries, representing 720 universities from all around the world.
French filmmaking particularly stood out, with six winners in the "Animation" category. The movies Boom by Gabriel Augerai, Romain Augier and Yannick Jacquin from the École des Nouvelles Images, and Diplomatie de l'Eclipse by César Luton, Achille Pasquier and Clémence Bailly from the MoPA 3D Animation School, will therefore be eligible to compete for the 2023 Oscars ® in the "Animated Short Film" category.
The students will participate in an award ceremony, free and open to the public, on Tuesday, October 24, at the Samuel Goldwyn Theater. Prior reservations are mandatory. That evening, the winners will receive their medal placements – gold, silver, bronze – in the four award categories. Gold medal-winning films will be screened after the ceremony.
The École des Nouvelles Images, based in Avignon, received the first-time honors from the Academy of Motion Picture Arts and Sciences.
Tickets for the ceremony may be obtained online  here
Update: The movie Boom was awarded the gold medal for animation during the ceremony, and Diplomatie de l'Eclipse won the silver one.
Sign up to receive exclusive news and updates