Simone: Woman of the Century at AMC The Grove, in the presence of Elsa Zylberstein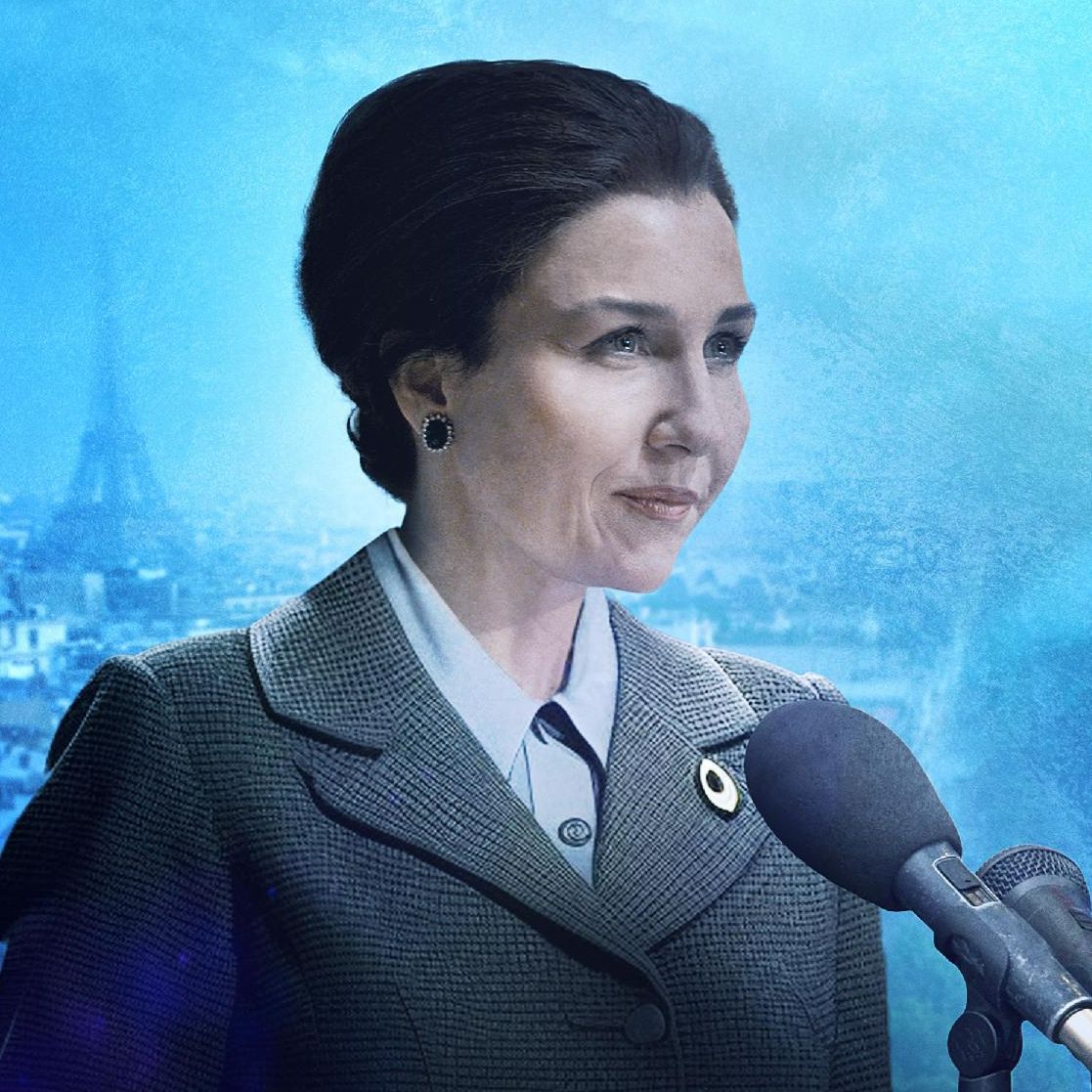 AMC The Grove 14
189 The Grove Dr
Los Angeles, CA 90036

November 29, 2023 | 6:30 pm
Join actress Elsa Zylberstein on November 29 for a special, free screening of Olivier Dahan's biopic
Don't miss this fascinating film that explores the legacy of Simone Veil, the French feminist icon and politician who spent her life championing human rights, after losing her family in the Holocaust.
The screening will be followed by a Q&A with the film's star, Elsa Zylberstein.
Both epic and intimate, Simone: Woman of the Century shares the powerful story of pioneering French political leader Simone Veil (1927-2017), recounted through the pivotal and tumultuous events of the 20th century. Veil, a holocaust survivor, challenged existing laws and perceptions—particularly in human rights and women's equality—furthering a humanist view that remains relevant in our time. 
Presented by Samuel Goldwyn Films.
This screening is free. Reservations are highly recommended.
To book your tickets, click here
Sign up to receive exclusive news and updates