Simone: A Woman of the Century at the Theatre Raymond Kabbaz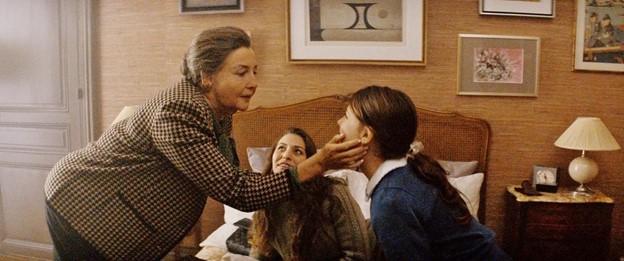 Théâtre Raymond Kabbaz
10361 W Pico Blvd
Los Angeles, 90064
October 26, 2023 | 8:00 pm
The theatre will welcome actress Elsa Zylberstein for a special screening
on October 26.
The Theatre Raymond Kabbaz announced the screening of "Simone: Woman of the Century" directed by Olivier Dahan on October 26 at 8 pm. Attendees will have the opportunity to participate in a Q&A session with its main actress, Elsa Zylberstein, who will share her insights, experiences, and behind-the-scenes stories from the making of the movie with the public.
"Simone: Woman of the Century" is the acclaimed biopic about Simone Veil (1927-2017), one of the prominent women in France in the 20th Century. It is an intimate and epic portrait of an extraordinary woman who eminently challenged and transformed her era, who defied societal norms and made a significant impact on French and European societies.
DCP. France. 2022. Biopic. 140 min.
For more information and to buy tickets, click here
Sign up to receive exclusive news and updates