Screening "Simone: Woman of the Century", followed by a Q&A with Actress Elsa Zylberstein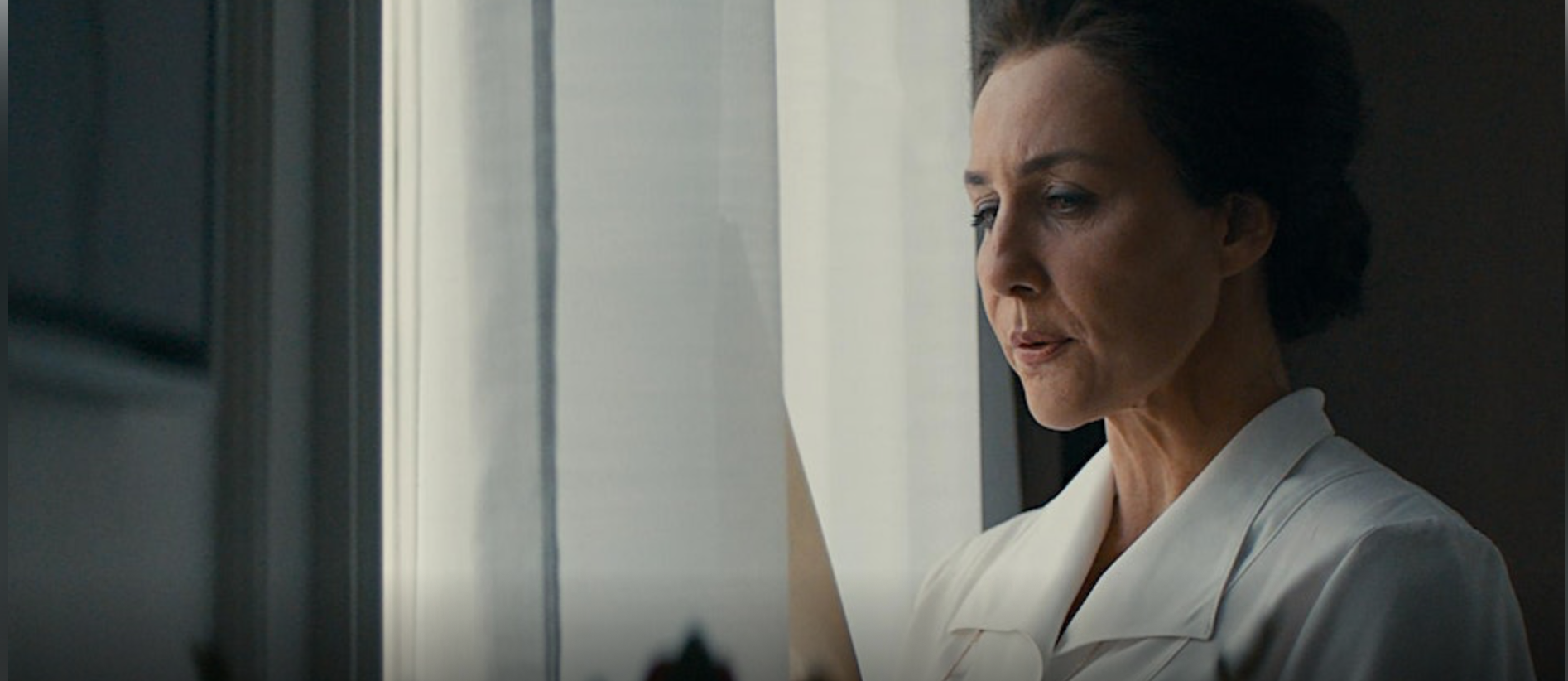 La Maison Française
Embassy of France 4101 Reservoir Rd.
Washington D.C., United States 20007
December 5, 2023
The Villa Albertine in Washington D.C. , the Washington Jewish Film Festival and Filmfest DC are organizing a special screening of Simone: Woman of the Century, a powerful movie about the life of French political leader Simone Veil. This unique event will be followed by a Q&A with Actress Elsa Zylberstein. 
Both epic and intimate, Simone: Woman of the Century (2021, 2h10) shares the powerful story of pioneering French political leader Simone Veil (1927-2017), recounted through the pivotal and tumultuous events of the 20th century. Veil, a holocaust survivor, challenged existing laws and perceptions—particularly in human rights and women's equality—furthering a humanist view that remains relevant in our time.
"Elsa Zylberstein delivers a masterful performance." – Public
Renowned French director/writer Olivier Dahan has been widely recognized for his films, including the Academy Award-winning La Vie en Rose starring Marion Cotillard. Simone: Woman of the Century earned a 2023 César Award for Best Costume Design.
Actress Elsa Zylberstein will join us in person for a Q&A moderated by Edna Friedberg following the screening.
Dr. Edna Friedberg is a Senior Curator at the Holocaust Museum and the host of the Museum's popular Stay Connected Live programs on Facebook and YouTube. Dr. Friedberg joined the Museum's staff in 1999 and was the Historian for the online Holocaust Encyclopedia, now available in twenty languages. She also curated a special exhibit about the Nuremberg trials and postwar justice. Dr. Friedberg's essays connecting Holocaust history with social, cultural, and political trends today have appeared in publications including The Atlantic, The Washington Post, The Chicago Tribune, and The Forward.
This event is made possible thanks to the support of TV5 Monde.
Sign up to receive exclusive news and updates