Screening of "Noirs en France" and Q&A with Alain Mabanckou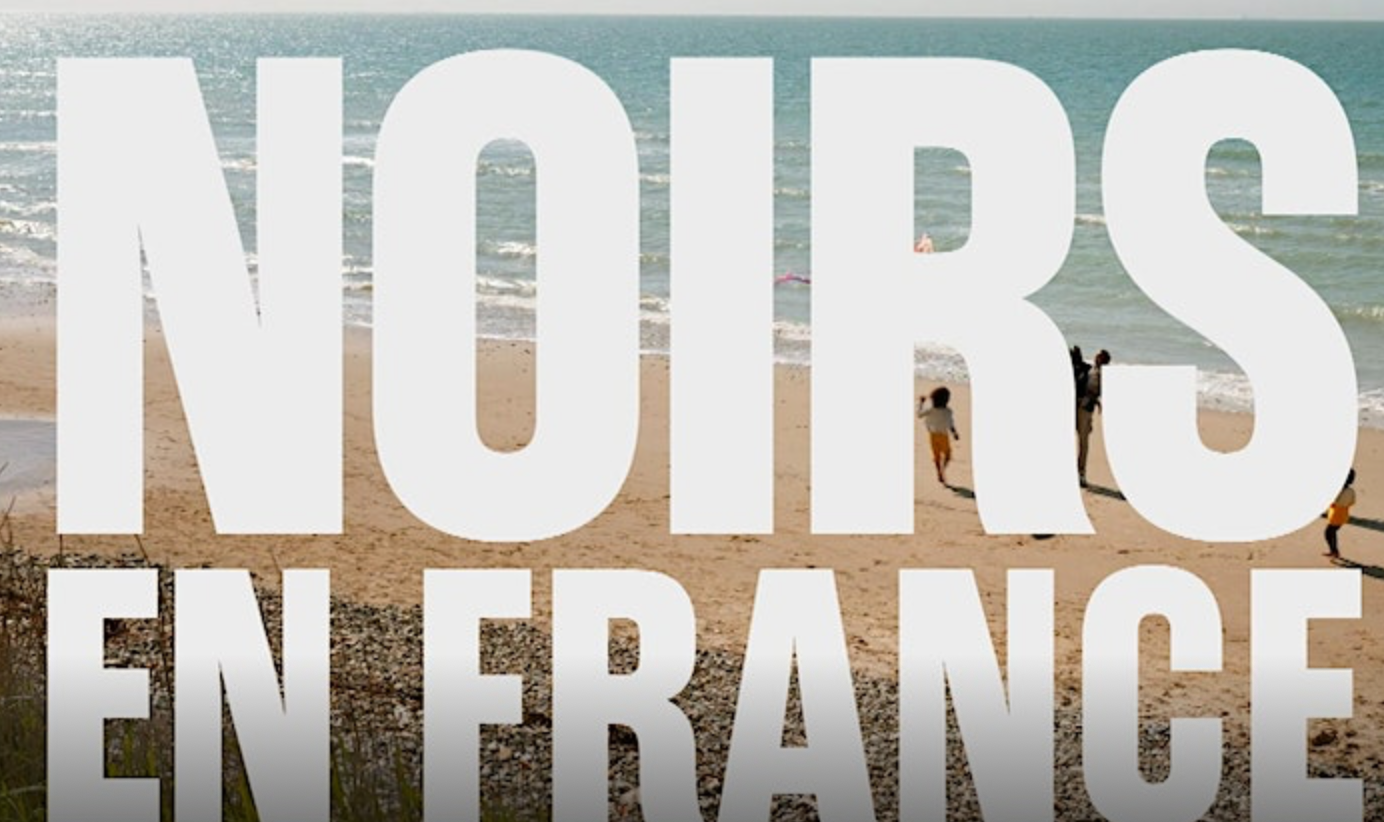 La Maison Française
Embassy of France, 4101 Reservoir Rd., NW
Washington D.C., United States 20007
December 6, 2023
The Villa Albertine is excited to host you for a screening of the documentary "Noirs en France" (Black in France) directed by Aurélia Perreau and narrated by novelist and academic Alain Mabanckou. This screening will be followed by a Q&A with Alain Mabanckou, a book signing and a glass of wine! The conversation will be moderated by Jean-Jacques Taty, Associate Professor of Cinema and Francophone Studies at Howard University.
Noirs en France, directed by Aurélia Perreau and Alain Mabanckou, 2022, 1h43, Movie in French with English subtitles.
Synopsis: What do French Black people have in common? Not much, except for their skin color and the racism they face. For the first time, the film "Noirs en France" (Black in France) gives a voice to Black French people of all ages and backgrounds, known or unknown to the general public. Narrated by the writer Alain Mabanckou, this documentary tells their stories filled with prejudice and stereotypes, but also marked by hope and pride.
Alain Mabanckou was born in Congo in 1966. An award-winning novelist, Man International Booker Prize finalist, poet, and essayist, Mabanckou lives in Los Angeles, where he teaches literature at UCLA. He is the author of ''African Psycho'', ''Broken Glass'', ''Black Bazaar'', and ''Tomorrow I'll Be Twenty'', as well as ''The Lights of Pointe-Noire''and ''Black Moses''. Among his many honors are the Académie Française's Grand Prix de literature, awarded in recognition of his entire literary career, and the 2016 French Voices Award for The Lights of Pointe-Noire, which was described by Salman Rushdie as "a beautiful book." Mabanckou is a Chevalier of the Légion d'honneur, was a finalist for the 2015 and 2017 Man Booker International Prize, and has been featured on Vanity Fair's list of France's 50 most influential people. In September, Alain Mabanckou published "Lettres à un jeune romancier sénégalais" (Letters to a young Senegalese novelist) – Editions Le Robert, as well as "Notre France Noire" (Our Black France) in collaboration with Pascal Blanchard and Abdourhaman Waberi ( Editions Fayard).
Jean-Jacques Taty is Associate Professor of Cinema and Francophone Studies at Howard University in Washington DC. He obtained his PhD at the University of Paris I Pantheon Sorbonne. His research interests are post colonial Francophone societies, films and social change. He has written articles on Francophone  African cinema and French cinema. His latest work African Cinema :A new Francophone Chapter was published early this year by Kendall Hunt.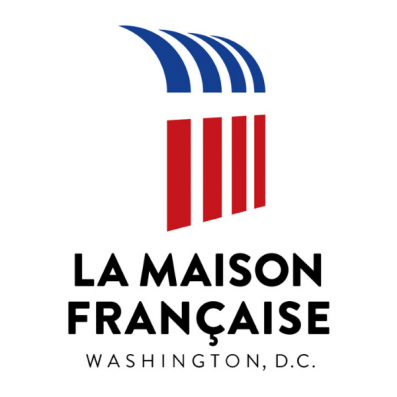 Unique among French diplomatic missions, La Maison Française at the Embassy of France in Washington, D.C., offers an environment that encourages friendly relations between states, promotes outreach and cultural events, and serves as a center for professional and educational activities.

Washington, DC International Film Festival
Filmfest DC's showcases new films from around the globe – from premieres, comedies, thrillers, dramas, to social justice documentaries, as well as new films by Washington filmmakers is seeks to bring people together to celebrate the power of cinema.
Sign up to receive exclusive news and updates