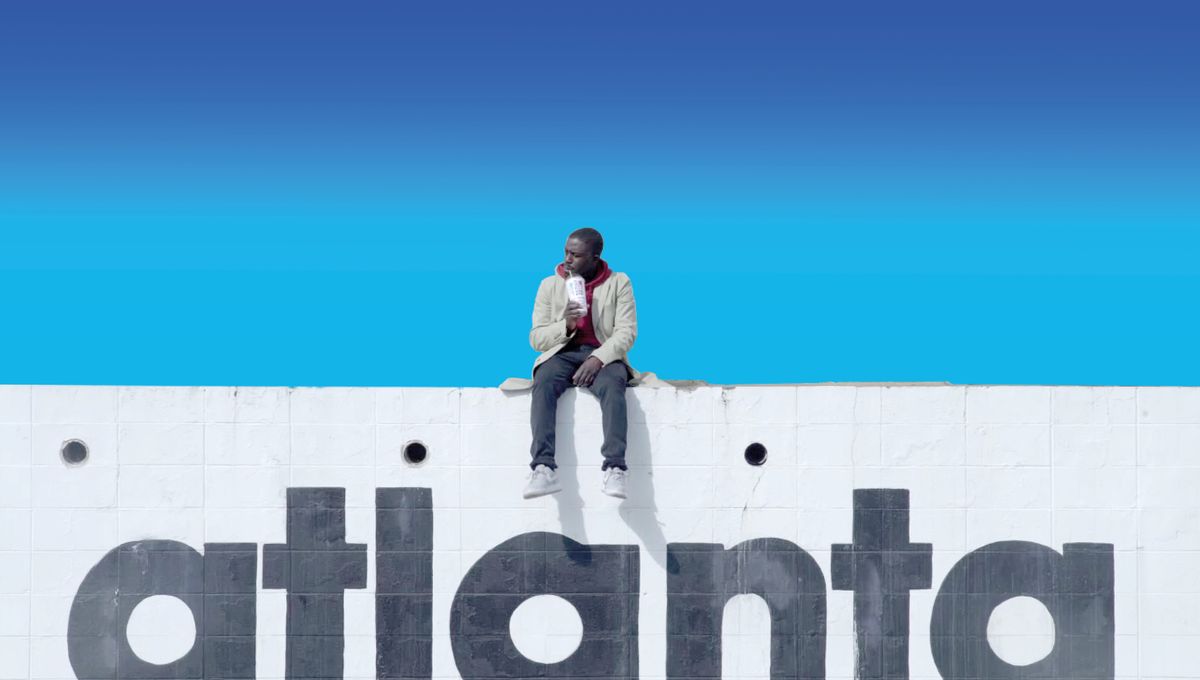 Tara Theatre
2345 Cheshire Bridge Rd NE
Atlanta, GA, 30324
September 29, 2023 | 6-8:30pm
A screening of the short film series, Lost in Traplanta, about the quest of a young Frenchman to reunite the famous rap duo Andre 3000 and Big Boi, known as Outkast, and his discovery of the Atlanta Hip Hop scene.
SYNOPSIS: Atlanta. A slightly whimsical Frenchman is dumped by his girlfriend, Destiny. The only way to win her back? Find and reform Outkast, the legendary group from Atlanta, who have been taking time out for a decade. Awkward, misinformed but highly motivated, Larry sets out to meet the residents and the performers of the music scene of the city, which in just a few years has become the new global capital of Rap. Between the heavyweights of the Dirty South, illustrious unknowns and the young stars of Trap Music, he finds himself splashing around frantically in the local Hip Hop scene. Will he reach the secret island of Funk, where Big Boi and André 3000 are hiding out? Or will he drown in the murky waters of Trap Music?
Screening will be followed by discussion with filmmaker Mathieu Rochet; Dr Dax, member of Dungeon Family and cultural advisor of Lost in Traplanta; and Joycelyn Wilson, professor of hip hop studies at Georgia Tech.
Free and open to the public.
This screening of Lost in Traplanta is organized by Alliance Française Atlanta and Goethe Zentrum Atlanta in partnership with Villa Albertine, ELEVATE, and France-Atlanta.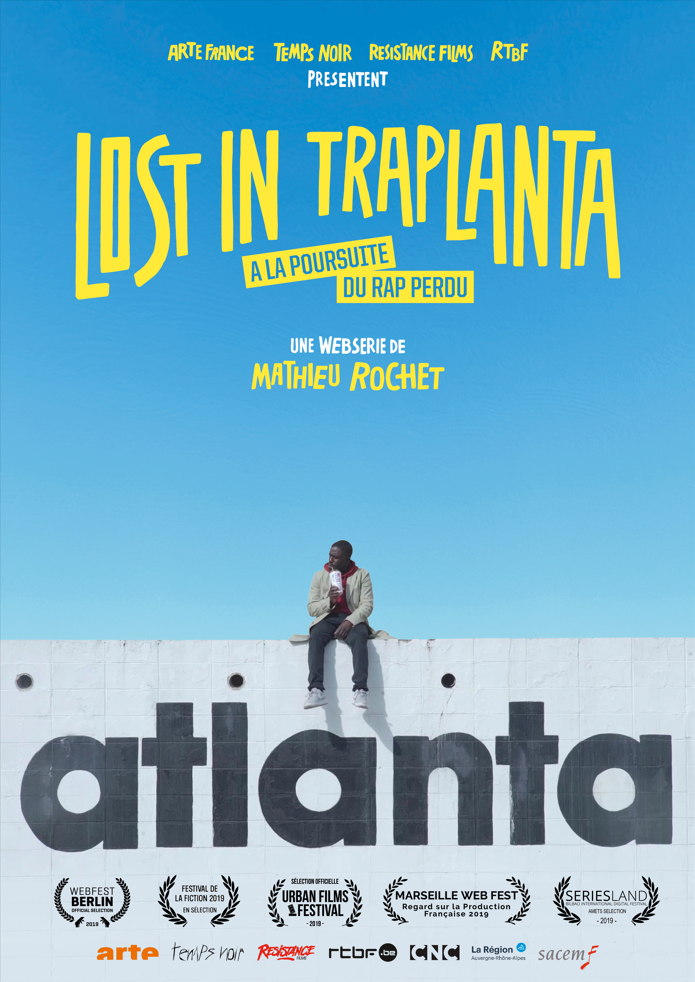 Mathieu Rochet is a French director who has worked on several music docs (New York Minute, Lookin4Galt) before creating his own style of comedy documentary with the award-winning Lost in Traplanta. He is currently working on his next project Lost in California. Rochet is also Co-founder of the Hip Hop magazine Gasface.
Dr. Dax is a Dungeon Family member and Atlanta legend that is firmly established as a notable graffiti artist and muralist. His graffiti / street art legacy has graced the world for over three decades. He has a unique voice expressed in a variety of different mediums, including murals, fine art, sculpture, photography, digital art, and filmmaking.
Joycelyn Wilson is an integrative curriculum designer, essayist, and assistant professor of Hip Hop Studies and Digital Media in the Ivan Allen College at Georgia Tech. Dr. Wilson is also the founder of the HipHop2020 Innovation Archive, an education technology start-up that designs and builds learning resources informed by the Hip Hop Archive.
Sign up to receive exclusive news and updates