Screamfest unveils its lineup: two French features included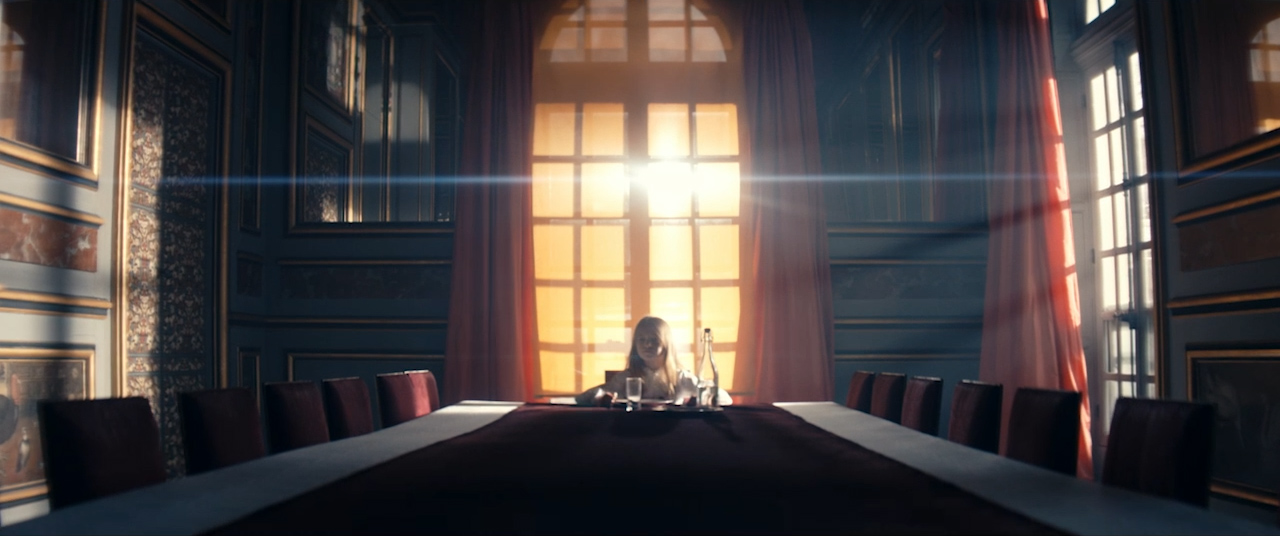 TCL Chinese 6 Theatres
6801 Hollywood Blvd.
Hollywood, 90028
October 10 - 19, 2023
The American horror film festival runs from October 10 to 19, 2023, at the TCL Chinese 6 Theatres.
Screamfest, America's largest and longest running horror film festival, specializing in horror, thrillers and sci-fi movies, unveiled yesterday its lineup. The festival is dedicated to supporting intriguing films, discovering creative storytellers and seeking original stories from around the world, in an ongoing effort to grow recognition and appreciation of the horror genre. Two French features and one French short movie are part of the selection. French directors Quarxx and Mathieu Turi will both attend their movies' screenings and take part in a Q&A afterward.
Don't miss the French titles screening throughout the festival, that runs from October 10 through October 19:
Pandemonium by Quarxx on October 14, 2023 – 7:30PM, followed by Q&A with director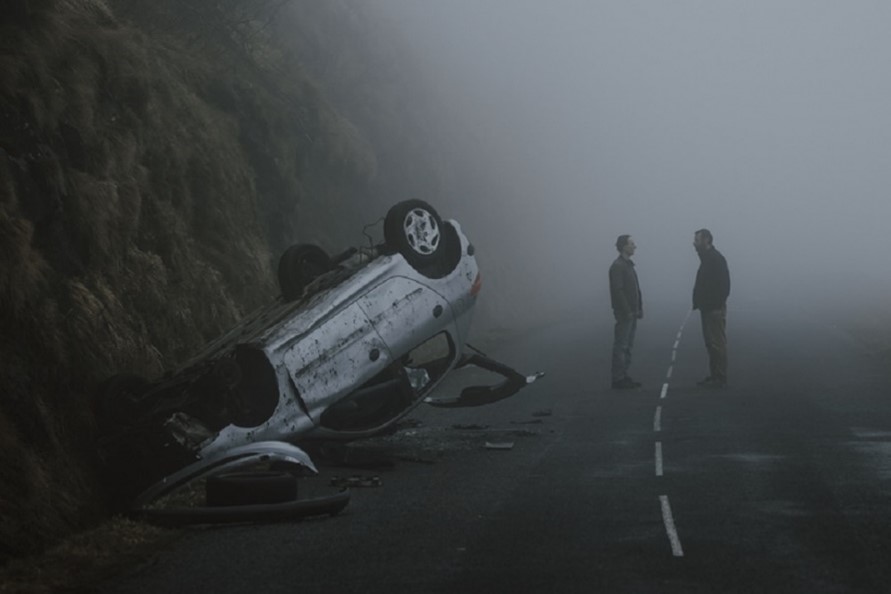 Following a car accident Nathan realizes he is dead. He will discover Hell and encounter the sufferings of the tormented souls that he will meet there. Will he be able to escape?
For more information and to get tickets, click here
The Deep Dark (Gueules Noires) by Mathieu Turi on October 17, 2023 – 9:30pm followed by Q&A with director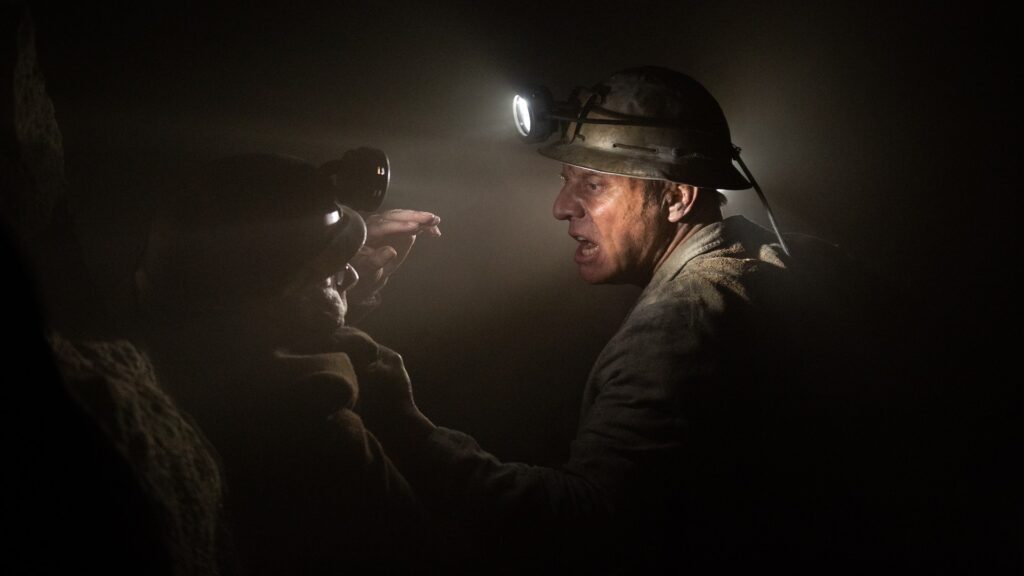 Miners are forced to take a professor underground with them, to take samples for his measurements. After a landslide prevents them from going back up, they discover a crypt from another time, unknowingly waking up a bloodthirsty creature.
For more information and to get tickets, click here
Sign up to receive exclusive news and updates