"To Save and Project": The 18th MoMA International Festival of Film Preservation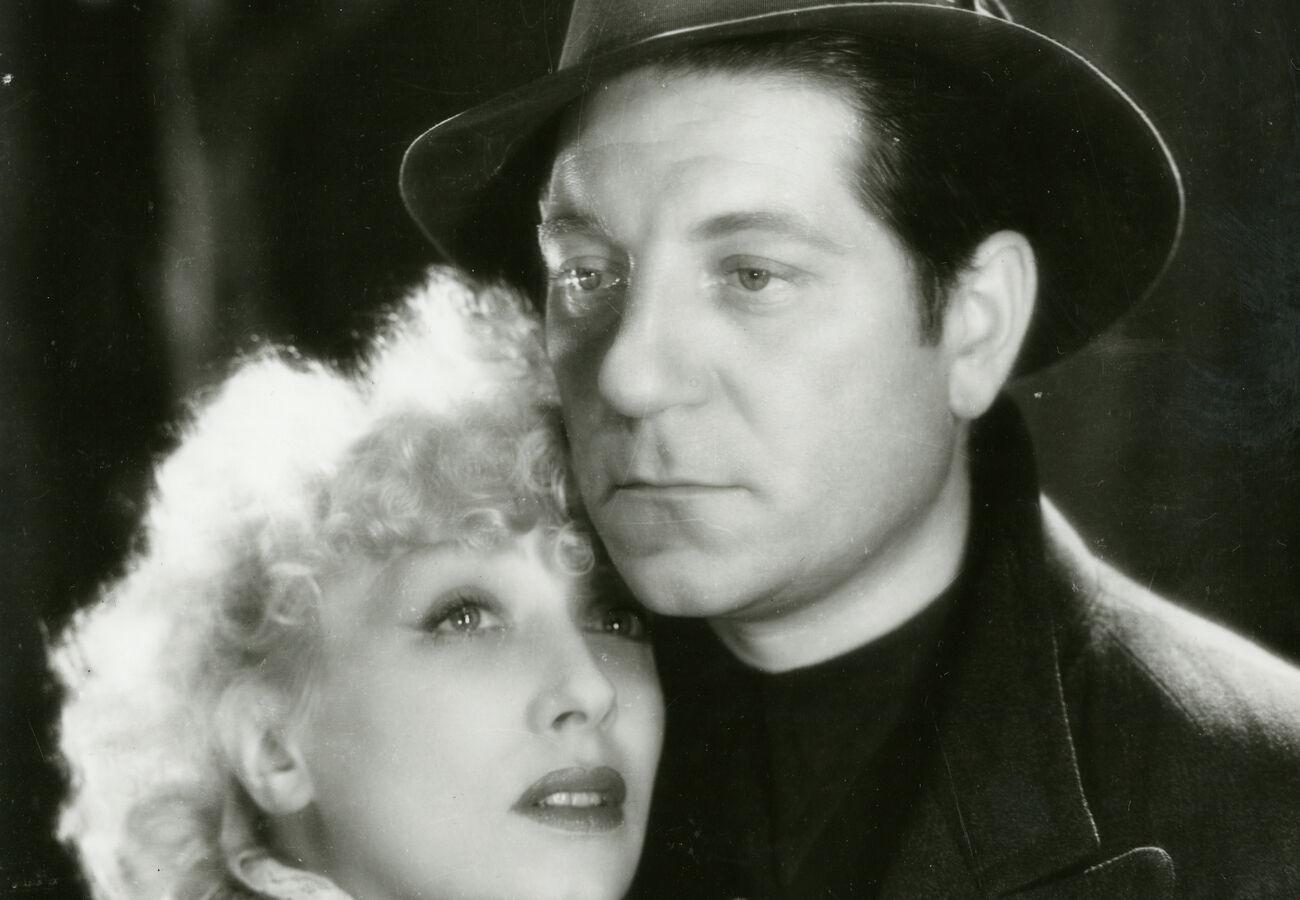 MoMA, Film Center
11 West 53 Street, Manhattan
NY, US 10019
January 13 to February 5, 2022
The Museum of Modern Art (MoMA) presents the 18th edition of its annual international festival of newly preserved films,"To Save and Project".
The 18th edition of "To Save and Project" features more than 60 newly preserved features and shorts from 19 countries, many original versions not seen since their initial theatrical releases.
The festival opens on January 13 with the New York premiere restoration of Haile Gerima's documentary Wilmington 10 – USA 10,000, featuring an onstage post-screening discussion between Haile Gerima and Reverend Dr. Benjamin F. Chavis Jr., who led a boycott in Wilmington after the closure of a Black high school and who received the severest sentence of the so-called Wilmington 10.
The program also includes French films such as Les Oliviers de la Justice (The Olive Trees of Justice), by James Blue, Algérie, année zéro (Algeria Year Zero), by Marceline Loridan-Ivens and Jean-Pierre Sergent, Le Mystère de la Tour Eiffel (The Mystery of the Eiffel Tower), by Julien Duvivier, Les Bas-Fonds (The Lower Depths), by Jean Renoir.
More information about the films and the full schedule available here.
Sign up to receive exclusive news and updates