"The Adventures of Rosette" with Q&A at Mezzanine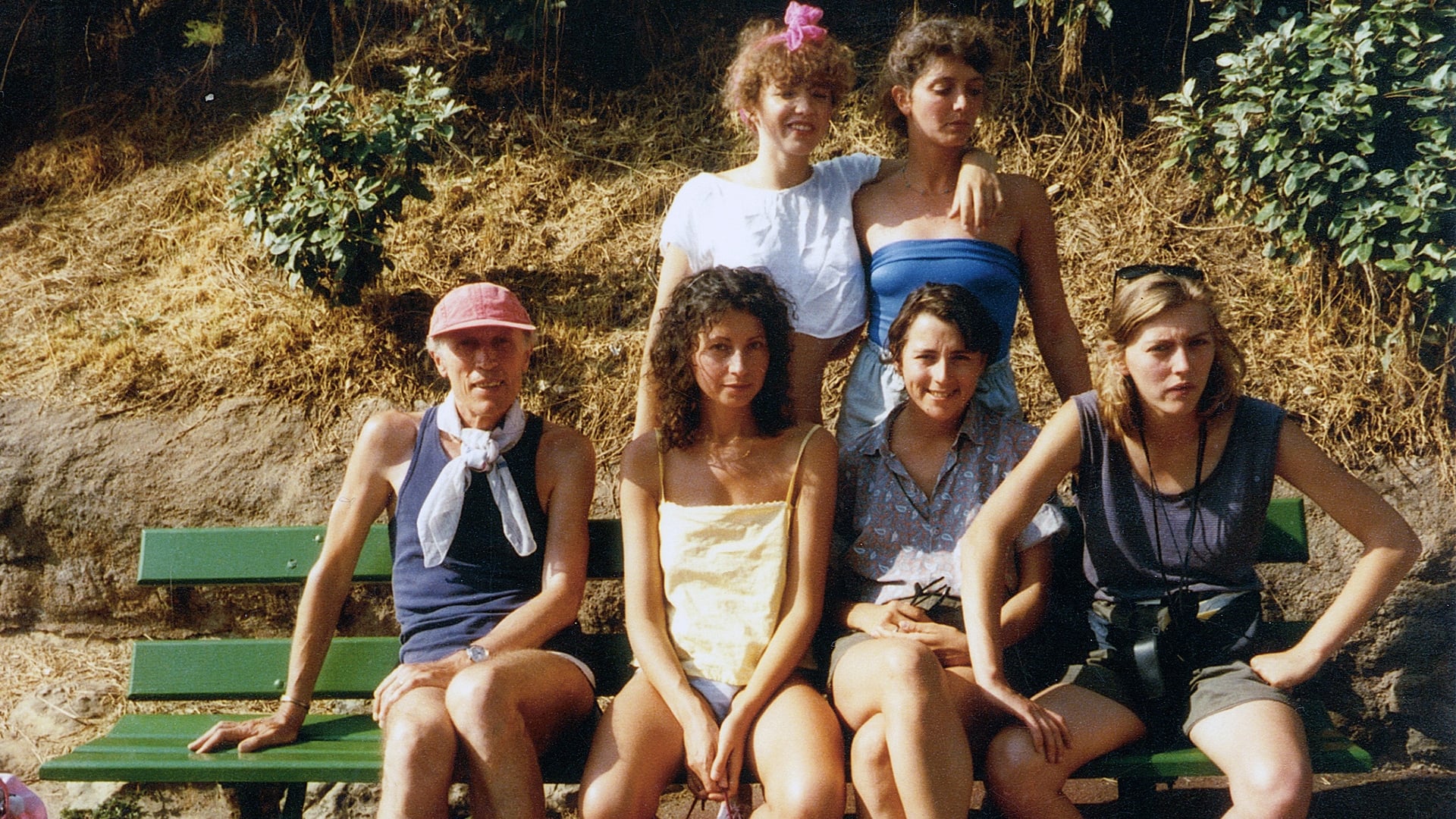 Mezzanine
2220 Beverly Blvd
Los Angeles, 90057
November 19, 2023 | 7:00 pm
Mezzanine has partnered with Mubi and Villa Albertine for the U.S. theatrical premiere in presence of Rosette.
Any seasoned viewer of Éric Rohmer's films would recognize Rosette. The redheaded, rosy-cheeked actress—usually seen wearing a pink ribbon in her hair—often portrays characters with a ribald, libertine spirit, whose sunny disposition provides a foil to Rohmer's typically conflicted, depressive heroines.
Starting in 1983, Rosette directed a series of episodic short films on Super-8, enlisting Rohmer as her cinematographer, in which her winsome persona takes center stage, while collaborating with many other regular members of his ensemble (Arielle Dombasle, Marie Rivière, Pascal Greggory). These films — dubbed The Adventures of Rosette — play like Rohmer films in miniature, but reflect a far bawdier, fancy-free version of Paris, where chance encounters, flirtations and affairs are as much as a part of daily life as odd jobs, break-ups and petty crimes. Rosette would describe these as "vacation films, made in complete freedom with a family of friends I met in Éric's world."
Cut by Rohmer's longtime editor Mary Stephen, Rohmer's work behind the camera introduced a lightness that clearly inspired breezier works to come like Four Adventures of Reinette and Mirabelle. 
Followed by a conversation with Rosette.
US THEATRICAL PREMIERE.
DCP. France. 1983-1999.
For more information and to get tickets, click here
Sign up to receive exclusive news and updates