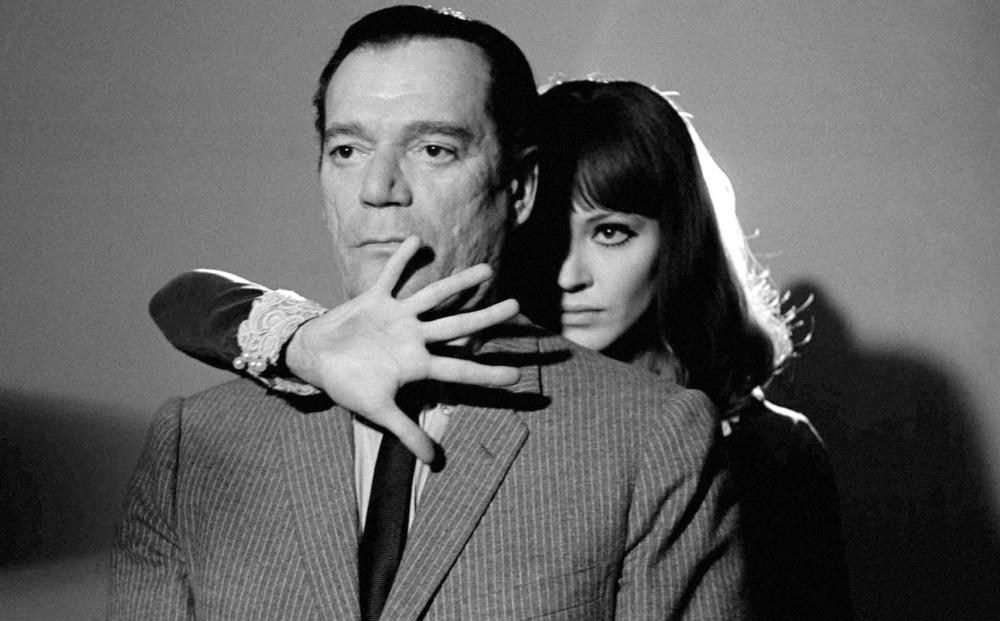 Celebrate the 25th anniversary of Rialto Pictures at MoMA!
Founded in 1997 by Bruce Goldstein, who was joined a year later by partner Adrienne Halpern, New York–based Rialto Pictures has become a leading theatrical distributor of classic foreign and American films in the US, with a catalog that ranges from Alfred Hitchcock's silent The Ring (1927) to John Carpenter's Escape from New York (1981)—including generous selections of French New Wave and poetic realism, British and French film noir, Ealing comedies, British social realism, American cult classics, and commedia all'italiana in between. Rialto specializes in relaunching venerable classics in new 35mm prints or 4K digital restorations—after decades of being circulated only in inferior copies—with updated subtitles and fresh new posters and trailers. 
This monthlong series features both audience favorites and under-seen gems from Rialto's 25-year history, beginning with the world premiere of a new restoration of Jean-Luc Godard's 1965 science-fiction provocation Alphaville.
Sign up to receive exclusive news and updates