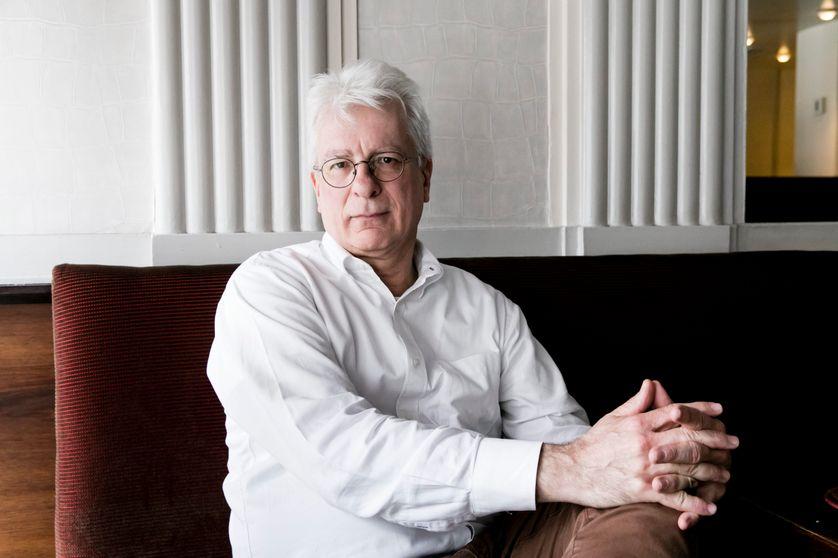 December 6, 2021 3pm (EST)
Join Dominique Bourg for an enlightening talk on environmental solutions, public welfare and more.
"Let us assume that we have ten years left to finally confront the world as it has become, namely less and less favorable to our lives, and to those of other living beings. Ten years for a very tight political turn. Ten years to get rid of our productivist and consumerist whims. Ten years to learn to regenerate a nature in the process of accelerated destruction. Ten years to tighten our inequalities, while giving meaning to our lives. Ten years, finally, to start building a new civilization." 
The philosopher Dominique Bourg, a specialist in environmental issues, in collaboration with six researchers, proposes a series of economic and institutional measures for a "Return to Earth." 
The Speaker 
Dominique Bourg is an honorary professor at the University of Lausanne and a philosopher specializing in environmental issues. Until December 2018, he chaired the scientific council of the Nicolas-Hulot Foundation for Nature and Man. His area of research is the ethics of sustainable development. He was a member of the Coppens commission that prepared the Environmental Charter.  
Author of more than ten essays, including Une Nouvelle Terre. Pour une autre relation au monde (Desclée De Brouwer, 2018) and Le marché contre l'humanité (PUF, 2019), his most recent book, Retour sur Terre : 35 propositions (PUF, 2020),  lays the groundwork for an ambitious political agenda aimed at meeting the challenges of a new era. 
Join the talk 
Webinar open to the general public. Please register using this link: https://go.iu.edu/4avn. 
The meeting will be held in French (a version with English subtitles will be made available on YouTube following the event). 
This event is co-sponsored by the Department of French and Italian and the Center of Excellence of the French Embassy at Indiana University Bloomington in partnership with Villa Albertine and the Presses Universitaires de France. 
Dominique Bourg's talk is part of the series "Bridges to the Future: 100 Years of French Thought" celebrating today's bright thinkers who have been published by the Presses Universitaires de France. All events take place online and in collaboration with outstanding American universities. 
Sign up to receive exclusive news and updates