Rendez-Vous with French Cinema 2022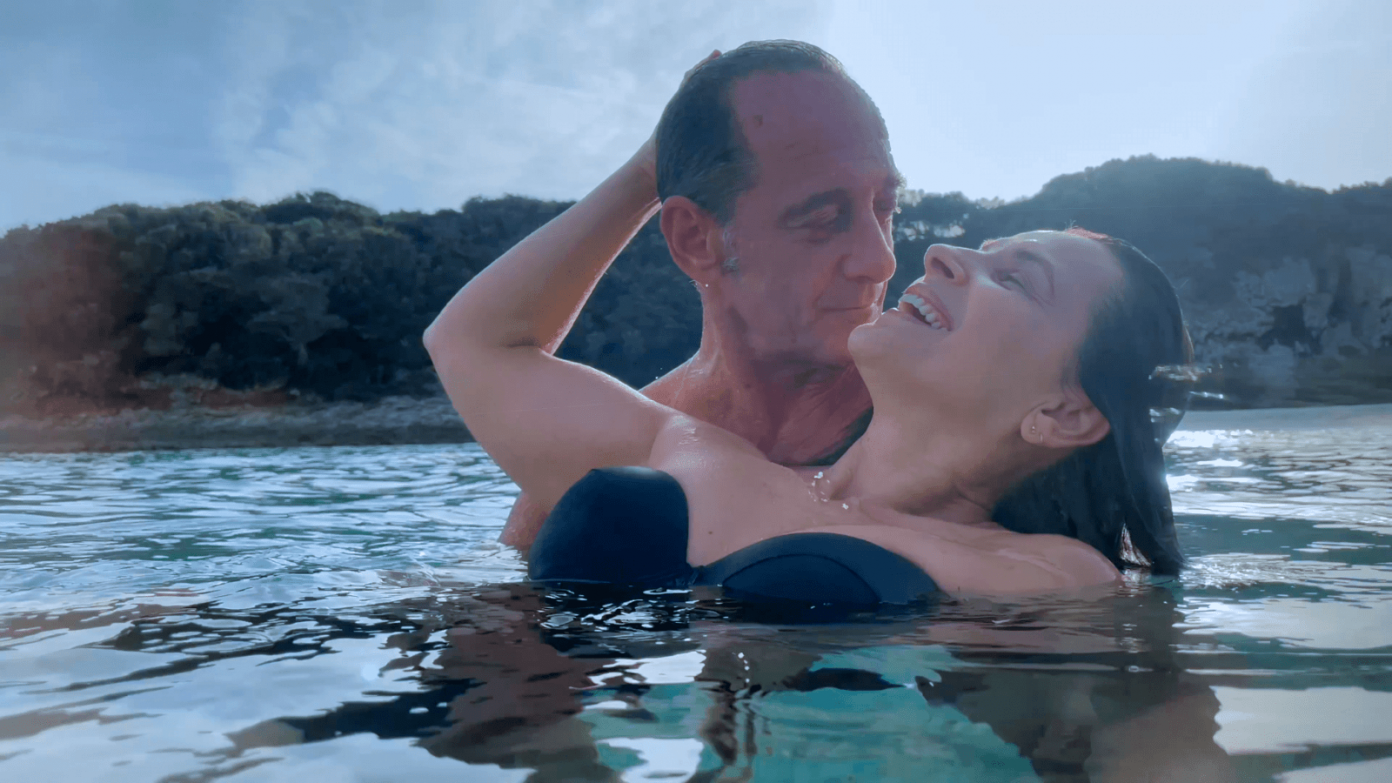 March 3-13, Villa Albertine, Unifrance, and Film at Lincoln Center present the 27th edition of Rendez-Vous with French Cinema, an annual festival that exemplifies the variety and vitality of contemporary French filmmaking.
The 2022 Opening Night selection is Claire Denis' Fire, featuring screen legend Juliette Binoche as Sara, a woman who must navigate the reentry of her ex-lover François (Grégoire Colin) into her life when he coincidentally contacts her partner Jean (Vincent Lindon) for a business proposition. The melancholic drama showcases Denis' knack for capturing the intimate sensuality of everyday life, bolstered by a gorgeous score from regular collaborators Tindersticks.
Highlights of the 23-film lineup include Authentik by Audrey Estrougo, a biopic of rap duo Suprême NTM; Emmanuel Carrère's Between Two Worlds, which takes inspiration from investigative journalist Florence Aubenas's 2010 best-selling nonfiction book The Night Cleaner; Deception, master filmmaker Arnaud Desplechin's adaptation of Philip Roth's classic novel, encompassing a fusion of rigorous intellectual discourse and fervid emotionality; Rendez-Vous regular Christophe Honoré's Guermantes, cunningly shot and wonderfully imagined by Honoré's theatrical community despite the production's debilitating COVID delays; Hold Me Tight, Mathieu's Amalric's daringly fluid portrait of one woman's fractured psyche; Antoine Barraud's third narrative feature, Madeleine Collins, equal parts drama and thriller, starring Virginie Efira (Paul Verhoeven's Benedetta); Our Men, starring director and Rendez-Vous regular Louis Garrel and directed by Rachel Lang, drawing upon her own background as an officer in the French army reserves; Paris, 13th District, Palme d'Or–winner Jacques Audiard's exploration of casual sex, and relationships in an unsparing but nonjudgmental portrait of young Parisians; and much more.
Confirmed to appear in person at the festival are: Mathieu Amalric, Jacques Audiard, Antoine Barraud, Philippe Béziat, Juliette Binoche, Charline Bourgeois-Tacquet, Leyla Bouzid, Vincent Maël Cardona, Emilie Carpentier, Emmanuel Carrère, Claire Denis, Arnaud Desplechin, Eric Dumont, Déborah Lukumuena, Aurélia Georges, Axelle Ropert, with more to follow.
Free talks include a sit-down with filmmakers Claire Denis and official festival Guest of Honor Jim Jarmusch in an extended conversation about their decades-spanning careers; Juliette Binoche and Déborah Lukumuena, meeting to discuss their professional trajectories and creative influences; and "Working the image: a French-American look at cinematography," a special panel organized in partnership with French In Motion and the Gotham Film & Media Institute that will bring together French and American filmmakers and cinematographers to discuss their varied inspirations, creative philosophies, and artistic practices.
Moviegoers will have the opportunity to recognize their favorite film in the lineup with the third annual Rendez-Vous Audience Award. This year's festival will also feature the inaugural Best Emerging Filmmaker Award, a new initiative to bring attention to the unique cinematic point of view of emerging filmmakers and their interpretation of France's new and diverse identities, and to encourage young people to attend the festival.
Find more information here, and get your tickets here.
Can't get enough French cinema? During the festival, on March 5, Albertine Books will host a talk with Unifrance president and former Director of La Cinémathèque Française Serge Toubiana and Columbia University Film Professor Annette Insdorf as they discuss L'Amie Américaine (ed. Stock), a moving portrait of Helen Scott. The talk will be followed by a book signing with the author. 
Learn more here.

Founded in 1949 and strengthened thanks to its merger with TV France International in 2021, UniFrance is the organisation responsible for promoting French cinema and TV content worldwide.
Located in Paris, UniFrance employs around 50 staff members, as well as representatives based in the U.S., in China, and soon in Japan. The organisation currently brings together more than 1,000 French cinema and TV content professionals (producers, filmmaking talents, agents, sales companies, etc.) working together to promote French films and TV programmes among foreign audiences, industry executives and media.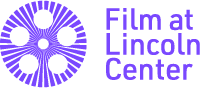 Film at Lincoln Center is dedicated to supporting the art and elevating the craft of cinema and enriching film culture through the programming of festivals, series, retrospectives, and new releases; the publication of Film Comment; and the presentation of podcasts, talks, special events, and artist initiatives.
Sign up to receive exclusive news and updates