Raw Talent: Spotlight on Julia Ducournau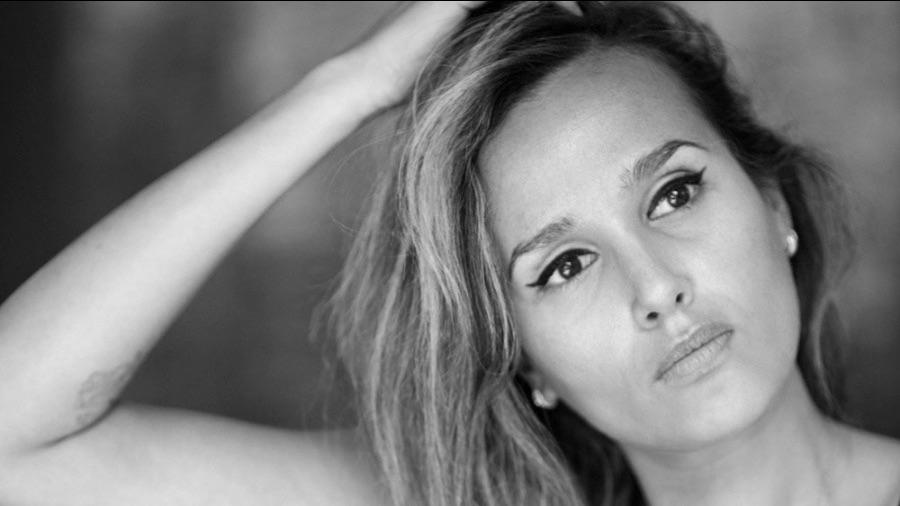 Metrograph
7 Ludlow St
New York, US 10002
June 24 -25, 2023
Don't miss this exclusive retrospective of Julia Ducournau's work at Metrograph followed by a Q&A!
Few filmmakers have emerged on the international scene with such immediate impact as Julia Ducournau, whose first feature, 2016's cannibal coming-of-age tale Raw, was a worldwide sensation, and whose second, 2021's genre-bending fever dream Titane, won her the Palme d'Or at the Cannes Film Festival – that she joined this year as jury member-. As Villa Albertine's resident 2023, she traveled to NYC to work on her next film. 
She will present a retrospective of her two feature-films Raw and Titane as well as her first short Junior at Metrograph on June 24 and 25. Julia Ducournau will be in attendance for a very exclusive Q&A. 
Junior (2011) 
Justine, who goes by Junior, is a 13-year-old tomboy with pimples and a unique sense of humor. After unexpectedly contracting a stomach virus, her body becomes home to a bizarre metamorphosis.
Raw (2016) 
Everyone in Justine's family is a vet. And a vegetarian. At 16, she's a brilliant and promising student. When she starts at veterinary school, she enters a decadent, merciless and dangerously seductive world. During the first week of hazing rituals, desperate to fit in whatever the cost, she strays from her family principles when she eats raw meat for the first time. Justine will soon face the terrible and unexpected consequences of her actions when her true self begins to emerge…
Titane (2021) 
A metal highly resistant to heat and corrosion, with high tensile strength alloys, often used in medical prostheses due to its pronounced biocompatibility.
Sign up to receive exclusive news and updates