La Maison Française
4101 Reservoir Rd NW
Washington, DC, United States 20007
October 26, 2023
The Villa Albertine in Washington D.C. is organizing a new series of film screenings, focusing on gastronomy. Join us for this unique screening of Ratatouille, in partnership with the Kids Euro Fest.
RATATOUILLE
Directed by Brad Bird and Jan Pinkava, 2007, 1h51, United States
Movie will be screened in English
Synopsis: A rat named Remy dreams of becoming a great chef despite his family's wishes, and the obvious problem of being a rat in a decidedly rodent-phobic profession. When fate places Remy in the sewers of Paris, he finds himself ideally situated beneath a restaurant made famous by his culinary hero, Auguste Gusteau. Remy's passion for cooking soon sets into motion a hilarious and exciting rat race that turns the world of Paris upside down.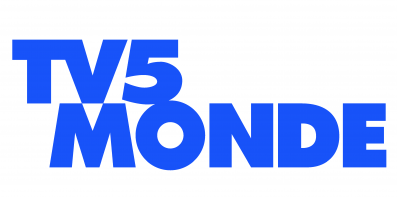 TV5MONDE is a global French language entertainment network that showcases premium films and programs from across the world. With more than 1.5 million viewers nationwide in the USA, TV5MONDE is a renowned leader in French language entertainment. 
Learn more
Sign up to receive exclusive news and updates