Premiere of Napoleon at the Embassy of France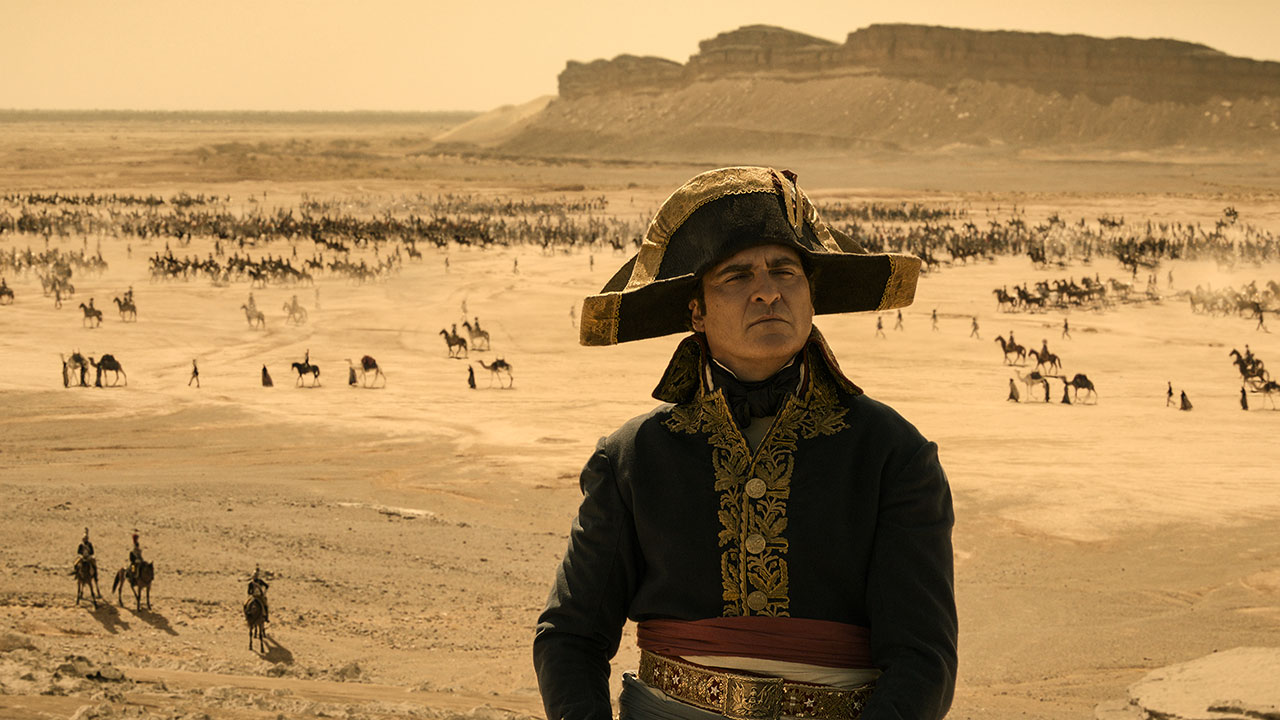 La Maison Française
4101 Reservoir Rd., NW
Washington D.C., United States 20007
November 17 - November 17, 2023
Sony Pictures, Filmfest DC+ and the Embassy of France are delighted to invite you to the premiere of the film NAPOLEON, scheduled for release in theaters on November 22nd. Join us for a glass of wine at 6:00pm, prior to the 7:00pm screening.
NAPOLEON, directed by Ridley Scott, 2h28, 2023 | Movie will be screened in English.
Napoleon is a spectacle-filled action epic that details the checkered rise and fall of the iconic French Emperor Napoleon Bonaparte, played by Oscar®-winner Joaquin Phoenix. Against a stunning backdrop of large-scale filmmaking orchestrated by legendary director Ridley Scott, the film captures Bonaparte's relentless journey to power through the prism of his addictive, volatile relationship with his one true love, Josephine, showcasing his visionary military and political tactics against some of the most dynamic practical battle sequences ever filmed.

Washington, DC International Film Festival
Filmfest DC's showcases new films from around the globe – from premieres, comedies, thrillers, dramas, to social justice documentaries, as well as new films by Washington filmmakers is seeks to bring people together to celebrate the power of cinema.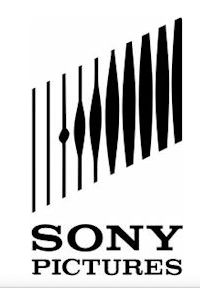 https://www.sonypictures.com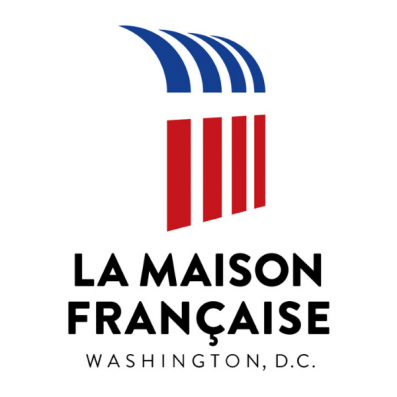 Unique among French diplomatic missions, La Maison Française at the Embassy of France in Washington, D.C., offers an environment that encourages friendly relations between states, promotes outreach and cultural events, and serves as a center for professional and educational activities.
Sign up to receive exclusive news and updates