Possession at the Frida Cinema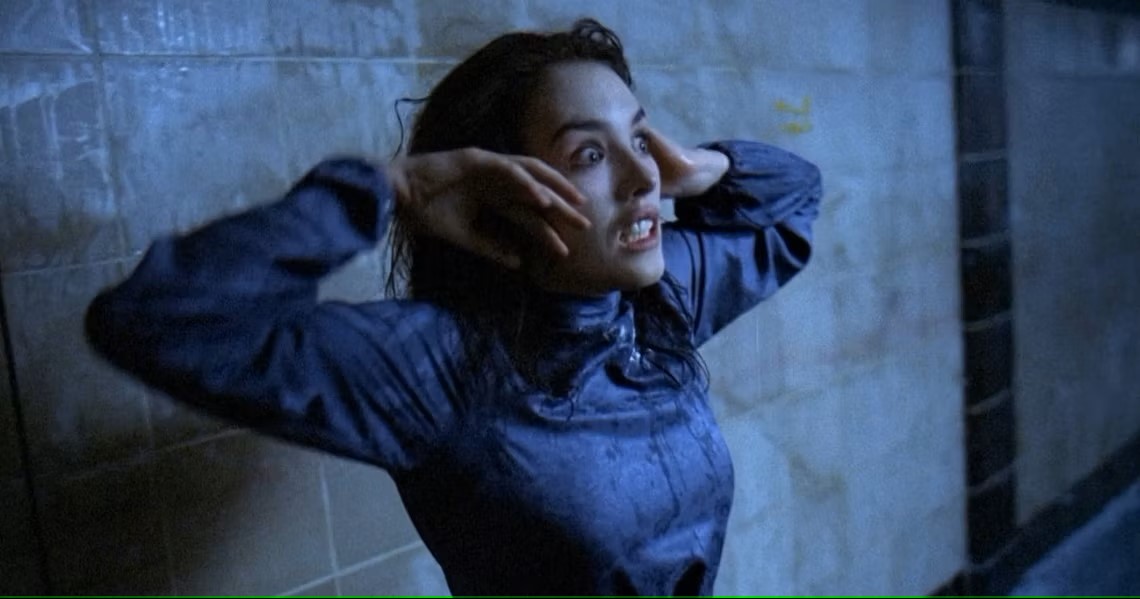 The Frida Cinema
305 E 4th St #100
Santa Ana, CA, 92701
October 25, 27 and 29, 2023
Andrzej Zulawski's 1981 nightmare Possession returns as part of the theatre's Sight & Sound & Screams series on October 25, 27 and 29, 2023.
Written during a real-life divorce experienced by Zulawski, Possession is a whirlwind of intense, surrealistic strife carried by a tremendously committed Neill and Adjani, who won Best Actress for her performance at the 34th Cannes Film Festival.
Sam Neill plays Mark, who has returned home to West Berlin, where his wife Anna (in a fearlessly manic performance by Isabelle Adjani) awaits a divorce. As he worries about their son Bob – under the neglectful care of Anna – and in the midst of heightening tension between the former couple, Mark hires a private investigator to follow her. But without warning, a frightening discovery is made in her bedroom, causing a domino effect of hysteria, doppelgängers, and bodily fluids to unravel with no end in sight.
This screening is part of the Frida Cinema's Sight & Sound & Screams series.
35 mm. Color. France/Germany. 1981.
DIRECTED BY: Andrzej Zulawski
WITH: Isabelle Adjani, Sam Neill.
Horror. 124 min.
Sign up to receive exclusive news and updates