Polo & Pan | Cyclorama Tour 2022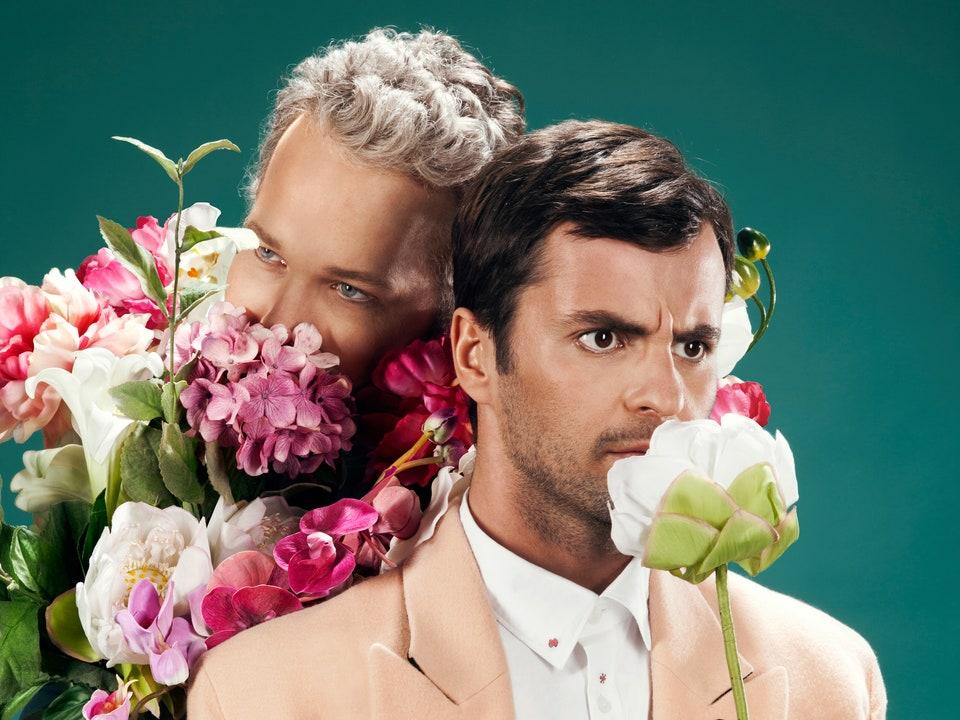 January 28–February 10, 2022
Polo & Pan will kick off their 2022 Cyclorama Tour on the West Coast on January 28 from Seattle's Showbox! The dynamic duo will make their way down the Pacific Northwest to San Francisco for a show that features their vibrant and tropically infused electronic music.
Paul Armand-Delille (Polo) and Alexandre Grynszpan (Pan) released their latest album, Cyclorama, in 2021 with singles like "Ani Kuni" and "Magic." Fans have long awaited the duo's return since their last tour, Caravelle, in 2019, which followed the release of their first album in 2017 that showcased hits like "Nanã" and "Canopée."
Polo & Pan came together in 2012 and have been mesmerizing international audiences ever since. Their international Cyclorama Tour will travel through much of Europe and many major cities in the Western US, like Seattle, Portland, San Francisco, Los Angeles, Denver, Salt Lake City, Las Vegas, and Tempe. See the full tour schedule here!
Sign up to receive exclusive news and updates