Pierre-Alexandre Savriacouty in conversation with Jan-Lodewijk Grootaers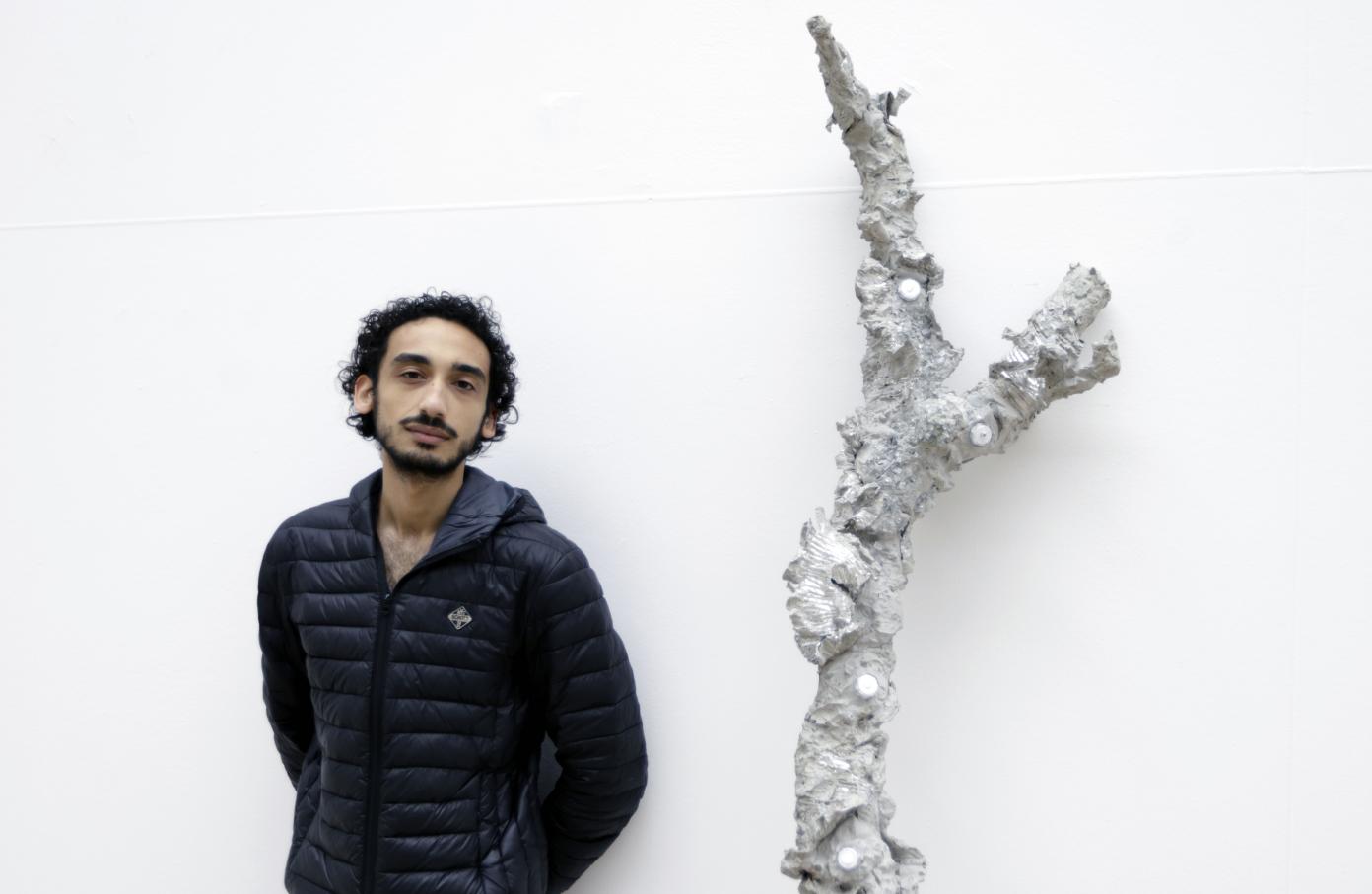 As part of the Mois de la Francophonie at the Alliance française de Minneapolis, join us online for a discussion with former Villa Albertine Resident Pierre-Alexandre Savriacouty, a contemporary artist of French and Madagascan origins.
PIERRE-ALEXANDRE SAVRIACOUTY
Pierre-Alexandre Savriacouty is a visual artist and sculptor of French-Malagasy origins whose work explores issues of disappearance, matter and its spirituality, the living world, remains, memory and places of transit. He graduated from the Beaux-Arts de Montpellier and is currently a student at the École Nationale Supérieure des Beaux-Arts de Paris. Winner of the first edition of the Sarr 2021 Prize, which associates the Beaux-Arts de Paris and the Sarr collection, he was chosen for a Villa Albertine residency in Chicago. His project focuses on the aquatic environments of large lakes and includes social and environmental issues, but he also works around a Malagasy funeral rite named Famadihana, where families regularly take their ancestors out of the vaults, as a rite of care and respect.
JAN-LODEWIJK GROOTAERS
Now independent curator and art consultant, Jan-Lodewijk Grootaers joined the Minneapolis Insitute of Art in 2008 as its first curator of African art. He brings to his curatorial practice a commitment to honor the cultural context of objects and to understand the values of the people behind the art. Since his arrival he has acquired art from Somalia, Ethiopia, and Islamic West Africa, Select shows include, "I Am Somali: Three Visual Artists from the Twin Cities" (2017, in collaboration with Ahmed Yusuf), and "Khatt Islāmi: Sacred Scripts from Islamic Africa" (2020, co-curated with Amal Mohammed). In 2021, working with a council of Muslim advisors and colleagues, Jan-Lodewijk oversaw the creation of a new gallery dedicated to art from Islamic Africa.
The event will be in French but attendees will have the possibility to ask questions in English.
Supported by Villa Albertine Chicago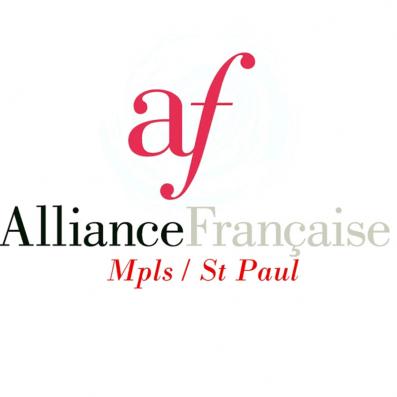 Alliance Française Mpls/St Paul
The mission of Alliance Française Mpls/St Paul, an independent chapter of the Alliance Française worldwide network, is to serve our community by promoting the use and appreciation of French language and cultures through language classes, cultural programs, social events and information resources in Minneapolis and St Paul (MN).
Our vision is to build a community of people passionate about francophone culture in all its global diversity, and want to become–through high-quality native language instruction along with authentic and exciting cultural activities and social events–the indispensable destination for all things French!
Sign up to receive exclusive news and updates