Ousmane Sembène Centennial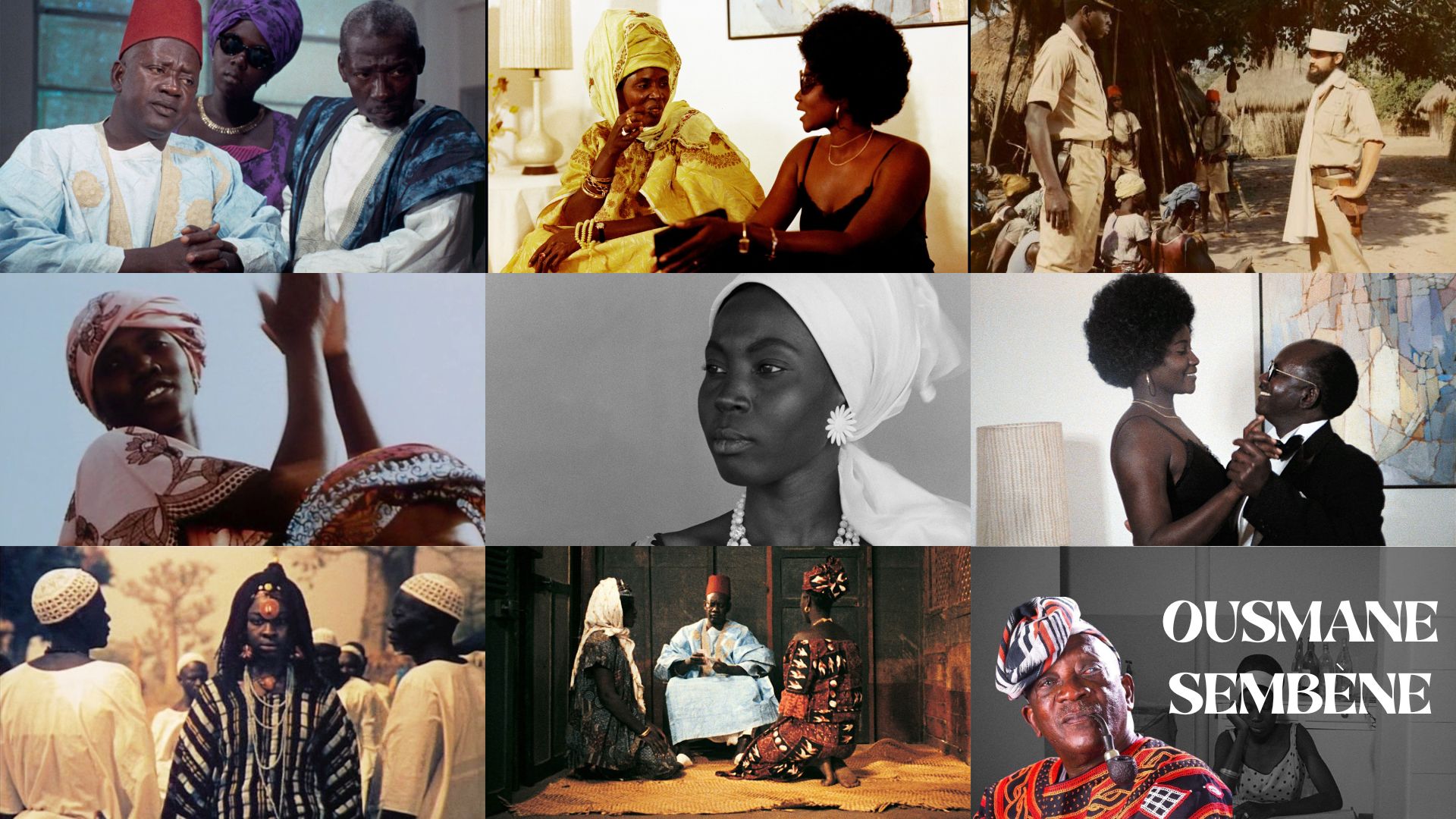 Gene Siskel Film Center
164 N State St
Chicago, IL, 60601
Sat, Sep 16 - Thu, Sep 21 2023
Gene Siskel Film Center celebrates the centennial of Ousmane Sembène, one of the greatest and most groundbreaking filmmakers who ever lived, and the most internationally renowned African director of the twentieth century with a selection of some of his most acclaimed work, including the newly restored BLACK GIRL.
09/16/2023 | 3:15 p.m. | BLACK GIRL (1966)
With the brilliant BLACK GIRL, Sembène transforms a deceptively simple plot—about a Senegalese woman who moves to France to work for a wealthy white couple and finds that life in their apartment becomes a figurative and literal prison—into a layered critique on the lingering colonialist mindset of a supposedly postcolonial world. BLACK GIRL, one of the essential films of the 1960s, is a harrowing human drama as well as a radical political statement. Preceded by BOROM SARRET (1963, 20 min.) and NIAYE (1964, 35 min.).
09/17/2023 | 1 p.m. | MANDABI (1968)
In first movie ever made in the Wolof language—a major step toward the realization of Sembène's dream of creating a cinema by, about, and for Africans—after Ibrahima receives 25,000 francs, news of his windfall quickly spreads among his neighbors, who flock to him for loans. MANDABI—an adaptation of a novella by the director himself—is a bitterly ironic depiction of a society scarred by colonialism and plagued by corruption, greed, and poverty.
09/18/2023 | 6 p.m. | EMITAÏ (1971)
EMITAÏ envisions both the cruelties of oppression and the revolutionary potential of the oppressed. During World War II, French forces and their African lackeys comb the Senegalese countryside, conscripting young men into service and seizing rice stores for soldiers back in Europe. With unflinching realism, Sembène explores the strains that colonialism places upon cultural traditions and discovers a people's hidden reserves of rebellion and dignity.
09/19/2023 | 6 p.m. | XALA (1975)
On the night of his wedding to a third bride, a government official is rendered impotent. After suspecting that one of his other wives has placed a curse (xala) on him, and after enlisting a local marabout for a cure, he must face the possibility that he deserves the infliction for his part in the embezzlement of public funds and for helping to keep Senegal in French hands. Combining elements from African folklore and popular cinema, XALA indicts the immoral hubris of entitled male authority figures and Senegalese sellouts.
09/20/2023 | 8:30 p.m. | CEDDO (1977)
In precolonial Senegal, members of the Ceddo ("outsiders") kidnap Princess Dior Yacine after her father pledges loyalty to an Islamic faction that plans to convert the entire clan to its faith. Attempts to recapture her fail, provoking further division and eventual war between the animistic Ceddo and the fundamentalist Muslims, with Christian missionaries and slave traders from Europe caught in the middle. Banned in Sembène's native Senegal upon its original release, CEDDO is an ambitious epic that explores the combustible interstices among ancient tradition, religious colonization, political opportunism, and individual freedom.
09/21/2023 | 6 p.m. | GUELWAAR (1992)
"Guelwaar" is the nickname of a political radical and agitator whose criticism of Senegal's reliance on foreign aid ruffles the feathers of the powers-that-be. His suspicious death is followed by a farcical mix-up when his corpse is mistaken for that of another man and accidentally interred in an Islamic cemetery. At once a tragicomic study of social atomization and a hopeful vision of Pan-African solidarity and independence, GUELWAAR is Sembène's masterclass in interweaving complex storylines and merging disparate stylistic tones.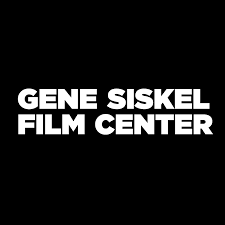 The Gene Siskel Film Center is Chicago's premier art house cinema in the heart of the theater district, bringing film lovers together for an unparalleled movie-going experience. It presents a curated collection of eclectic international, independent, and classic cinema with festivals and year-round programming while striving to provide a welcoming space reflective of Chicago's diverse community. As a public program of the School of the Art Institute of Chicago, the Film Center fosters dialogue that sets films in historical and cultural context through panels, lectures, and filmmaker conversations.
Sign up to receive exclusive news and updates