Accreditation Now Open for Annecy's International Animation Film Festival!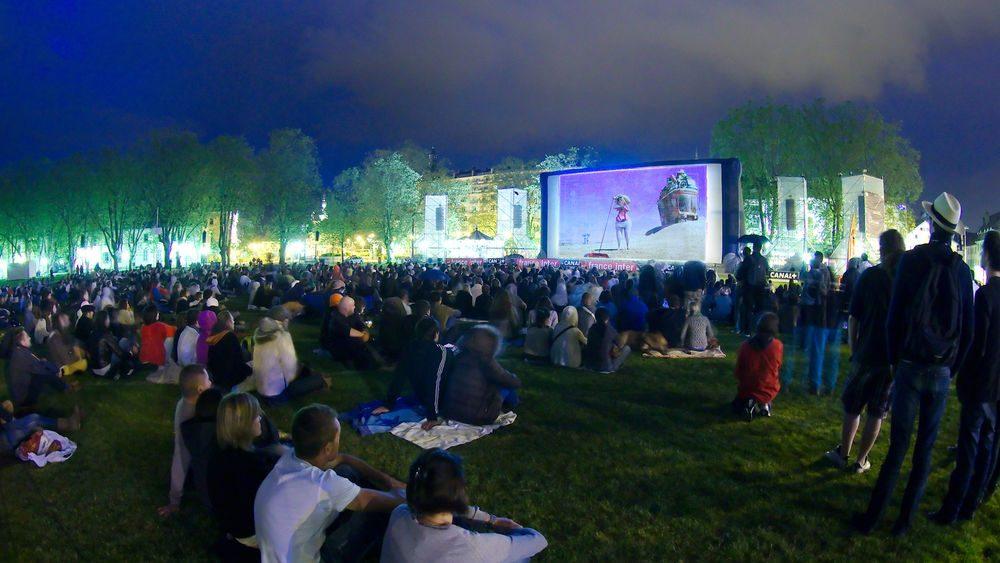 Accreditations for the 2022 International Animation Film Festival of Annecy are now available!
Book your tickets in advance and as of now on the Festival's website.
From June 13 t-18, 2022, the International Animated Film Festival will be held in Annecy, France. The global event dedicated to animation spreads over a week each year and brings together the biggest names in animation by celebrating the creativity and diversity of animation styles and techniques. 
Last year's official selection included the feature film Flee, a French-Danish co-production directed by Jonas Poher Rasmussen and nominated for an Oscar in the Best Animated Feature Film category. The 2021 edition received more than 2,700 films from nearly 100 different countries for the categories of short films, student films, and television films and commissions.
The following passes will give access to several events during the festival: 
Programming: it will bring together the official selection in competition (feature and short films, TV films and commissions and VR works) and out of competition (event screenings, Annecy Classics, Midnight Special, and Annecy Comes Alive), special programs, and outdoor screenings. Accessible with Festival and Festival+ passes
Exploration: all events are organized in parallel with the programming in order to explore animation in all its forms. Exhibitions, dedications, and festival extras will bring you as close as possible to the actors of the animation in order to share convivial moments. Accessible with Festival and Festival+ passes
Inspiration: Go behind the scenes of animated filmmaking with the Inspiration section, which includes Work in Progress, Making of, Conferences and Partner Conferences, Studio Focus, Les P'tits Dej du Court and Demo Sessions, and sessions where professionals speak. Accessible with Festival+ pass
Learn more and make your reservation here. 
Sign up to receive exclusive news and updates