NODES ART+TECH ENCOUNTERS: SUSTAINABILITY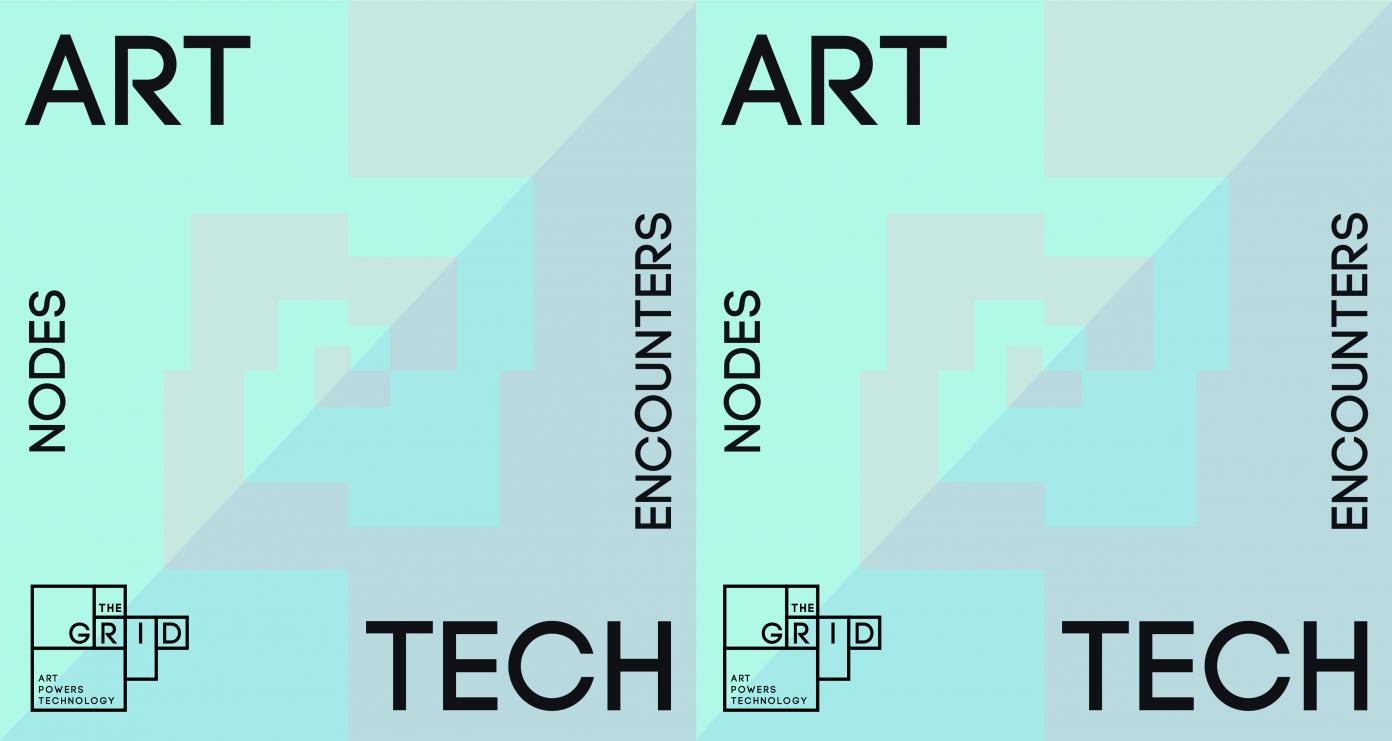 Thursday, October 28 | 10am PT
NFTs. Economic inequity. Neural networks. Environmental disaster. As artists use, subvert and explore new technologies, these same technologies have enormous environmental impacts. How do we make sense of minting an artwork into an NFT, when minting artwork on the blockchain has an enormous ecological footprint? What does it mean to use a neural network, when the carbon costs of running and using one are huge?
How can we make sense of this art-tech landscape in relation to the environmental challenges we face, and what it means to be making digital artwork in a time of crisis?
Join Alice Yuan Zhang, Dr. Dominic Bednar and Xiaowei Wang for a discussion about the intersection of technology and sustainability.
The event is part of NODES. ART + TECH ENCOUNTERS, a series of talks that brings together artists, technologists and researchers from the U.S. and Europe. The event is part of THE GRID and organized by the Goethe-Institut San Francisco.
Catch the next edition of NODES on October 28th at 10am PT where viewers will get to listen in on sustainability talks that focus on a range of topics from economic inequity to neural networks to art and environmental disaster. 
Speakers joining this edition of NODES will include artists Alice Yuan Zhang and Everest Pipkin as well as academic, J.T. Roane. Zhang is an artist, designer, and program organizer as well as co-founder of Virtual Care Lab, a resident artist at Culture Hub, and the facilitator of Digital Matterealities at NAVEL. Pipkin is a drawing, game, and software artist who has a BFA from the University of Texas at Austin and an MFA from Carnegie Mellon University. J.T. Roane is an assistant professor of African and African American Studies and is the lead of the Black Ecologies Initiative at Arizona State University. Their talk will explore the varying methods that create environmental impact through art, technology, and academia, and how digital creators can become more aware of their carbon footprint.  
Exploring artists like Zhang and Pipkin are encountering more and more opportunities for the use of new technologies through their artistic methods, which also presents the interrogation of artistic technology that has insurmountable environmental effects. Topics like NFTs (non-fungible tokens) used to supplement the income of creators, and their ecological footprint related to minting artwork on the blockchain will be examined. 
Guest speakers will also share a similar sustainability dilemma with regard to maintaining and using neural networks that have the ability to create costly impacts on the environment with huge carbon footprints. Additionally, Zhang, Pipkin, and Roane will attempt to make sense of an art-tech approach that also minds environmental challenges and climate risks while encouraging creators to understand what it means to continue to make digital artwork in times of crisis.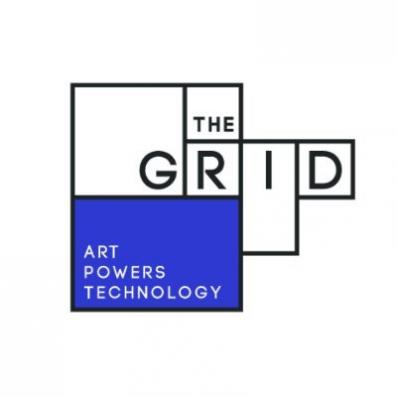 Emerging technologies are both local and global. Tech innovation coming out of Silicon Valley and elsewhere has major ripple effects throughout the entire world, dominating our lives in both positive and negative ways.
​
By placing artists within tech R&D teams at the heart of the global tech industry, in Silicon Valley, we allow art thinking to positively influence tech development processes. Additionally to our rapidly growing network, our new activities build on the findings of our investigation, published in The Grid – Art + Tech Reports of 2019 and our recent The Grid – Art + Tech Report of 2020.
Aligning artists and technologists to enhance our humanity
The Grid is a global network connecting artists and technologists. It was launched in Silicon Valley and has since transformed into a global multi-stakeholder platform of artists, technologists, cultural institutes, global art institutions, policy makers, and tech companies.
What? Art Powers Technology
The Grid follows an ambitious vision: We want to incorporate art-thinking into the development of new technologies and to jump-start a conversation between artists, technologists, and policy makers from around the world.
To meet this challenge, artists and technologists must come together, to imagine, to make, to create. 
Sign up to receive exclusive news and updates