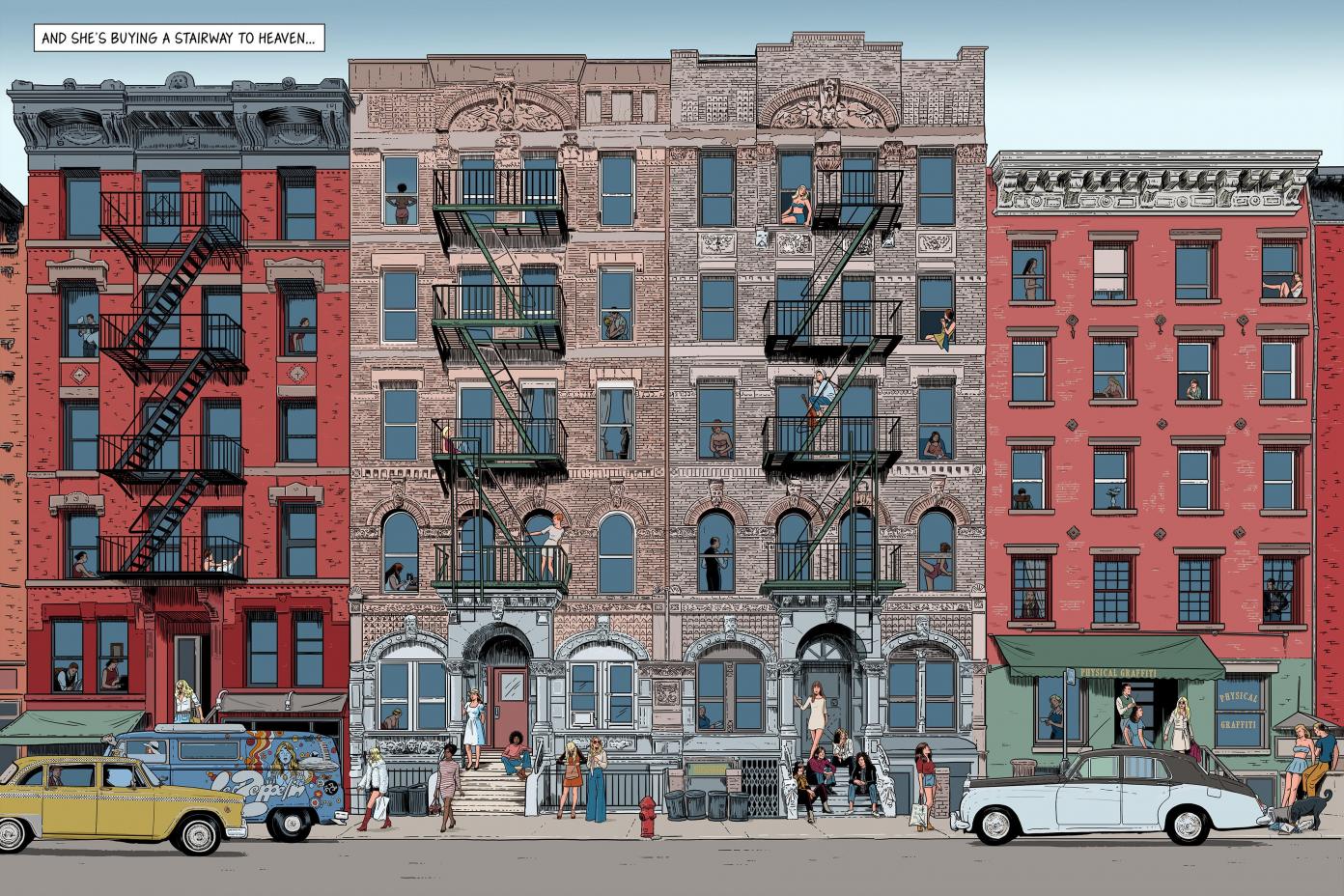 Galerie Claudia Altman-Siegel
1150 25th St.
San Francisco, US 94107
March 24, 2022 | 6pm
Join FrenchFounders for an evening of entrepreneurial conversation about the future of the artistic and cultural scope of NFTs, Web3, Metaverse, DeFi or DAO from the perspective of business professionals and experts in this realm. This evening of discussion will be led by FrenchFounders members, Jerem Febvre, Founder & CEO of Newmisma and Alix Zerd, VP of Business Development at Mimo.
Febvre and Zerd will delve into developments of the artistic and cultural Technosphere from the last decade to discuss how they have evolved, where they are, and where they may go. They'll also raise the undeniable enthusiasm for today's NFTs compared to the Blockchain phenomena of the 2010's and how the two differ in trend and entrepreneurial scope. 
The discussion will open the floor to a series of interviews with passionate entrepreneurs and pioneers in this field, who will exhibit and spotlight their current projects during a variety of in-person and online encounters with FrenchFounders. This discussion will be followed by a cocktail hour of networking and will take place in-person, at the highly regarded Claudia Altman-Siegel Gallery, in partnership with Villa Albertine San Francisco and the French American Cultural Society (FACS).  
Febvre and Zerd are the ideal entrepreneurs and innovators to lead such a conversation given their firsthand experience with NFTs. Both seasoned entrepreneurs, Febvre has created an NFT platform around comics and contemporary art, and Zerd's is centered upon musical NFTs. The two will expand on their rising projects and answer the questions of both experienced and curious, or novice, FrenchFounder members regarding NFTs.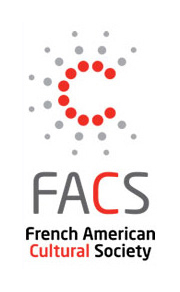 French American Cultural Society (FACS)
The French American Cultural Society (FACS) is a non-profit organization 501(c)3 based in San Francisco which supports, produces and co-produces innovative French and American cultural and educational projects in the Bay Area and beyond.
Sign up to receive exclusive news and updates