New Directors / New Films 2023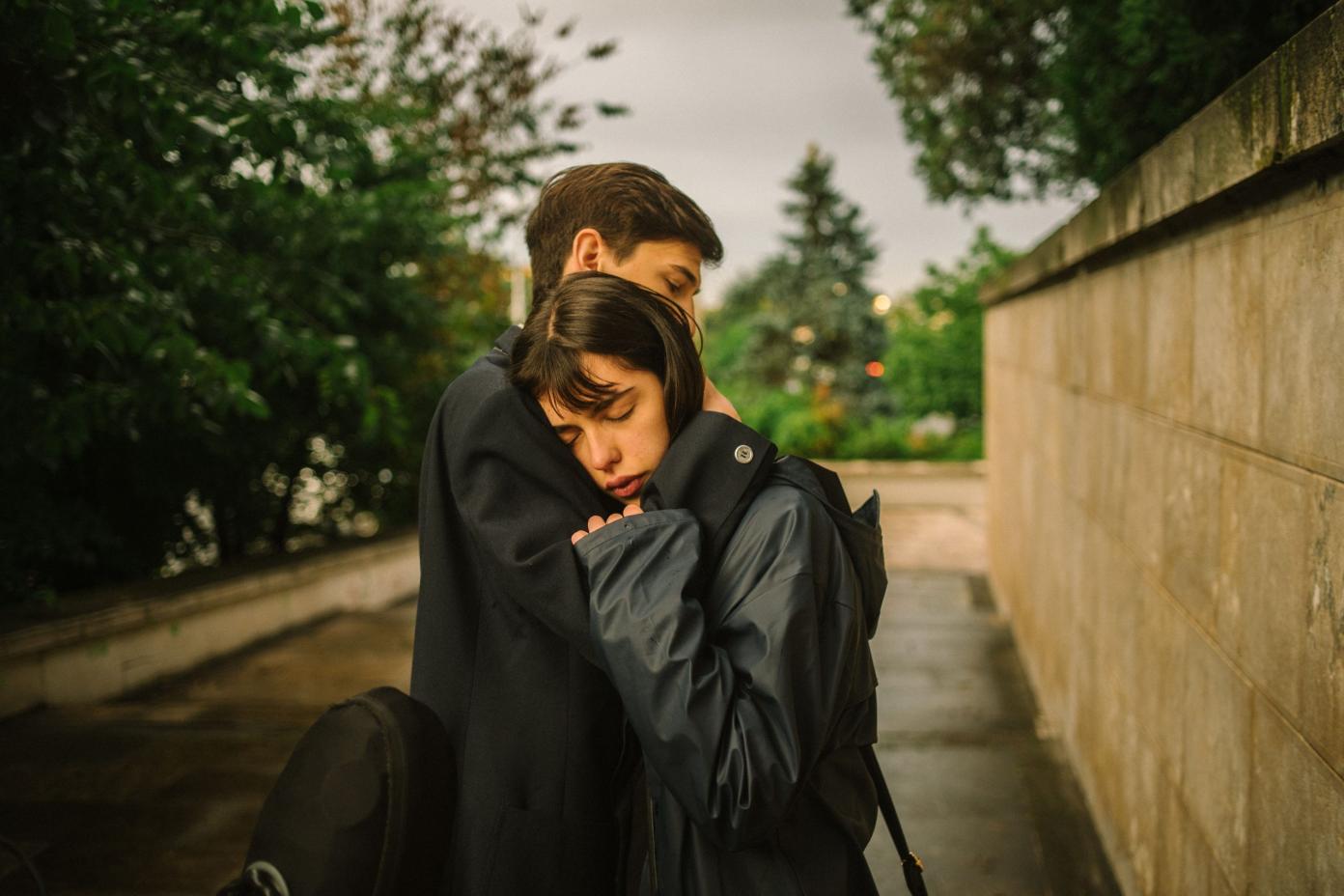 Discover New Films / New Directors 2023 by MoMA and Film at Lincoln Center!
The Museum of Modern Art and Film at Lincoln Center announce the 52nd edition of New Directors/New Films (ND/NF), taking place from March 29 through April 9, 2023. For more than half a century, the festival has celebrated filmmakers who speak to the present and anticipate the future of cinema, and whose bold work pushes the envelope in unexpected, striking ways. This year's selection will introduce 27 features and 11 shorts, a total of 41 directors, to filmgoers in theaters at both MoMA and FLC.
La Frances Hui, Curator, Department of Film, MoMA, and 2023 ND/NF Co-chair observes, "This geographically diverse lineup brings together new directors from all over the world presenting works that make bold and creative statements on everything from identity and family to political repression and postcolonial discourse. The power of cinema to inspire imagination and explore perspectives is evident in the wide range of styles, ideas, and voices in the selection."
Opening the festival is Savanah Leaf's debut feature Earth Mama by US director Savanah Leaf, starring Tia Nomore, that draws a devastating and evocative portrait of motherhood refracted through the prisms of race and class. ND/NF will close with first-time director Vuk Lungulov-Klotz's Mutt, starring Lío Mehiel (Special Jury Award winner at Sundance) as Feña, a twentysomething trans man who must contend with an onslaught of aggravations, surprise encounters, and emotional choices over a 24-hour period. 
The rest of the lineup showcases several French films and coproductions including : 
Astrakan (David Depesseville, 2022)
Disco Boy (Giacomo Abbruzzese, 2023)
Autobiography (Makbul Mubarak, 2022)
Tommy Guns (Carlos Conceição, 2022)
Coconut Head Generation (Alain Kassanda, 2023)
Metronom (Alexandru Belc, 2022)
Totem (Lila Avilés, 2023)
Arnold is a Model Student (Sorayos Prapapan, 2022)
Askhal : The Tunisian Investigation (Youssef Chebbi, 2022)
We hope you will join us and discover this international selection of bold and daring films!
Sign up to receive exclusive news and updates