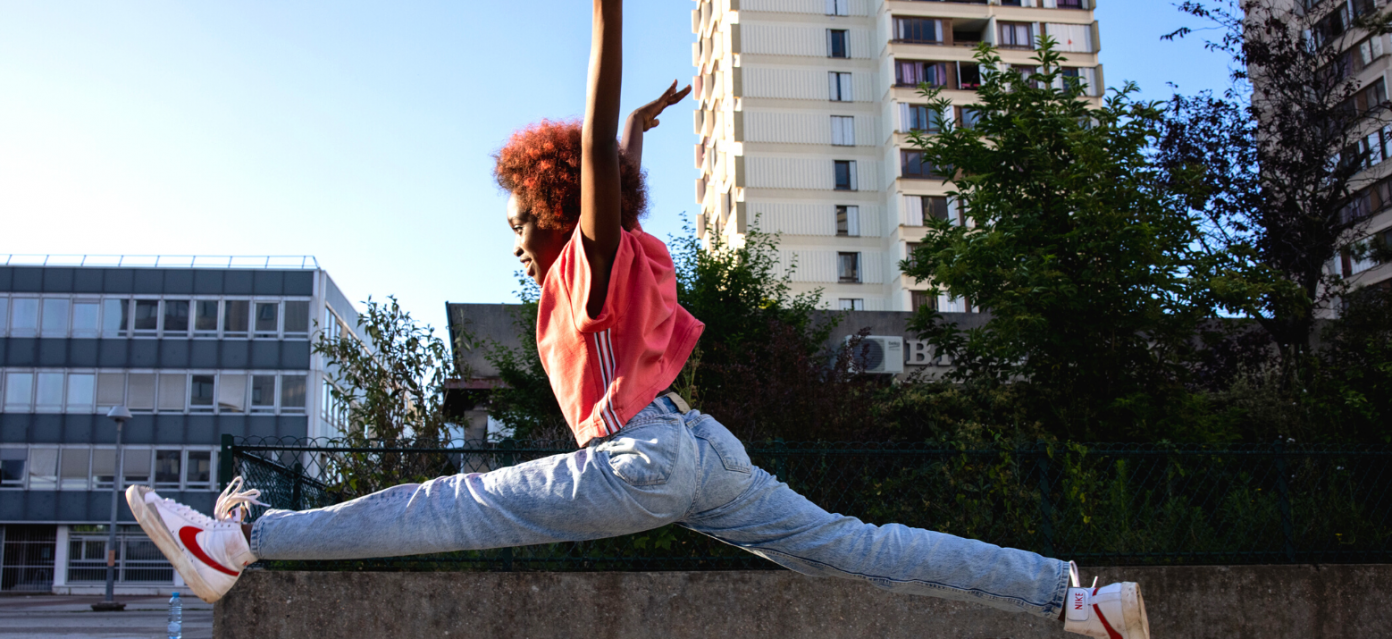 J. Hood Wright Park
West 173 St and Haven Ave
New York, US 10033
July 12, 2023 | 8:30 pm
Wednesday, July 12 | J. Hood Wright Park
Neneh Superstar 
Directed by Ramzi Ben Sliman 
With Oumy Bruni Garrel, Aïssa Maïga, Maiwenn, Steve Tientcheu 
Choreographer: Khalid Benghrib
2022, Comedy-Drama, 1h35, France 
At just twelve years old, Neneh is destined to dance and earns a coveted spot at the prestigious Paris Opera Ballet School. Fueled by passion and determination, she must work twice as hard to overcome her challenging circumstances and earn the approval of the school's director, Marianne Belage. Guarding a secret that connects her to Neneh, Marianne is put in a difficult position and becomes an unwavering protector of the school's long-held traditions, leading Neneh to question whether she must choose between her dreams and her identity. 
In French with English subtitles 
Free and open to the public (no ticket needed)
Films on the Green returns for its 15th edition with a selection of free screenings across nine parks in Manhattan and Brooklyn from June 2 to September 8, 2023. Celebrating the art of dance in film, the festival features 12 stunning features that highlight dance as a universal language that connects cultures and people through the magic of cinema. Join us for a mesmerizing cinematic journey through the world of dance in New York City parks! 
#FilmsontheGreen
Sign up to receive exclusive news and updates