MYFRENCHFILMFESTIVAL 13th EDITION will be online from January 13!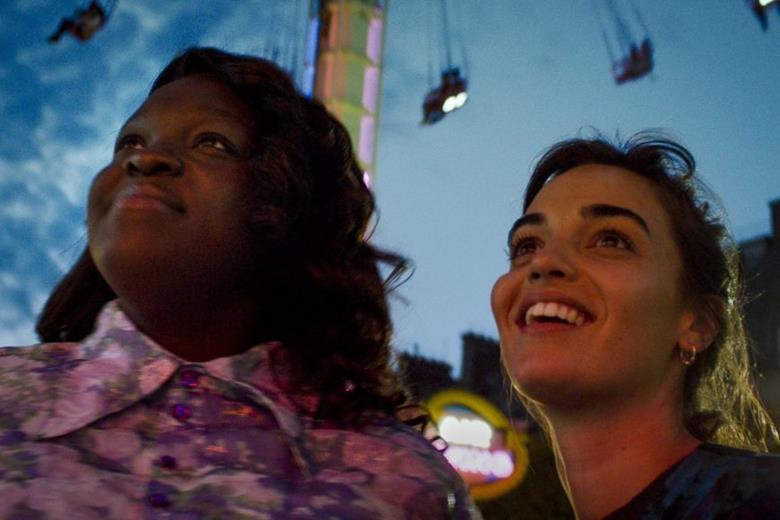 13 January to 13 February 2023
MyFrenchFilmFestival, the first online French-language film festival, is back with an exciting lineup available online for a month starting January 13!
MyFrenchFilmFestival is an innovative concept designed to showcase the latest generation of French-language filmmakers and give internet users across the globe the chance to discover a selection of French-language feature films and shorts presented at major international festivals. Now in its thirteenth year, MyFrenchFilmFestival returns with new films, new partner platforms, and film launches at movie theaters in different countries.
This is an emblematic proposal of the plurality and creativity of French and French-language cinema.
Internet users will have access to 29 films, grouped by theme. Comedies, romances, dramas, documentaries, animation, heritage films… As always, all genres will be represented. The festival is offering an equal-representation programming (16 of the 29 films are directed or co-directed by women), reflecting the diversity of voices in French-language cinema.
The Grand Prize of the Jury and the International Press Awards will be revealed on 10 February 2023. The Audience Awards will be announced at the end of the festival.
MyFrenchFilmFestival is organised by Unifrance, the organisation in charge of promoting French cinema throughout the world.

Founded in 1949 and strengthened thanks to its merger with TV France International in 2021, UniFrance is the organisation responsible for promoting French cinema and TV content worldwide.
Located in Paris, UniFrance employs around 50 staff members, as well as representatives based in the U.S., in China, and soon in Japan. The organisation currently brings together more than 1,000 French cinema and TV content professionals (producers, filmmaking talents, agents, sales companies, etc.) working together to promote French films and TV programmes among foreign audiences, industry executives and media.
 
Sign up to receive exclusive news and updates