More than twenty French productions in AFI FEST's lineup!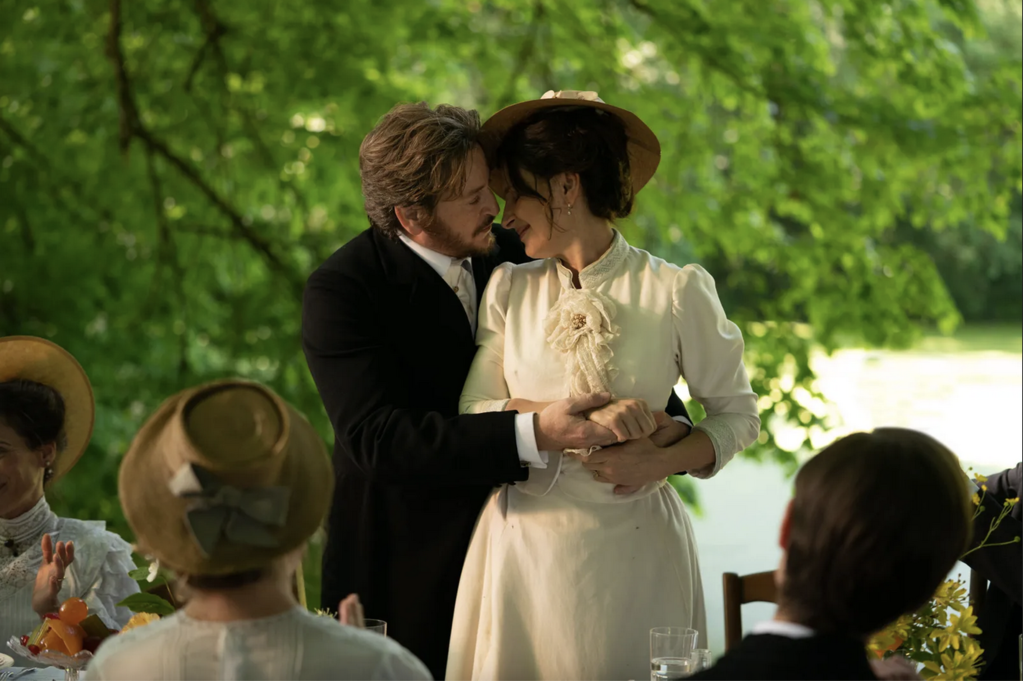 Los Angeles, CA,
October 25 - 29, 2023
The festival, which runs from October 25 to October 29, unveiled its programming today.
AFI FEST, the world-class event showcasing the best films from across the globe in Los Angeles, unveiled its 2023 selection. With a diverse and innovative slate of programming, the film festival presents a robust lineup of fiction and nonfiction features and shorts presented in established AFI FEST sections, along with panels and conversations featuring both master filmmakers and new cinematic voices.
This year, French cinema will be strongly represented, with six movies from French directors and fifteen co-productions, including "About Dry Grasses" (Kuru Otlar Üstüne) by Nuri Bilge Ceylan, "Four Daughters" (Les Filles d'Olfa) by Kaouther Ben Hania or "The Settlers" (Los Colonos), by Felipe Galvez.
Don't miss the French titles screening throughout the festival:
Little Girl Blue by Mona Achache on October 29, 6:40 p.m. at Chinese 4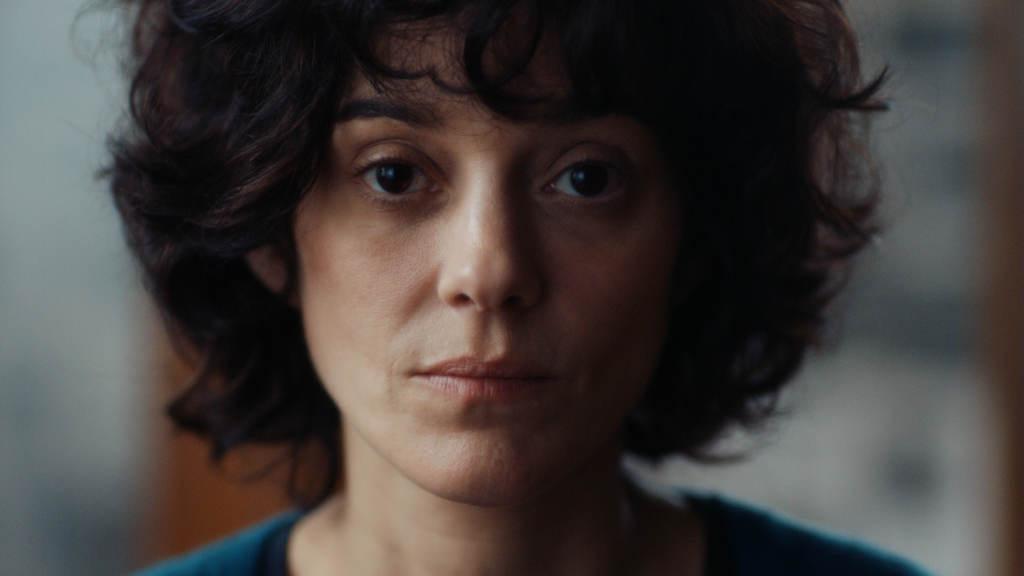 Following the 2016 suicide of her mother, filmmaker Mona Achache decided to tell her mother's story, as well as the story of the complicated mother-daughter relationships across three generations in her family. The story of Carole Achache (portrayed by Marion Cotillard) is harrowing and unforgettable: the daughter of a literary doyenne who counted many of mid-20th-century France's leading intellectual lights among her clients and coterie, the teenage Achache became swept up in the revolutionary fervor of May 1968, and then spent a lost, hedonistic decade in Paris and New York marked by heavy drug use and occasional prostitution.
For more information and to get tickets, click here
Midwives (Sages-Femmes) by Léa Fenher on October 29, 5:30 p.m. at Chinese 3
Five years after studying to be professional midwives, Sofia and Louise begin their residency at a hospital, eager to perform "the most beautiful job in the world." The work soon proves to be unlike anything they studied, with a maternity ward crowded with patients and only a few midwives available to provide the necessary care. This whirlwind of difficult births, untimely deaths and scant resources puts unimaginable strain on Sofia and Louise's resolve and lifelong friendship.
NORTH AMERICAN PREMIERE
For more information and to get tickets, click here
Orlando, My Political Biography (Orlando, ma biographie politique) by Paul B. Preciado on October 27, 6:45 p.m. at Chinese 5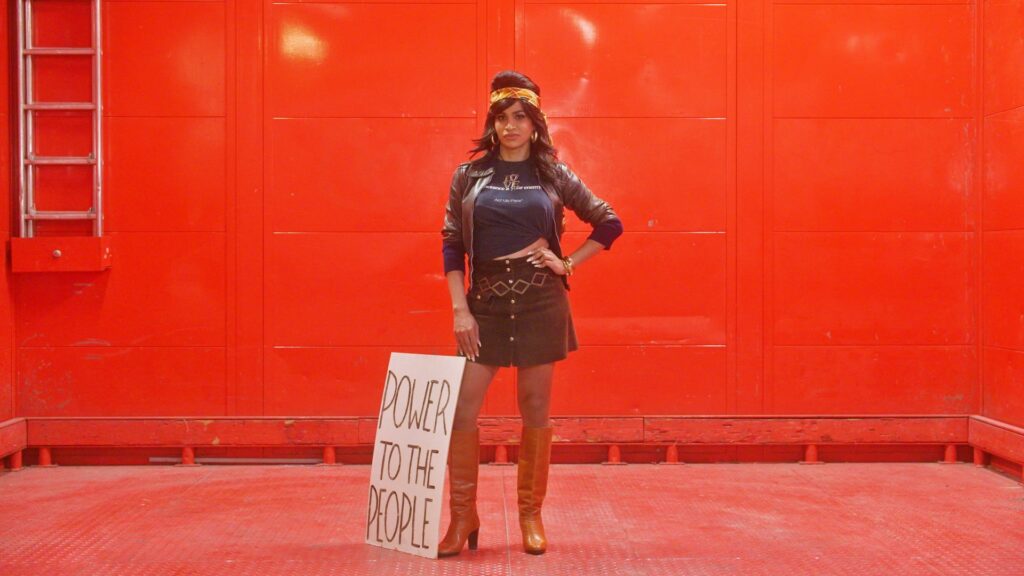 Philosophically probing and brimming with delight, writer/intellectual Paul Preciado's directorial debut composes a letter to Virginia Woolf, concerning her nearly 100-year-old novel "Orlando: A Biography." In it, an aristocrat changes gender while sleeping and awakes as a woman who then traverses centuries. Preciado convenes 26 trans and non-binary people, between the ages of eight and 70, to join him in reciting, reenacting, transposing and challenging the celebrated text. The differences and complexities contained in each Orlando shape a manifold and beautiful image of transness, one that is both broadening and unifying, devastating and joyful.
For more information and to get tickets, click here
The Taste of Things (La Passion de Dodin Bouffant) by Trần Anh Hùng on October 28, 5:30 p.m at Chinese 3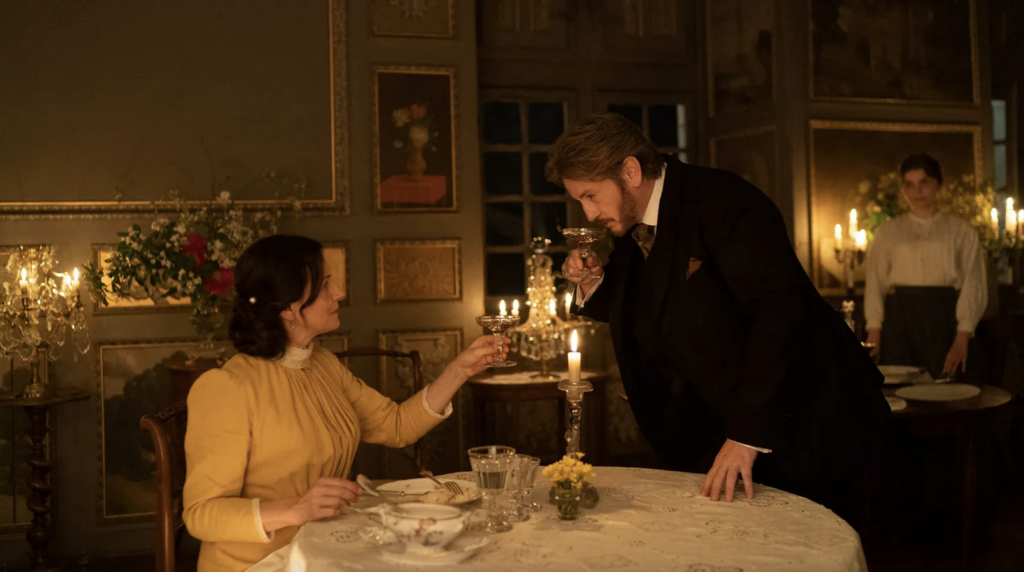 Trần Anh Hùng won the Best Director award in Cannes for this rapturous ode to French gastronomy, and the love between two people pursuing a shared passion. A stately château in France's Loire Valley, 1885: chef Eugénie (Juliette Binoche) and her assistants begin to prepare their latest multicourse masterpiece, from a menu conceived by her employer, Dodin Bouffant (Benoît Magimel), a learned gourmand who in partnership with Eugénie has pursued culinary excellence over the past 20 years, becoming a famed restaurateur and gastronomic authority. When Eugénie falls ill, Dodin does something he has never done before: prepare a meal especially for her.
For more information and to get tickets, click here
The Book of Solutions (Le Livre Des Solutions) by Michel Gondry on October 27, 6:45 p.m. at Chinese 6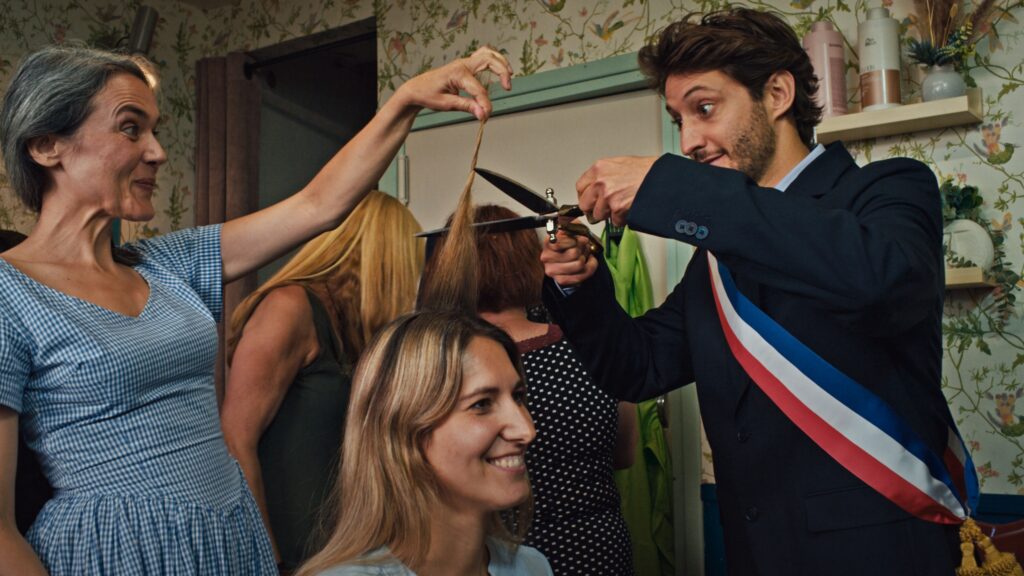 When production executives threaten to bring in a new editor to slim down his four-hour opus, 30-something filmmaker Marc (Pierre Niney) steals the master tapes and holes up at his aunt's house in rural France to finish the edit. There, he lets his imagination run wild, writing a manual for combatting creative inertia that allows him to do anything but complete the film. Gondry crafts a behind-the-scenes comedy for the ages, while also unpacking and skewering the creative process, poking fun at his own foibles and whimsical style, and ultimately paying tribute to the long-suffering collaborators of self-absorbed creative geniuses everywhere.
For more information and to get tickets, click here
Last Summer (L'été Dernier) by Catherine Breillat on October 29, 5:45 p.m. at Chinese 6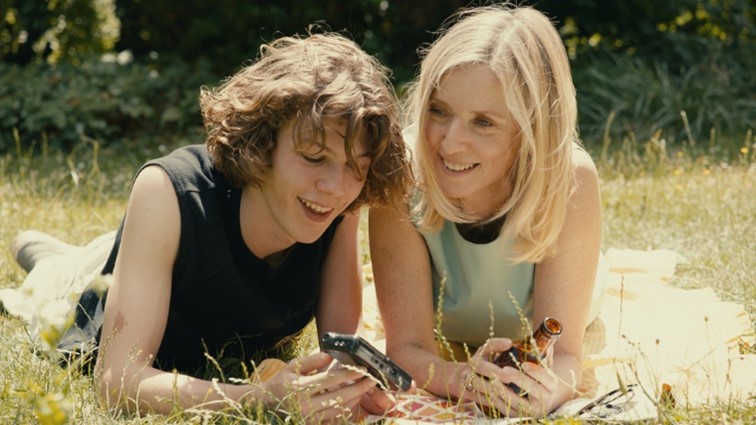 Anne, a successful lawyer, lives in a villa on the outskirts of Paris with her husband Pierre and their two adopted daughters. A relatively uneventful, though contented, suburban existence is disrupted when Théo, Pierre's troubled 17-year-old son from a previous marriage comes to live with the couple. Finding herself the object of the tousled-haired, frequently shirtless teen's attentions, an impossible-to-resist sexual attraction threatens Anne's career and her marriage.
For more information and to get tickets, click here
For the full line up check here
Sign up to receive exclusive news and updates