Monet to Matisse: Impressionist Masterpieces from the Bemberg Foundation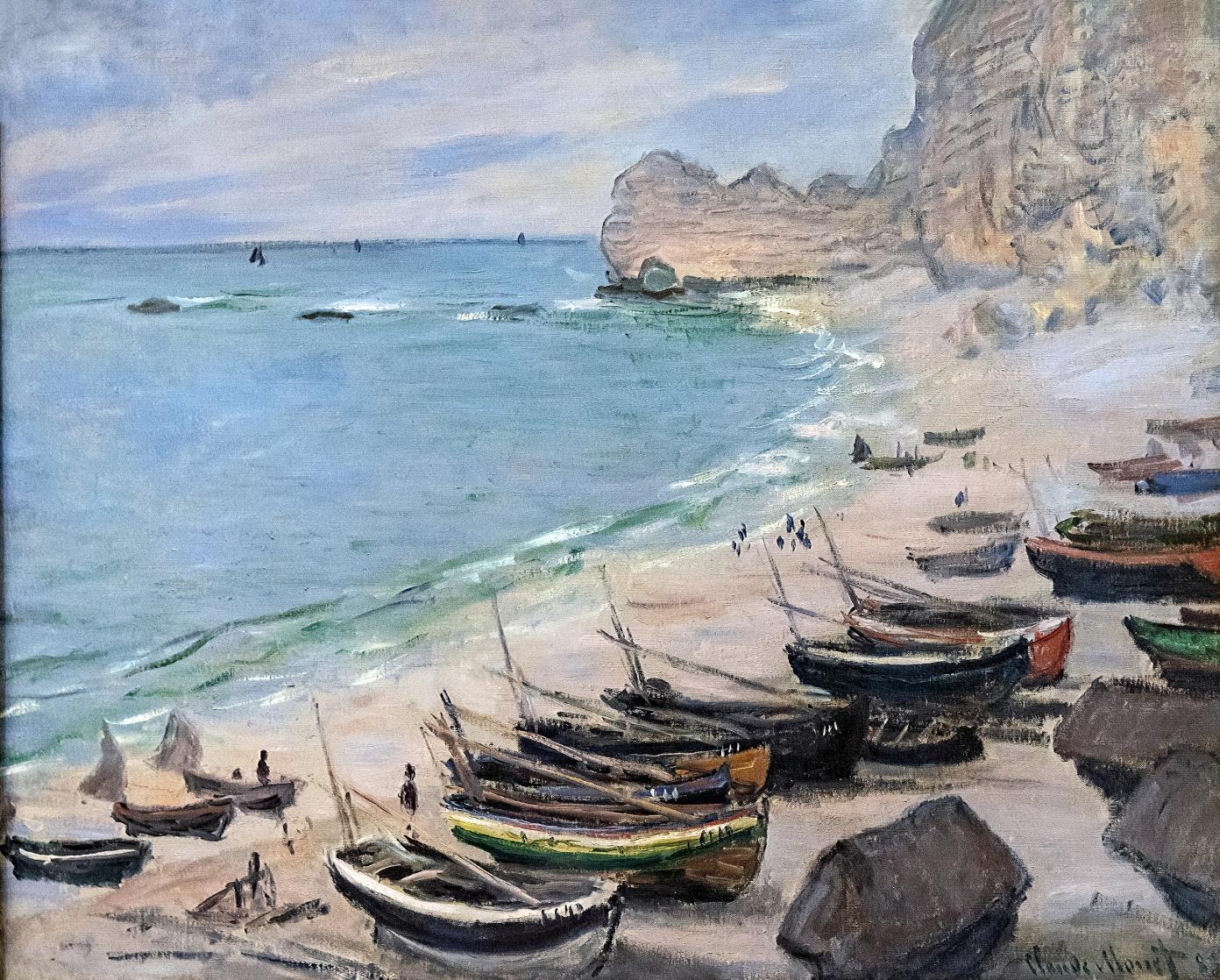 San Diego Museum of Art
1450 El Prado Balboa Park
San Diego, US 92112
March 19-August 7, 2022
Discover the new exhibition, Monet to Matisse: Impressionist Masterpieces, from the Bemberg Foundation at the San Diego Museum of Art from March 19 through August 7, 2022.
This exhibition of highly regarded works of art by great masters of the Modern French School includes more than 75 artworks by Cezanne, Matisse, Degas, Gaugin, Monet, Signac, Picasso, Vuillard, and many others. It also offers a panorama of movements in modern painting: Impressionism, Pointillism, and Fauvism. Monet to Matisse celebrates the art collection assembled by Georges Bemberg, housed in southern France at the Renaissance Hôtel d'Assézat in Toulouse. The Argentine-French writer and musician amassed one of the finest art collections in Europe. This exhibition marks the first time the Bemberg Foundation's Impressionism collection, which rarely leaves its permanent home in France, has traveled to California. Monet to Matisse is one of only two showcases in the United States.
The Bemberg collection is known for both its old masters—shared recently in this museum with the exhibition Cranach to Canaletto—as well as the avant-garde movements of the late nineteenth and early twentieth centuries. In particular, Impressionism, Post-Impressionism, and related movements, such as Pointillism and Fauvism, which are highlighted in this exhibition with major works.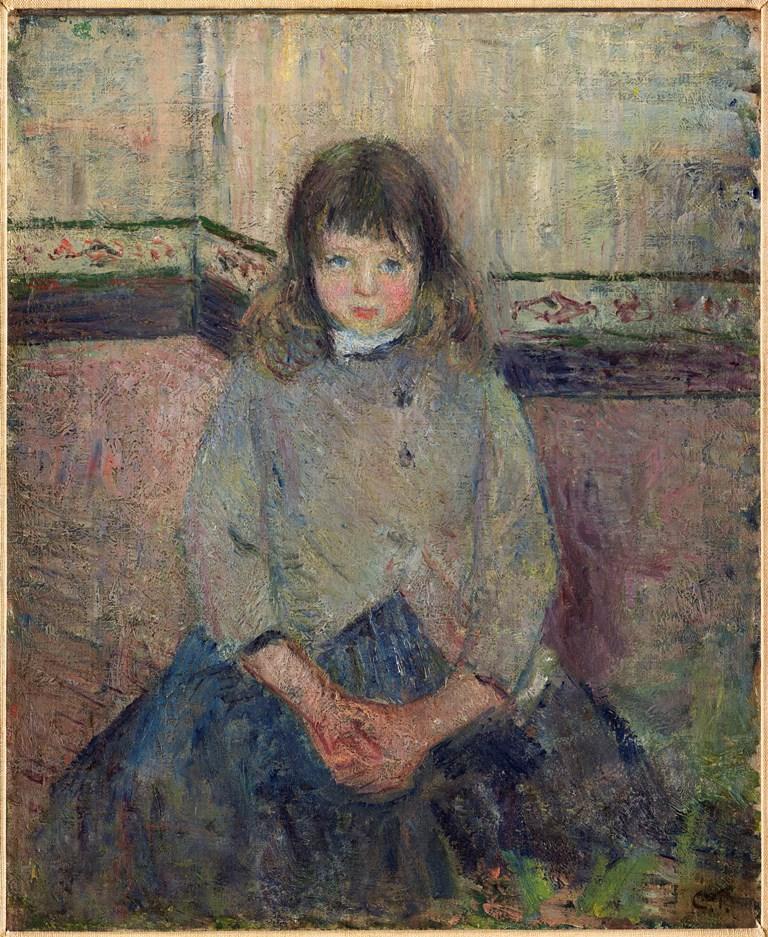 From these beginnings, Bemberg went on to collect the major contributors to the Impressionist and Post-Impressionist movements, ranging from Claude Monet, Berthe Morisot, and Paul Cezanne, to later giants such as Henri Matisse, Raoul Dufy, and Pierre Bonnard. It was Bonnard who would became a lifelong passion, and Bemberg eventually amassed more than 30 works by this seminal co-founder of Les Nabis, the modernist group that brought together influences by Paul Gauguin, Vincent van Gogh, and Japanese printmaking.
Works by Pierre-Auguste Renoir, Sisley, Bonnard, and works on paper by Picasso, Morisot, Cezanne, Amedeo Modigliani, and Henri de Toulouse-Lautrec will be also on display. 
When: March 19-August 7, 2022
Where: San Diego Museum of Art, 1450 El Prado, Balboa Park
Tickets: $13-$15 ($5 for youths 7-17)
Online: sdmart.org
Due to the staff and logistics necessary for this special exhibition, there is an additional charge ($5) for nonmembers, ages 7+. Members receive free admission. Advanced tickets are not required.
Sign up to receive exclusive news and updates