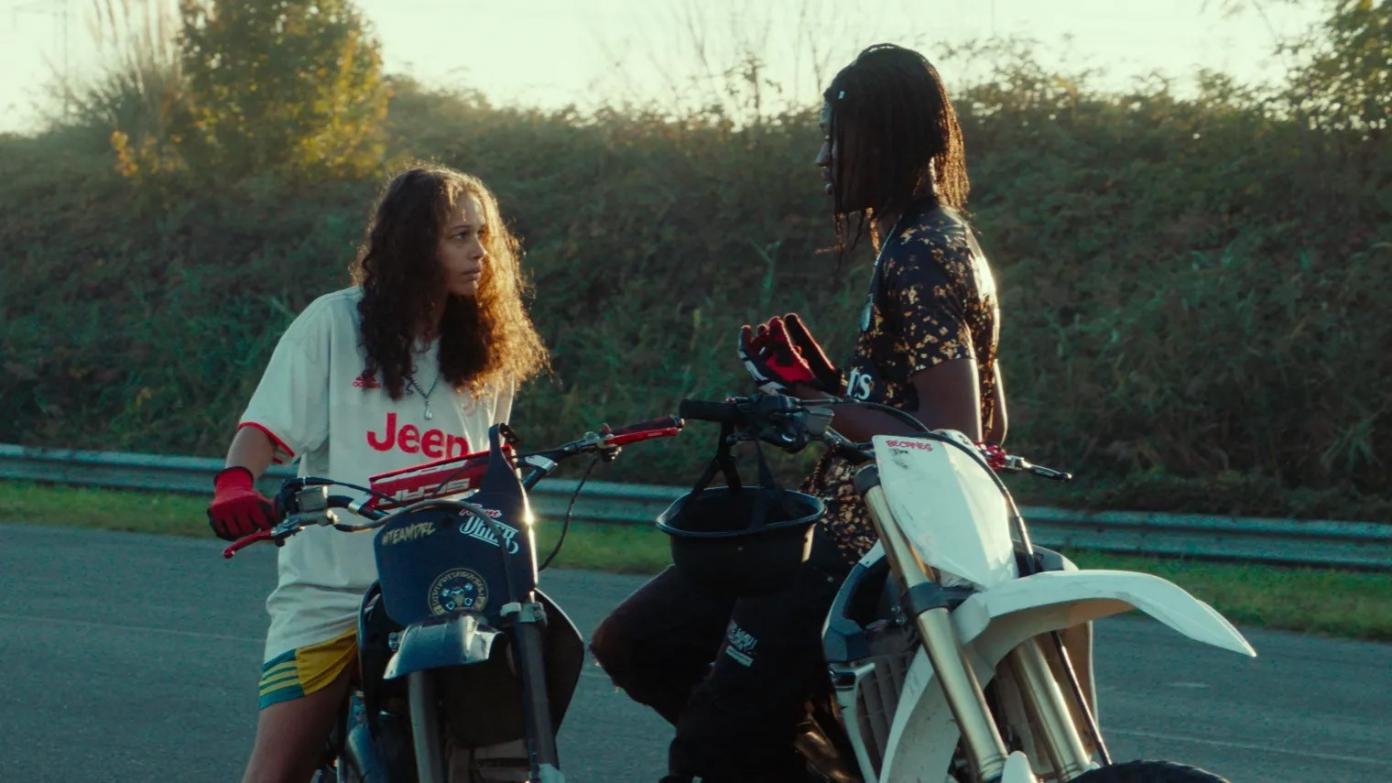 First Look, MoMI's annual festival, presents its 2023 selection of adventurous films. Featuring screenings and day-time sessions with filmmakers, critics and students, First Look pays tribute to a young, playful and bold cinema.
First Look, MoMI's annual showcase for adventurous new cinema, introduces New York audiences to more than two dozen works hailing from nearly as many countries, encompassing feature and short films; fiction and nonfiction; New York premieres and works in progress; experiments with—and exemplary expressions of—form. The guiding ethos of First Look is discovery, aiming to introduce audiences to new films, filmmakers to new audiences, and everyone to different methods, perspectives, interrogations, and encounters. For five consecutive days the festival takes over MoMI's two theaters as well as other rooms and galleries throughout the Musuem—with in-person appearances and dialogue integral to the experience.   
Don't miss French film Rodeo (Lola Quivoron) and short-film La Source de la Loire (Rose Lowder) as well as coproductions Mami Wata (C.J. "Fiery" Obasi), The River Is Not a Border (Alassane Diago), Love Life (Kôji Fukada) and Tori and Lokita (Jean-Pierre and Luc Dardenne)!
 For a 10% discount on tickets to First Look, use code "firstlook10."  
Discover the full schedule here!
Sign up to receive exclusive news and updates