MIT Symposium Boundary Conditions: Architecture, Simulation, Cinema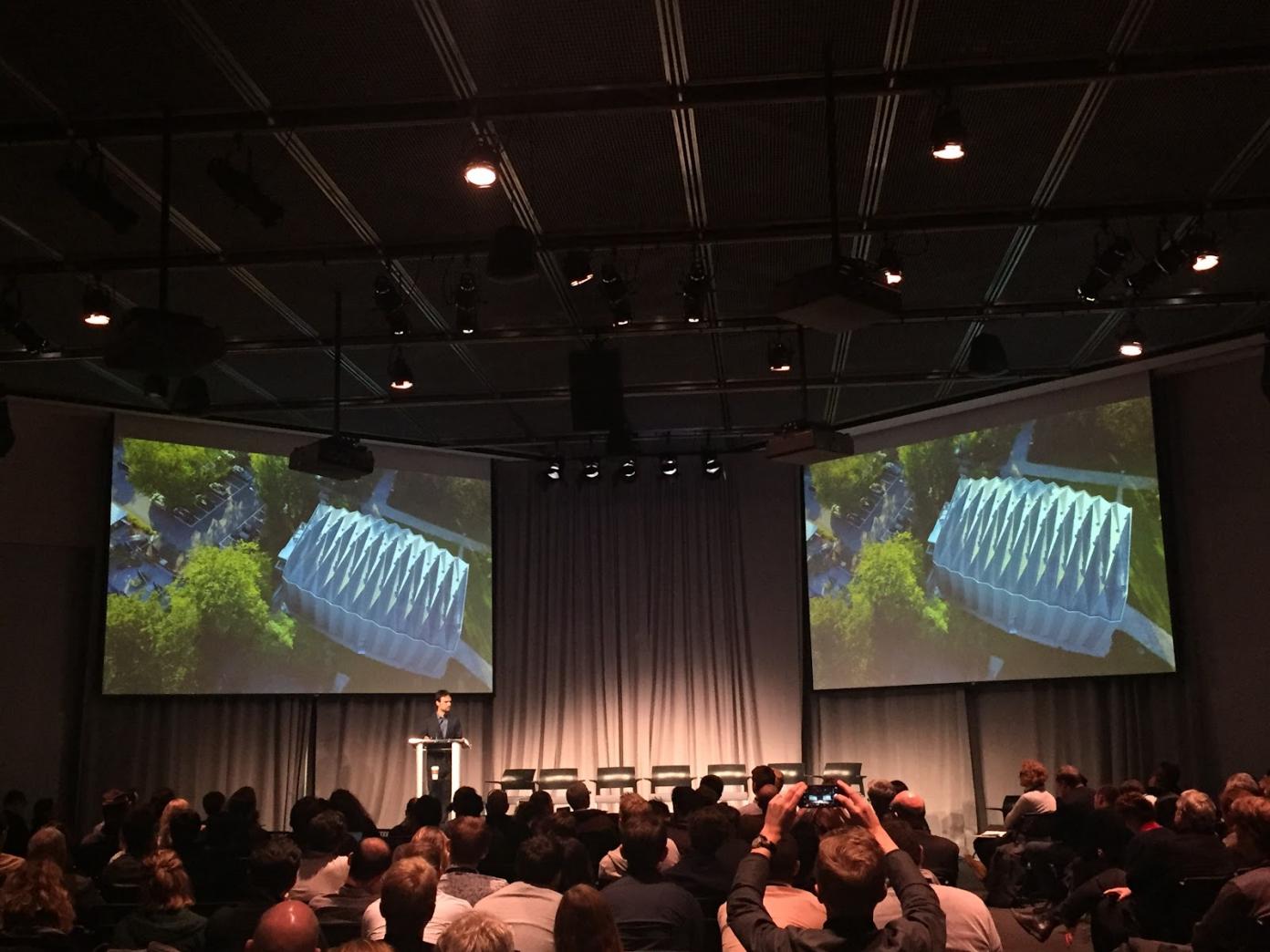 The Long Lounge (4-429), MIT
77 Massachussetts Avenue
Cambridge, US 02139
November 12, 2021 | 12pm-7pm
A symposium on virtual production from analogue imaginaries to the digital present. Produced by the Transmedia Storytelling Initiative, MIT.
Once an analogue interplay between stop-motion, artful props, and post-production manipulation, cinematic imaginaries now bloom in increasingly virtual digital worlds. Rendering space, time, and characters through veridical simulations of reality that appeal to fuzzy logics of perception, makers enter entirely new boundary conditions that allow both documentary and fiction to build immersive storyworlds. Virtual production was well underway before the global pandemic, but has accelerated under the pressure of enforced social and spatial distance.
Today, virtual production practices drive the creation of immersive spatialized worlds – our symposium panels examine, celebrate, and critique the devices of imagination that shape ubiquitous creativity. Metahumans have arrived, deepfakes are here, and even black holes can function as characters in spacetime – what meanings will we make in the expansive ethical and aesthetic spaces of the new metaverse?
Panel I: Virtual Life Engines (12pm-1.30pm, will be held online, broadcasted at the Long Lounge)
Caroline Jones (Opening Remarks), Ian Cheng, Veronica So, Ivaylo Getov, Judith Barry (Respondent), Deniz Tortum (Moderator)
Panel II: SpaceTime (2pm-4.30pm)
Rachel Rossin, Alexander Galloway, Aude Oliva, Eugenie Brinkema (Respondent), Tobias Putrih (Moderator)
Plenary (5pm-7pm)
Douglas Trumbull, Nicholas de Monchaux
Mathieu Pradat, French author and filmmaker, is currently initiating three immersion fictions in VR (The Roaming, Présences, Encounters). He will attend this symposium and will be one of the first residents of Villa Albertine coming to Boston, in 2022.
Sign up to receive exclusive news and updates