US Tour of "Never Twenty One" by Smaïl Kanouté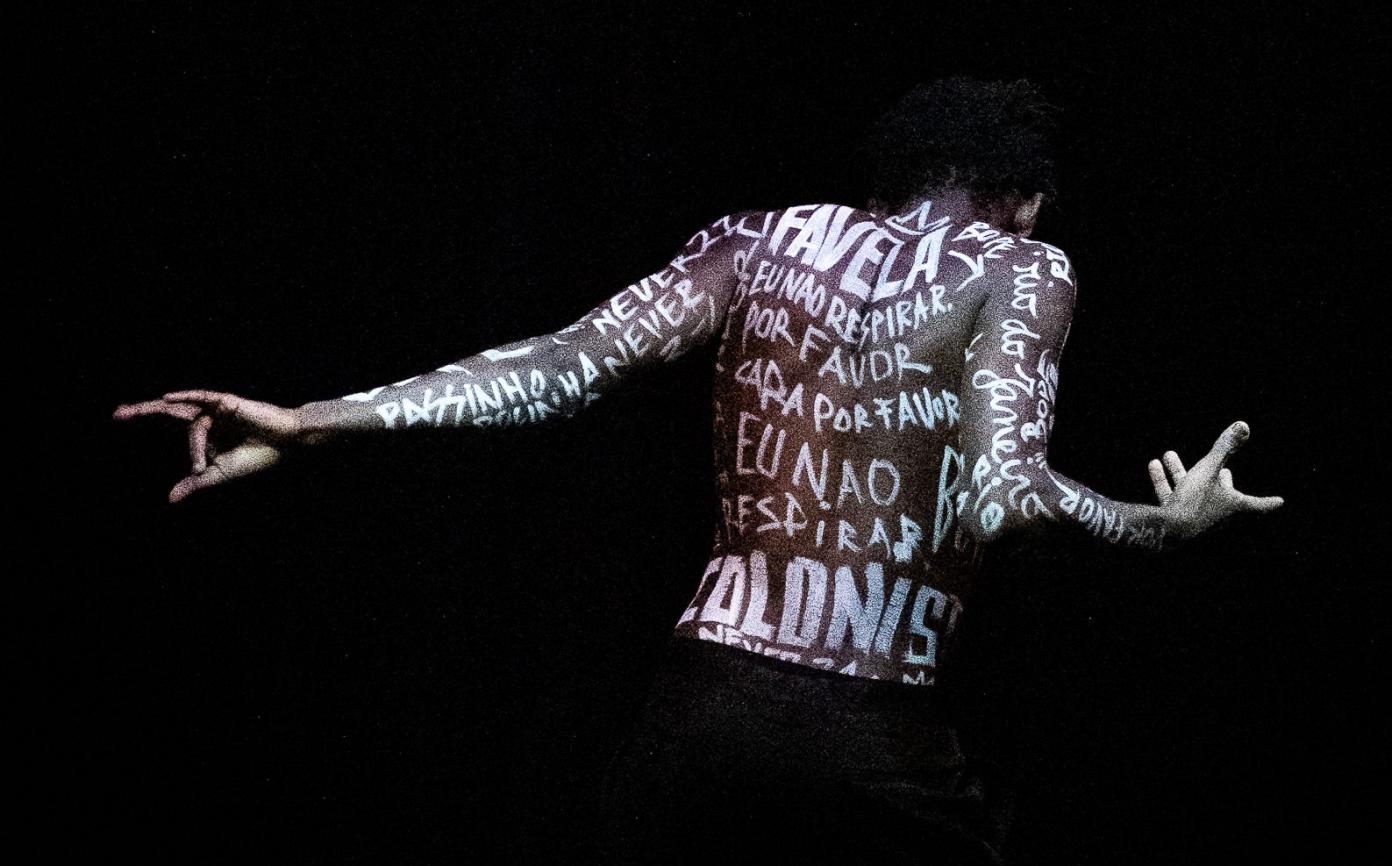 September 27 - October 5, 2023
"Never Twenty One" by Smaïl Kanouté, Compagnie Vivons, infuses a variety of styles, from krump to wave, to convey the stories of victims of gun violence from New York to the favelas of Rio and the townships of Soweto.
Inspired by the Black Lives Matter movement's #Never21 hashtag, French-Malian choreographer and dancer Smaïl Kanouté's deeply resonant piece—making its U.S. premiere—pays tribute to young people of color who have lost their lives to gun violence all over the world before reaching the age of 21. The performance, separated into three segments, focuses on the senseless deaths of young Black youth in New York, Johannesburg, and Rio de Janeiro.
Excerpts of powerful testimonies from victims' family members are transcribed on the dancers' bodies, combining dance and visual art. The dancers' intense movement draws on contemporary and intuitive dance, krump, popping, and baile funk in recounting the stories of many broken lives.
The tour of "Never Twenty One" by Smaïl Kanouté is part of Albertine Dance Season: A year-long celebration of the art of dance from inception to performance.
Venues:
New York, NY: September 27, 7:30 pm@FIAF – Crossing The Line
Chatham, NY: September 30, 5 pm @ PS21 
Holyoke, MA: October 2-3 @ MIFA Victory Theatre 
Durham, NC: October 5 @ Duke University  
With the support of FUSED, a program of Villa Albertine and FACE Foundation. Smaïl Kanouté is also a Villa Albertine Season 2023 Resident. Read more here.
Sign up to receive exclusive news and updates