Ashley Chen / Compagnie Kashyl – "Unisson," "Rush," "Distances," and "Tumble"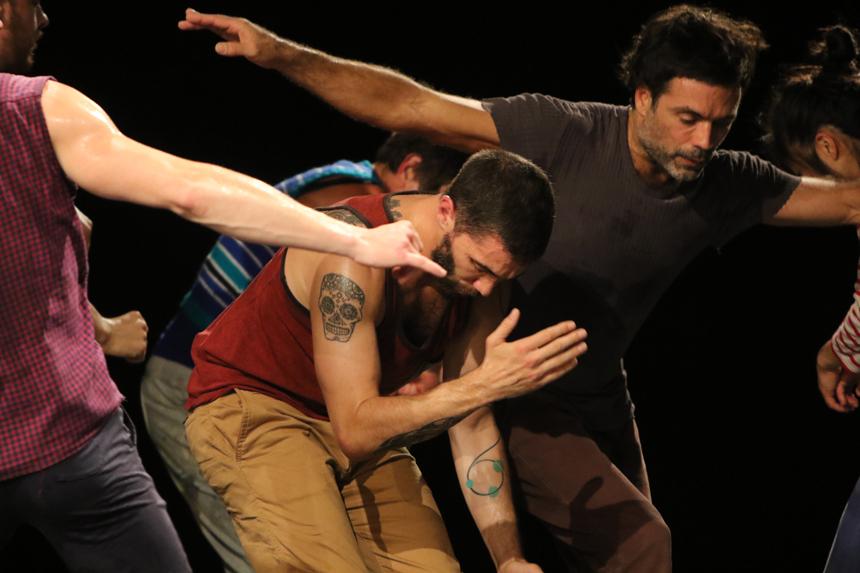 November 30 - December 10, 2023
Ashley Chen – Compagnie Kashyl – "Unisson," "Rush," "Distances," and "Tumble" offer meaningful reflections on the vices of contemporary urban life and a resolution to urban chaos.
After graduating from the Conservatoire in Paris, France, Ashley Chen moved to NYC to work with Merce Cunningham in 2000. In 2004 he returned to France integrating the Lyon Opera Ballet. Since 2006, he's been freelancing throughout Europe and has collaborated with many choreographers including Michael Clark, John Scott, Philippe Decouflé and Boris Charmatz. He founded his company, Kashyl, in 2012, with the desire to create unusual choreographic projects based upon the raw and radical physical intensity of the performers. 
Venue:
New York, NY: November 30 – December 10 (Thursdays – Saturdays at 7pm and Sundays at 2pm) @ La Mama
The program will feature Compagnie Kashyl's recent film "Outside Flow".
Sign up to receive exclusive news and updates