Midwest Museum Talks | Hector Guimard: Art Nouveau to Modernism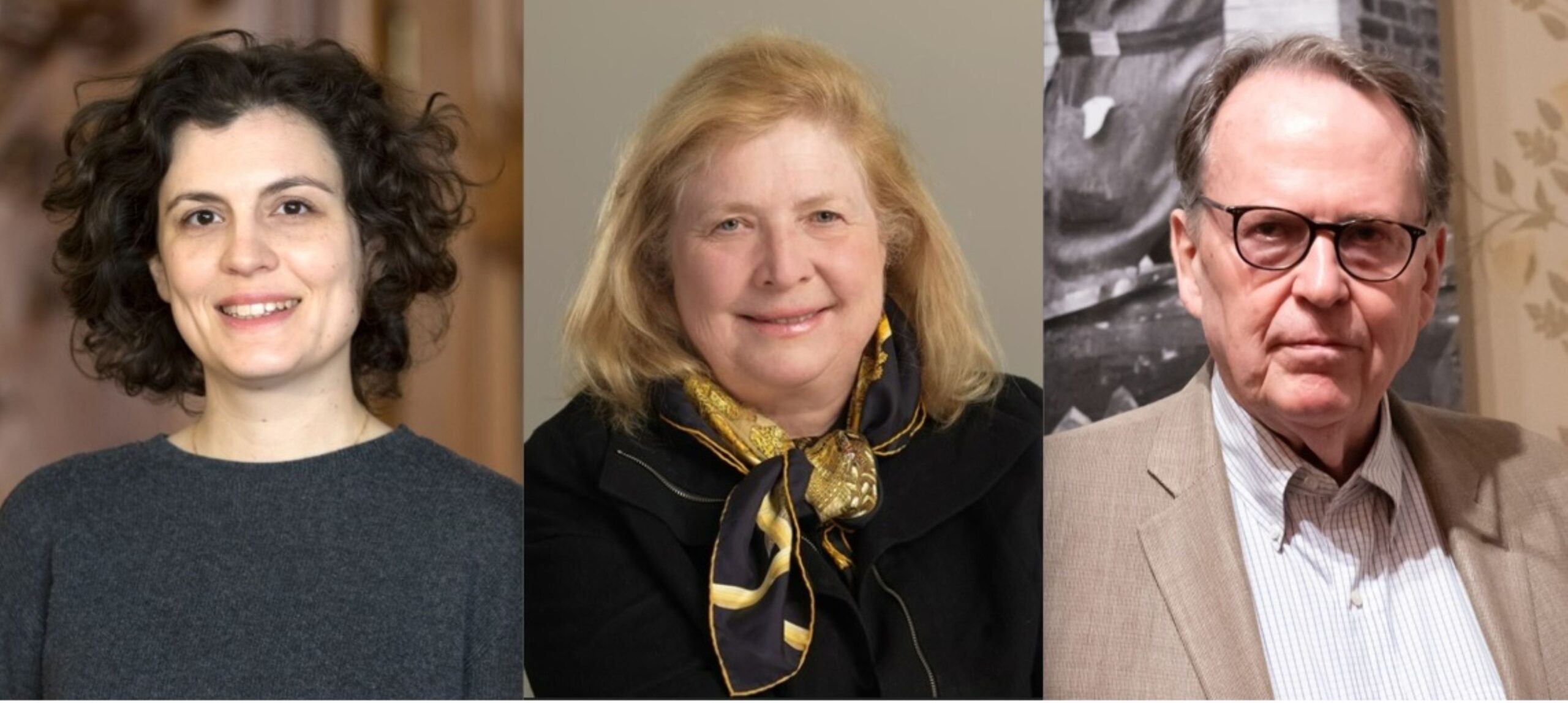 Virtual
Driehaus Museum
40 East Erie Street
Chicago, IL, Illinois 60611
Tuesday, October 10
Midwest Museum Talks is a new program of online curatorial talks organized by Villa Albertine Chicago in collaboration with the museums in the Midwest. In this third installment, join an online conversation between three Art Nouveau Specialists who will highlight Guimard's work in general, his influences, his impact and the resolutely modern dimension of his work.
This exceptional transatlantic conversation hosted by Villa Albertine Chicago and the Richard H. Driehaus Museum is grounded in the exhibition currently on view at the Museum, Hector Guimard: Art Nouveau to Modernism until November 5. The exhibition features some 100 pieces, including furniture, jewelry, ceramics, drawings, and textiles, from various collections worldwide. It's the first major American exhibition dedicated to Guimard since 1970.
Co-organized with Cooper Hewitt, Smithsonian Design Museum in New York City, the exhibition delves into Guimard's commitment to accessible design and his innovative approach to promoting his work. It also highlights the significant role of his wife, Adeline Oppenheim Guimard, in his creative endeavors.
Guimard is renowned for his iconic Paris Métro designs, synonymous with French Art Nouveau. The exhibition reveals his efforts to make modern design affordable and accessible while emphasizing his wife's influential role. The Driehaus Museum's setting in the Nickerson Mansion, influenced by the same reform movements as Guimard's work, provides a unique backdrop.
Hector Guimard's dedication to the Gesamtkunstwerk, or "total work of art," is evident throughout his career, from transportation to housing solutions. His meticulous attention to detail extended to his personal life, as seen in his designs for his wife's wedding dress, their home, and his studio.
The Speakers
Elise Dubreuil is curator of the Art Nouveau Decorative Arts section at the Musée d'Orsay, in Paris. Ms. Dubreuil holds a MA in Art History from Sorbonne University and the Louvre School (Ecole du Louvre), both located in the heart Paris. Ms. Dubreuil has also trained at the Institut National du Patrimoine from 2009 to 2010. She then began her curatorial career in 2010 at the Musee de l'Armée, a national military musuem of France at Les Invalides, in the 7th arrondissement of the French capital. In 2013, she stepped into the Orsay Museum along the river Seine, where she has recently curated three exhibitions, including Aubrey Beardsley 1872-1898 (2020), Les origines du monde, l'invention de la nature au XIXe siècle (2021), and Gaudi (2022).
Sarah D. Coffin is and independent curator and consultant, and the retired Senior Curator and Head of the Product Design and Decorative Arts Department at Cooper Hewitt, Smithsonian Design Museum. At Cooper Hewitt, Coffin curated the blockbuster exhibition Set in Style: The Jewelry of Van Cleef & Arpels, served as co-curator of Rococo: The Continuing Curve, 1730-2008, Feeding Desire: Design and Tools of the Table, 1500-2005, Passion for the Exotic: Lockwood de Forest and Frederic Church, and  The Jazz Age: American Style in the 1920s (with The Cleveland Museum of Art) for which both book and exhibition received awards.  Recently co-author and co-organizing curator, with David Hanks, of the book Hector Guimard: From Art Nouveau to Modernism, and related exhibition, for Cooper Hewitt and the Driehaus Museum in Chicago, Coffin continues to lead the field of decorative arts history as a consultant. Her previous positions include Specialist and Vice President Sotheby's, the Metropolitan Museum of Art, and the Victoria and Albert Museum.  Coffin holds an MA in Art and Architectural history from Columbia University and a BA with distinction in Art and Architectural History from Yale University.  She has taught and lectured widely to numerous museums, professional and private groups.
David A. Hanks has held curatorial positions at the Art Institute of Chicago and the Philadelphia Museum of Art. He is currently Curator for Montreal's Stewart Program for Modern Design. Mr. Hanks has curated numerous design exhibitions, from Innovative Furniture in America for the Smithsonian Institution in 1982 to American Streamlined Design: The World of Tomorrow in 2005. Recent exhibition projects include Louis Comfort Tiffany: Treasures from the Richard H. Driehaus Collection (2013), Partners in Design: Alfred H. Barr Jr. and Philip Johnson (2016) and Hector Guimard: Art Nouveau to Modernism, currently at the Driehaus Museum. Mr. Hanks has also curated a number of collections, including the Frank Lloyd Wright decorative arts collection of Thomas S. Monahan and the industrial design collection of George R. Kravis.
Elizabeth Cummings, Director of Public engagement at the Richard H Driehaus Museum will moderate the conversation.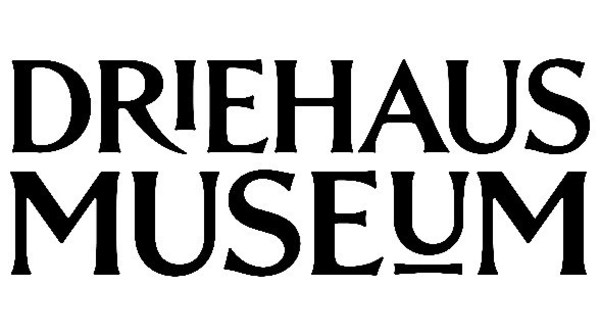 The Richard H. Driehaus Museum engages and inspires the global community through exploration and ongoing conversations in art, architecture, and design of the late nineteenth and early twentieth centuries. Its permanent collection and temporary exhibitions are presented in an immersive experience within the restored Samuel Mayo Nickerson Mansion, completed in 1883, at the height of the Gilded Age. The Museum's collection reflects and is inspired by the collecting interests, vision, and focus of its founder, the late Richard H. Driehaus.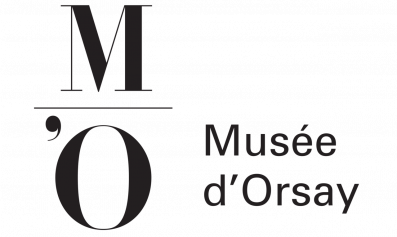 Housed in a former train station, in the heart of Paris, the Musée d'Orsay now has the largest impressionist and post-impressionist collection in the world. Reflecting Western artistic creation from 1848 to 1914, its collections testify to all forms of expression, from painting to architecture, including sculpture, decorative arts and photography. The most famous artists rub shoulders there: Millet, Courbet, Degas, Monet, Manet, Gauguin and Van Gogh without forgetting Carpeaux, Rodin, Nadar, Vallotton, Vuillard…
Sign up to receive exclusive news and updates