Metrograph Series: LEFT BANK CINEMA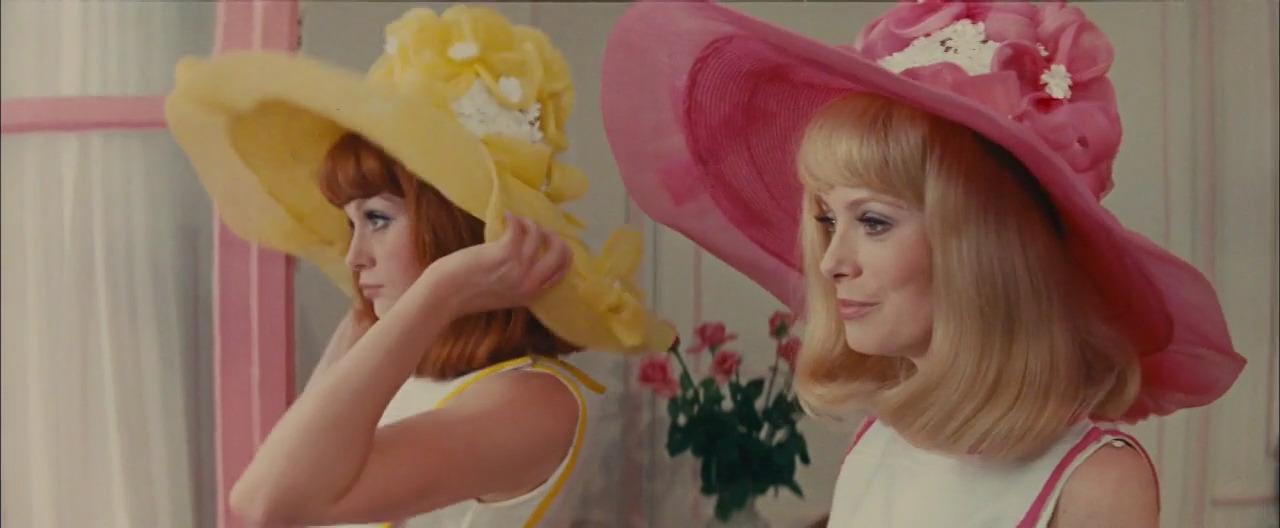 Discover the new series in Metrograph Cinema and enjoy amazing New Wave French films!
Cahiers du Cinéma did much to shape the narrative of the Nouvelle Vague—naturally enough, given their background in culture journalism—but there was another cluster of filmmakers, no less important to mid-century French cinema, whose work has less often been looked at for signs of artistic affinity, argument, and general rapport. This is the gang often designated as the "Left Bank" directors, its leading lights Agnès Varda, Chris Marker, Jacques Demy, and Alain Resnais, now receiving their largest US group retrospective in many moons at Metrograph. Some defining characteristics jump out: where the Cahiers filmmakers were aesthetes coming from disparate political backgrounds, the Left Bank filmmakers tended to be left-identified and politically engaged in their work; and where the Cahiers filmmakers gravitated towards 19th-century literature, the Left Bank filmmakers responded to the "New Novel" of their time, and collaborated with associated authors—hence the inclusion in the series of films by Alain Robbe-Grillet and Marguerite Duras. The opportunity here is not to compare the Cahiers set to those of the Left Bank, but to see the currents of inspiration that carried between members of the group, and to reveal another side of the New Wave.
For more information and the tickets click here!
Sign up to receive exclusive news and updates