Meet Graphic Novel Illustrator Quentin Zuttion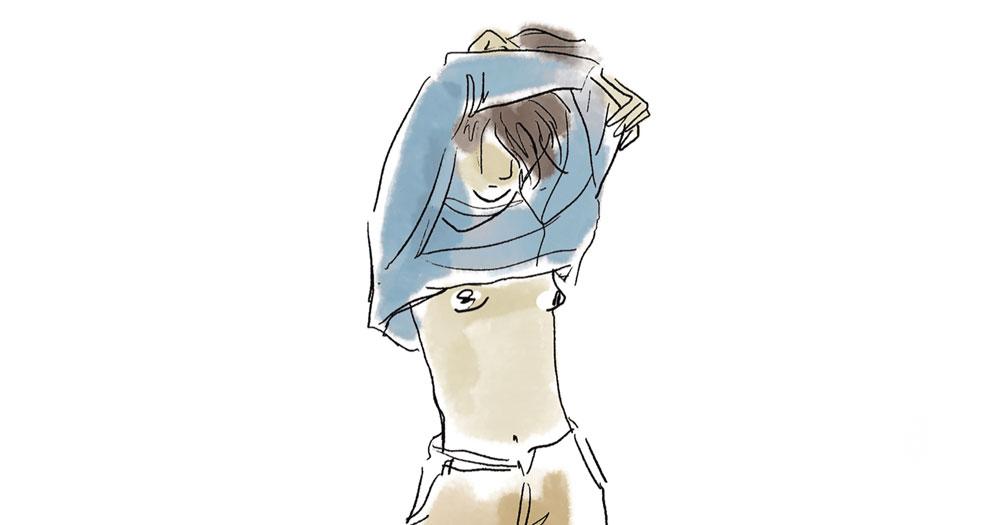 Beachwood Branch Public Library
25501 Shaker Boulevard
Beachwood, US 44122
April 19, 2022 | 7pm
Meet illustrator and Villa Albertine resident Quentin Zuttion as he visits Ohio during his residency to discuss his new graphic novel, Call Me Nathan!
About the author:
Quentin Zuttion is a widely published illustrator and artist who cites Brecht Evens, Julie Maroh, and Egon Schiele among the influences on the airily physical style of his work.
In Call Me Nathan, Nathan, who was assigned female at birth, spends his formative years facing questions without answers. As puberty hits and begins to change his body, it all just feels wrong, and something needs to change for it to feel right. He finds himself at a crucial crossroads. Becoming oneself is the work of a lifetime, no matter our gender, sexuality, or refusal to be limited by such categorizations. For Nathan, his courageous first steps towards discovering his true self happen through transition. Based on a true story, writer Catherine Castro and illustrator Quentin Zuttion explore the tenacity and bravery that such a journey entails while society continues to wrestle with the meaning of identity. Call Me Nathan issues a moving call for understanding, a powerful denunciation of prejudice, and a celebration of everything it means to love.
Books will be available for purchase courtesy of Mac's Backs – Books on Coventry.
Sign up to receive exclusive news and updates