Marguerite Duras: The Seamless Past and Present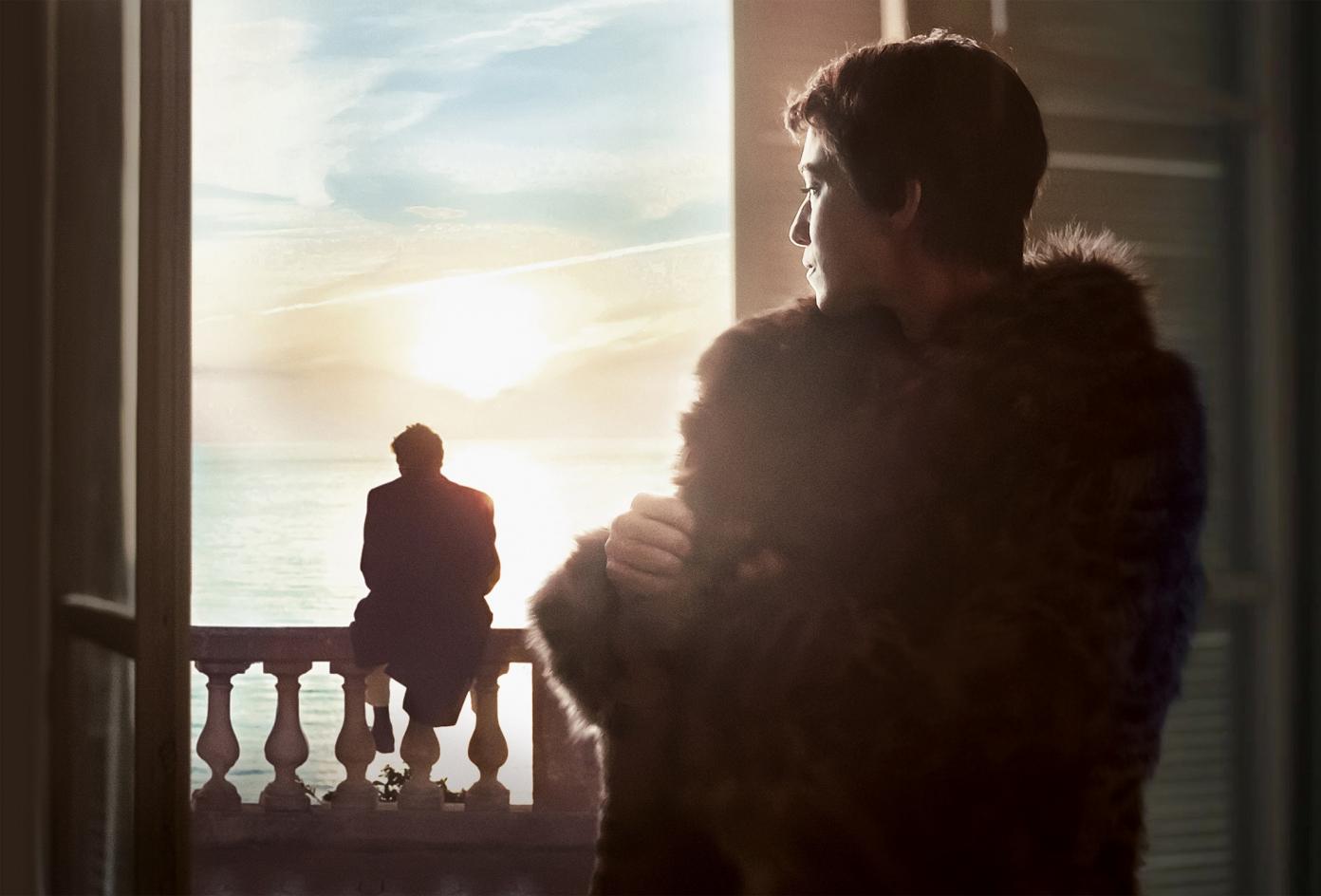 Berkeley Art Museum and Pacific Film Archive
2155 Center St.
Berkeley, US 94720
November 11 - 28, 2021
The celebrated French author and filmmaker Marguerite Duras is the focus of this trio of works, including the Bay Area premiere of Suzanna Andler. Also featured are Alain Resnais's Hiroshima mon amour and a new restoration of Le navire Night.
French novelist, playwright, screenwriter, essayist, and experimental filmmaker Marguerite Duras (1914–1996) has always been better known as a writer than a filmmaker, but through the years, BAMPFA has often screened films she has been associated with. We take this opportunity to present the Bay Area premiere of Suzanna Andler (2021), directed by Duras's longtime friend and collaborator Benoît Jacquot. Before her death, Duras gave Jacquot permission to adapt her play of the same name to the screen. The resulting work is both faithful to its source and made with conviction, drawing out Duras's themes and using the language of cinema to add resonance to her work. To round out a trio of films, we also screen the recently restored Le navire Night (1979), an experiment in cinematic form directed by Duras and narrated by Duras and Jacquot, and the French New Wave classic Hiroshima mon amour (1959), Duras's first screenplay and Alain Resnais's debut feature.  
Duras's writing style changed over the years from a conventional approach to one that experimented with form and achieved a seamless integration of past and present. She was praised for writing poetic dialogue and was able to pare texts down to the point that she gave importance to what was not said. Her influence on art cinema remains significant, and for her many devoted followers, it is exciting that in 2021, a quarter-century after her death, we can premiere a new film based on Suzanna Andler.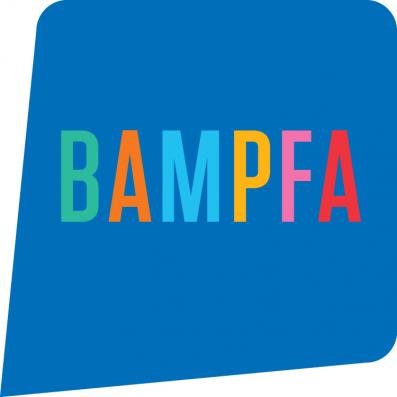 UC Berkeley Art Museum and Pacific Film Archive (BAMPFA)
As the visual arts center at one of the world's leading public research universities, the UC Berkeley Art Museum and Pacific Film Archive (BAMPFA) brings the rich artistic resources of the UC Berkeley campus to the broader public. BAMPFA's mission is to inspire the imagination, ignite critical dialog, and activate community engagement through art, film, and other forms of creative expression. Through its collections, research resources, and programs, BAMPFA aspires to be locally connected and globally relevant.
Each year, BAMPFA presents more than twenty gallery exhibitions and 450 film programs. In conjunction with its major exhibitions, BAMPFA develops extensive public programs, including gallery tours, lectures, and performances. BAMPFA provides the community with accessible and engaging arts programs, including school field trips and hands-on artmaking workshops for families and multigenerational audiences. BAMPFA's collections of more than 23,000 art objects and 17,500 films and videos represent a tremendous diversity of global cultures and historical periods.
Sign up to receive exclusive news and updates